Where to Eat in Singapore This Week: Bar Milano, Salted & Hung, Asian Market Café, Rumours Beach Club, Fat Prince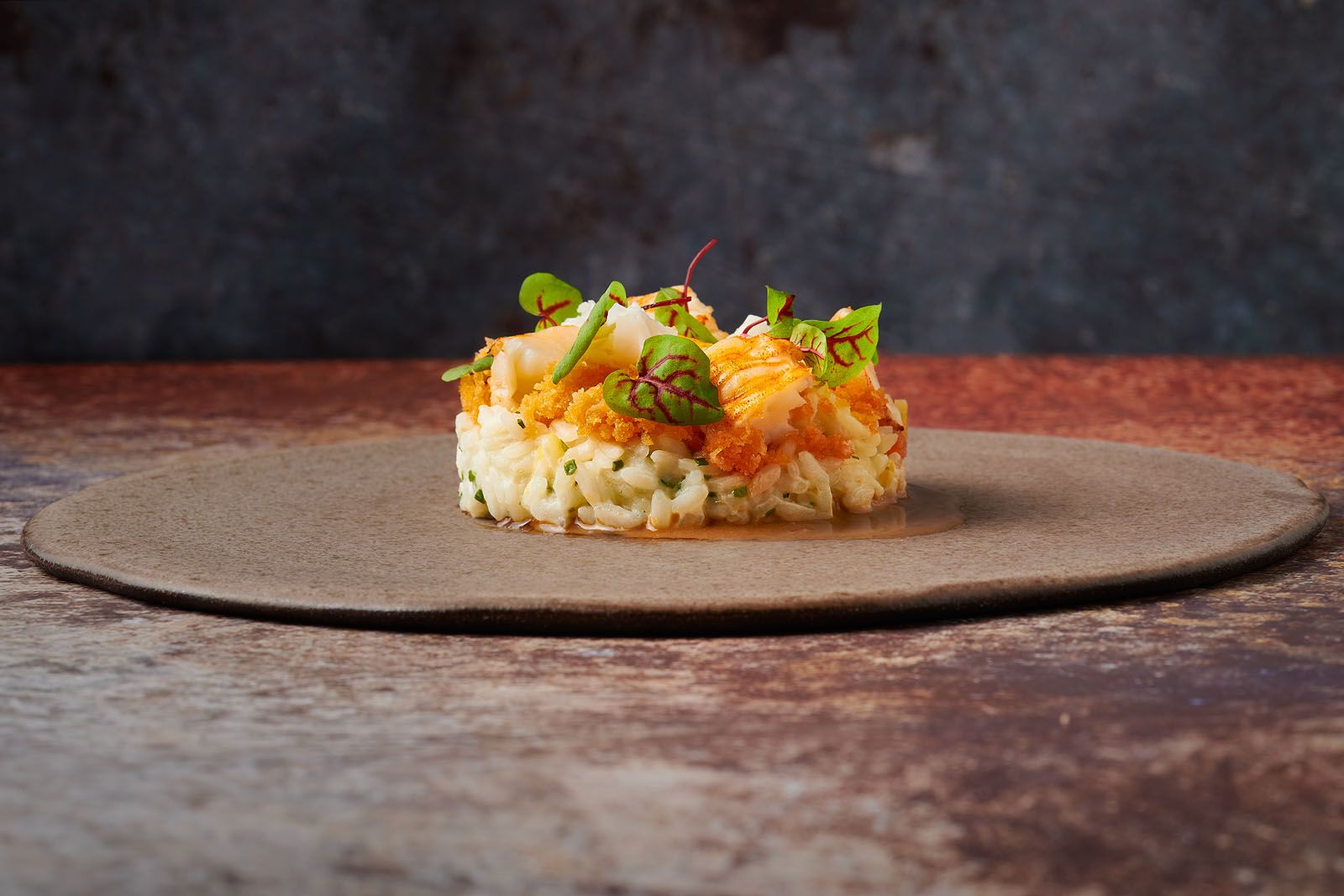 By Dudi Aureus
September 14, 2020
Join the United We Dine campaign to support local restaurants and take advantage of these exclusive menus and deals
The new work week doesn't sound so bad when you've got a galore of delicious menus and promotions to tuck into, courtesy of these talented chefs. From bottomless brunches to inspired tasting menus, here's what to look out for when dining out.
While you're at it, don't forget to participate in our United We Dine Campaign, which has been extended until September 30, so you can stand to win amazing prizes.
(Related: Support Singapore's Restaurants And Join Us In The United We Dine Campaign)
1/5 Bar Milano
We're looking forward to the weekend just so we can partake in Bar Milano's newly-launched Bottomless Sunday Brunch, from 11am to 3pm. Get the day started with freeflow mimosas or Lambrusco wine bottles available at special prices, paired with breakfast staples on the à la carte day menu.
Start with the classic grilled cheese sandwich, filled with gooey mozzarella, provolone and tallegio cheese, or the healthy vegetable piadina sandwich, stacked with wild mushrooms, wilted spinach and melted provolone. Don't forget to include sides to share; options include truffle fries, prosciutto, and pork and fennel sausage. Book here.
Bar Milano | 01-02, 55 Keong Saik Road, S(089158) | info@barmilano.sg
(Related: 6 of the Best Italian Wine Brands to Try Now)
2/5 Salted & Hung
Chef-owner Drew Nocente entices diners to re-visit his restaurant for a taste of his seven- and 10-course tasting menus. His creations are inspired by his philosophy of 'minimal wastage' so ingredients are used in clever ways to reduce food waste.
Take, for example, the Jerusalem Artichoke, an ensemble of artichoke, wing beans fresh seaweed, toasted buckwheat and confit egg. The dish is elevated with the use of an umami salt made from the skins of the artichoke, and finished with dried mushroom, seaweed and mushroom dashi.
The same goes for the Green Lip Abalone, cooked over binchotan charcoal and served in a pool of sourdough essence reduction. The latter is crafted using bread trimmings which undergo a brewing process before they're cooked with vegetables and abalone liver to lend complexity to the overall dish. Book here.
(Related: Singapore's Top Chefs Affirm the Quality Of Meats and Seafood Available in the Country)
Restaurant, $$, Australian, Contemporary, Bugis

---
3/5 Asian Market Café
The halal buffet restaurant has finally re-opened, much to the delight of gourmands in Singapore. The spread revolves around the Hidang Mahsuri concept, which celebrates togetherness over authentic and delicious delicacies.
Included in the repertoire are familiar favourites—such as beef rendang, wok-fried cereal king prawn and asam pedas in a spicy-tangy tamarind sauce, and served tableside. Over at the live station, you have more options such as grilled chicken and beef satay, Singapore laksa and roti prata.
Ending the meal on a sweet note is an assortment of desserts—the decadent durian pudding and bubur chacha, included. Book here.
Asian Market Café | Level 2, Fairmont Singapore, 80 Bras Basah Road, S(189560) | 6431 6156 | dining.singapore@fairmont.com
4/5 Rumours Beach Club
Those longing for a break from mundane work-from-home arrangements can take a trip to this beach club in Sentosa, which offers a slice of Bali through the food, drinks and overall vibe. Take a seat in the cabanas or tables facing the beach and sip on refreshing libations such as the Frozen Strawberry Margarita or the Classic Pina Colada before tucking into Indonesian and Balinese delicacies.
Inspired by the Jimbaran Bali BBQ are the seafood platter, loaded with jumbo prawns, bamboo lobster, red snapper and squid marinated in a medley of Balinese spices and cooked over charcoal grill. What's also worth the extra calories, is the fried rice. The star is the fried chicken which is first cooked sous vide before it's finished on the grill. Served with chicken fried rice, chicken satay, fried egg and fresh vegetables. Book here.
Rumours Beach Club | 40 Siloso Beach Walk, Sentosa, S(098996) | 6970 0625 | info@rumours.com.sg
5/5 Fat Prince
Come for dinner and take advantage of the refreshed menu, offering three sharing meat dishes cooked in a traditional earth put oven that renders the flesh moist, juicy and succulent.
Invite your friends and have a taste of the fork-tender wagyu beef cheek garnished with fermented chilli, zata'ar and walnut crumble, as well as Iberico pork rack marinated in a mix of Turkish coffee, Szechuan peppercorn and finished with zhoug (spicy cilantro) sauce. For something more exotic, go for the Omega Lamb Porterhouse served with Moroccan seven-spice, pistachio dukkah and juniper. Book here.
Fat Prince | 48 Peck Seah Street, S(079317) | 6221 3683 | info@fatprincesg.com
---
The validity of the menus/promotions listed above may vary. Please check with the restaurant when making your reservations.