5 Reasons Why You Need to Try Flash Coffee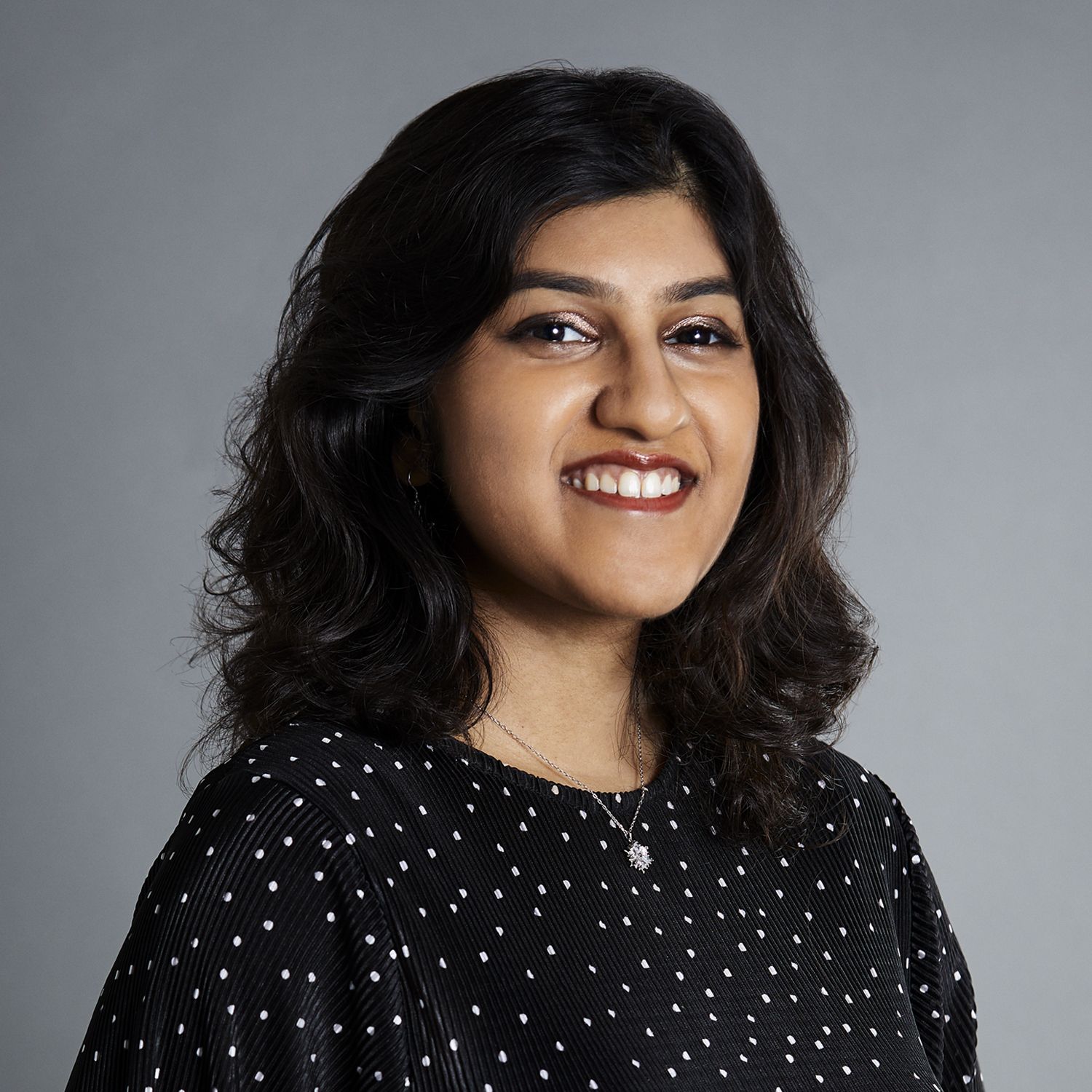 By Camillia Dass
April 09, 2021
If you're addicted to caffeine, you need to hear about this new tech-enabled coffee chain
If you love coffee and need fast, accurate service, here is one chain you need to get behind. Flash Coffee is a tech-enabled coffee chain that conveniently brings you award-winning coffee with a few taps on your phone.
In fact, you need only use the Flash Coffee app when it comes to ordering and paying for your coffee. You can then pick up your order at any one of their five stores island-wide or get it delivered straight to you. How simple is that?
It's absolutely perfect for those early mornings when you really need your caffeine fix before getting on with your day. The best part is that Flash Coffee is in the process of expanding so you will soon be able to get a dose of it almost anywhere in the Asia region.
If you still aren't sold, here are five reasons why you need to try Flash Coffee right now.
(Related: 6 New Speciality Coffee Joints in Singapore to Escape to)
1/5 They make it easy to prioritise your health
In February this year, Flash Coffee partnered with popular salad bar, Saladstop in a bid to create an all-in-one experience that would combine their special coffee with freshly made salads.
Their new retail concept, which is located in the heart of the central business district at One George Street, allows people to grab healthy breakfast and lunch meals such as wraps, salads, grain bowls, egg-white bowls and oatmeal alongside coffee made from 100 per cent speciality grade Arabica coffee beans.
What could be better or more convenient for a busy workday?
(Related: Nespresso's Explorations Range Lets You Travel the World Through a Cup of Coffee)
2/5 They are backed by incredible investors
Flash Coffee may have only launched in January 2020 but it has already caught the attention of some pretty prominent investors such as White Star Capital, DX Ventures, Global Founders Capital, and Conny & Co.
In fact, recently, Flash Coffee decided to raise money to support their launch of 300 new outlets. Their funding was led by White Star Capital and together, they raised US$15 million.
3/5 They are everywhere
Currently, Flash Coffee has 50 outlets around Singapore, Thailand and Indonesia. They are also opening three new outlets per week in the region.
With their new fund, Flash Coffee is set to increase this to 10 new outlets per week to create 300 additional stores in the region by the end of 2021.
In fact, their goal is to ensure that there is a Flash Coffee every 500 meters in most major Asian counties. They are currently planning to expand into Hong Kong, Taiwan, South Korea, Japan, Malaysia, the Philippines, and Vietnam.
This is an impressive target and one which will ensure that you are never without your coffee no matter where you are.
(Related: Meet Ella, Singapore's First Robotic Barista Who Can Prepare a Cup of Coffee For You)
4/5 They have creative (and addictive) drink options
What stands out at Flash Coffee is not just that they use 100 per cent speciality grade Arabica coffee beans to make their coffee. They also have award-winning baristas such as world latte art champion, Arnon Thitiprasert, and Indonesian latte art champion, Robby Firlian, to make and serve you your drinks. You can find them at Flash Coffee's branch at One George Street.
You can enjoy unique and delicious drinks such as their avocado latte, lemon expresso sodas, nutella latte and more.
If you prefer a more classic drink, you can opt for their take on drinks such as a flat white, an espresso, a cappuccino and more. And of course, there are plant-based options to add to your drink such as oat milk.
5/5 They use technology to make your coffee run seamless
A successful coffee chain is only good if it is able to fit seamlessly into a consumer's life. Flash Coffee has a highly sophisticated consumer app that allows for easy pick-ups, convenient loyalty programmes, personalised promotions and interactive challenges.
With their app, you can easily order your coffee and grab it to go without waiting in long queues or risking a mistake with your order.
Their app also allows you to get your coffee delivered to you if you are unable to pick it up yourself.
We are certainly all for convenience and accuracy in this day and age so this technology really changes the game for coffee shops.
(Related: Meet the Family Behind Legendary Luxury Coffee Table Books Publisher, Assouline)