What Is The Key To Continued Success? Chef André Chiang Has The Answer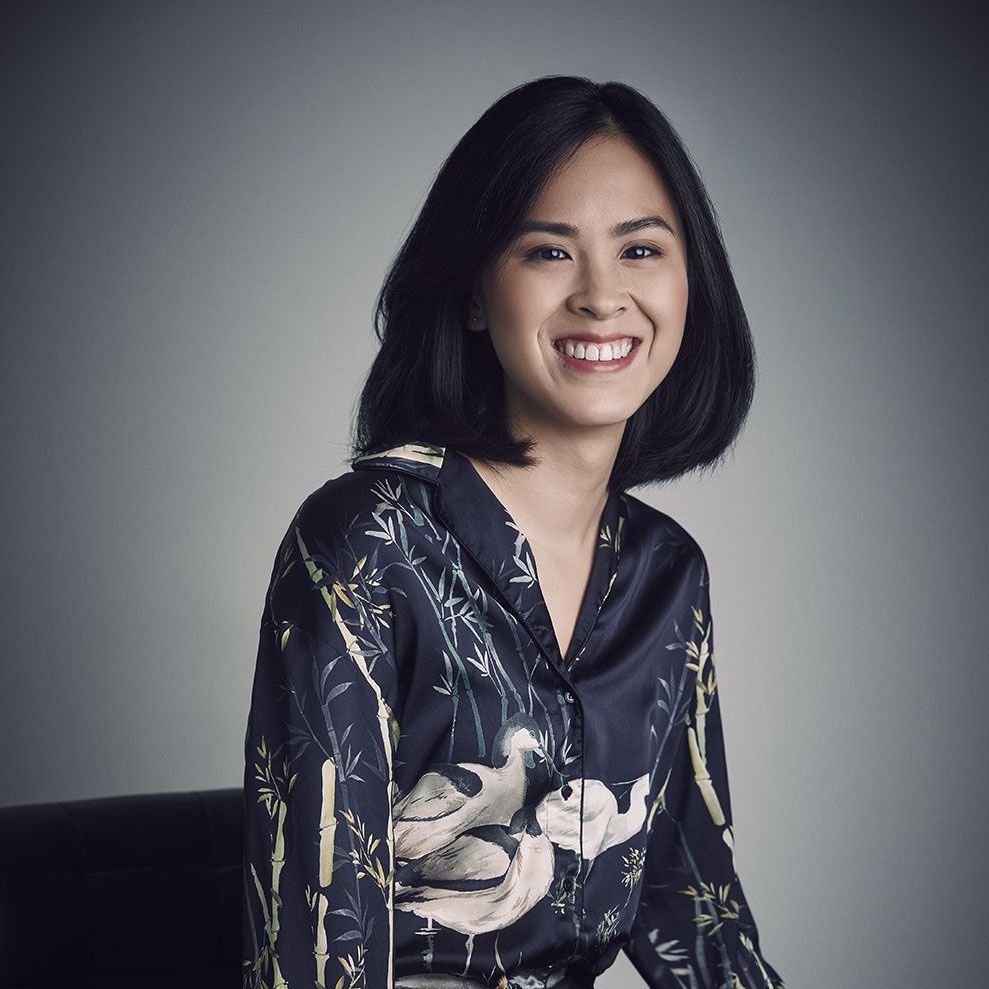 By Chong Seow Wei
February 09, 2017
He has Porsche swooning over his inspiring story. Now this is what the acclaimed gourmand and ambassador of the new Panamera has to say about the one thing that keeps driving him forward.

Call him what you want, but if there was just one word to describe Singapore-based Taiwanese chef André Chiang, it's gutsy. His story has been well-narrated by the local and international press, that of his wide-eyed but driven 13-year-old self taking a leap of faith to move to France alone to pursue his dreams. He ended up in good hands, training under some of the industry's best, including Joël Robuchon and Jacques and Laurent Pourcel.
Yet two restaurants, a covetable cookbook titled Octaphilosophy after his culinary perspective, and a slew of accolades including two Michelin stars later, the soft-spoken chef is still far from feeling settled or satisfied with where he is in his career. We're not sure he will ever be.
(Related: Chef Andre Chiang's Freestyle Philosophy)
From dreaming up new dishes for his acclaimed Restaurant André, dismissing the less-fussy sous vide technique from his kitchen, to encouraging his apprentices to learn traditional cooking methods, Andre approaches his every move sans fear reminiscent of the fearlessness, the courage he exhibited when he was a teenager aspiring to be a top chef.
Speaking of courage, we caught up with the charismatic gourmand at his restaurant Raw in Taipei during a trip with Porsche. We were one of the first to witness the highly anticipated launch of the marque's second-generation four-door super saloon, Panamera, for which Andre is an ambassador. Two equally resolute and recognised characters were also chosen, but were not present at the launch event—Michelle Yeoh and Patrick Dempsey. Each were chosen for the boldness they've demonstrated in their respective fields, a trait that aligns with the tag line of the new Panamera's campaign, "What is Courage?". But what does the phrase mean to André, and where has he seen it? He tells us now.
(Related: The New Porsches to Rev Your Engines)
Courage is the willingness to step out of your comfort zone to try something you've not tried before. Six months ago, I decided to stop using sous vide in my kitchen after realising how reliant my younger chefs were on it. Instead, I reintroduced the use of classic cooking techniques, such as stone baking, salt baking and even pan frying. I brought their attention back to the produce, rather than focusing on a thermometer and timer as in sous vide. I wanted them to start asking again, "Is the fish fully cooked?" or "does this side of the meat need another minute on the pan?" It took courage to trust my teaching and to trust my students to master what I needed them to in a short period of time.
My bravest moment was when I moved to France alone, without knowing a single French word. I was curious about cuisine, thirsty for knowledge and driven by the belief that cooking was what I wanted to do for the rest of my life. I didn't know what to fear. I heard about the long work hours chefs have to endure, but figured, "If there are still chefs in the kitchen, I'm sure I'll survive too."
I have full respect for Annie Lebovitz, the famous portrait photographer. Her dramatically composed photographs never fail to exceed the rising expectations others have for her, sometimes surprising them with the opposite of what they were expecting.

The boldest invention of today is the bitcoin. It's cool and crazy all at once, because who would have thought that digital currency would be a thing. It's difficult to imagine that it could one day take over and eliminate physical currency. If that does happen, I'm not sure if I'll be an early adopter of it.
The new Porsche Panamera fits what I, and I'm sure many men and women, want of a car. It has a strong design and whether it's the V6 or V8 turbo-engine variant, the car is functional for everyday use and it's a solid sports car when you want it to be. It almost, if not completely, erases the desire in one to own several cars for different purposes.
The first adventure I'll embark in it is a tour around Taiwan. I was born there, but don't know much outside of Taipei. It would take me about a month or two, and I'll drive from city to city. I especially want to visit Taitung City, where I heard from friends some of the most amazing beaches, plantations and natural landscapes in the country are found.
Look out for our review of the Porsche Panamera Turbo in the March 2017 issue.