What is the Korean Herb Behind the Oscar-Nominated Film, Minari?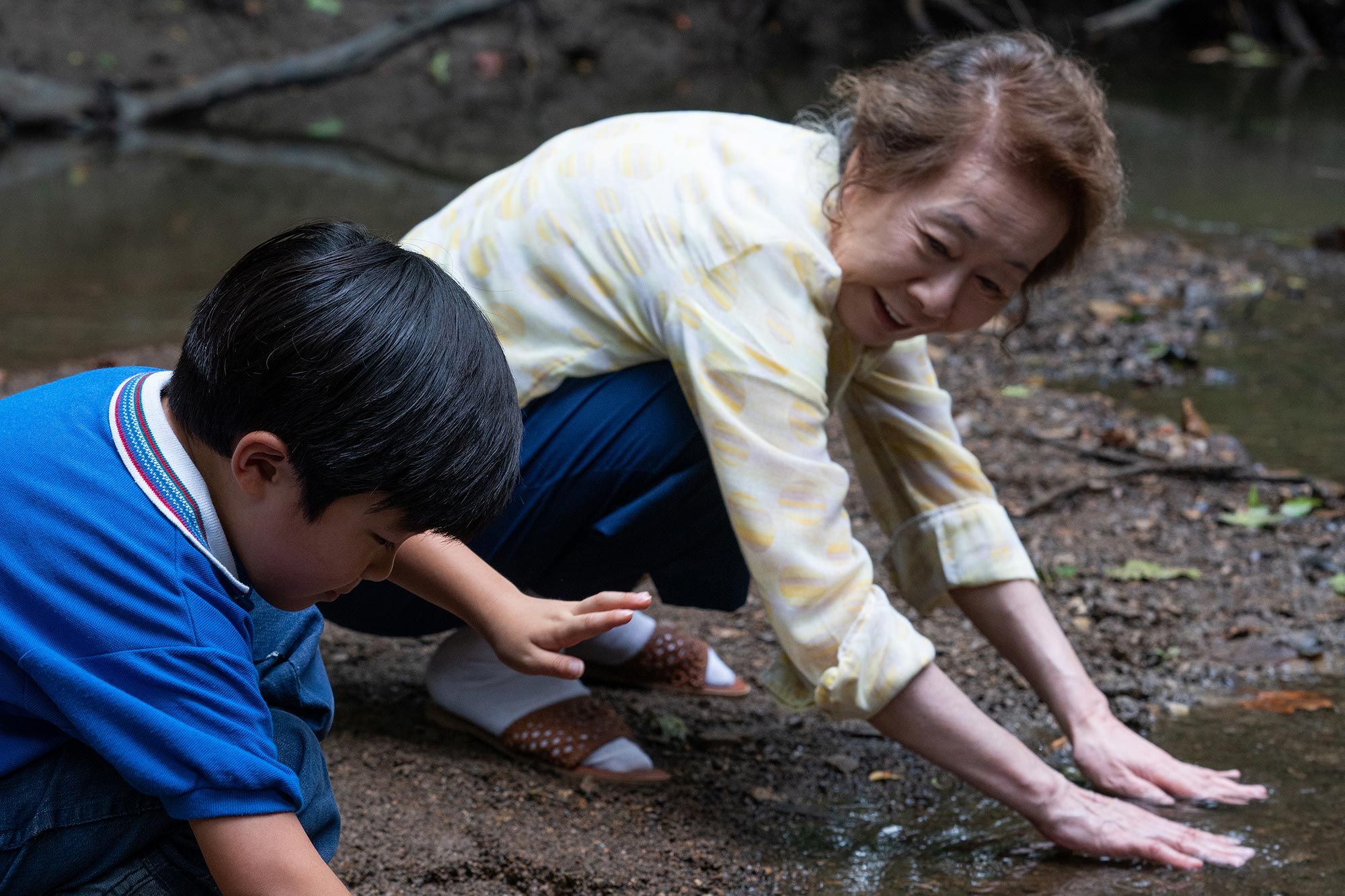 By Gavin Yeung
April 27, 2021
We take a quick look at how the humble minari inspired director Lee Isaac Chung to name his critically-acclaimed film after it
In Lee Isaac Chung's semi-autobiographical film Minari, there is a scene where Soon-ja, the recently arrived grandmother of a Korean family in rural Arkansas, brings her grandson David (played by Alan S. Kim) to a creek behind their house. There, she has planted the seeds of the vegetable which lends the movie its name—despite arriving in America in Soon-ja's luggage, they have quickly taken to the wet soil, almost blanketing the riverbank despite the entirely foreign environment.
"The wind is blowing, the minari are bowing as if they're saying thank you," she says.
To be sure, Youn Yuh-jung, the veteran actress who plays Soon-ja, have much to be thankful for, having just become the first Korean and only the second Asian to take home an Oscar for Best Supporting Actress. But what is this vegetable, and why did Chung decide to name the film after it?
(Related: Oscars 2021: Youn Yuh-jung Makes History With Best Supporting Actress Win For Minari)
Minari is the Korean name for oenanthe javanica, a perennial herb that is grown throughout East Asia. In every country it is cultivated, it has picked up a different name: Chinese celery, Japanese parsley, Indian pennywort, Java water dropwort, or water celery. More interestingly, it is the only species in the water dropwort family that is edible, all others being extremely toxic. That said, the herb is believed to have a detoxifying effect and has been used in traditional medicine since antiquity.
In Korean cuisine, minari is commonplace thanks to its crunchy, hollow stems, and an abundance of leaves that taste like carrot tops or celery, with a slight peppery and bitter flavour, to boot. It is frequently prepared as a seasoned salad known as minari-muchim, mixed into bibimbap, or cooked in maeuntang, a popular spicy fish soup. In Japan, minari is featured in sukiyaki as well as a New Year's congee dish called nanakusa-no-sekku.
(Related: Where Meta's Sun Kim Goes For Some of His Favourite Meals in Singapore)
The minari's ability to grow almost anywhere, much like a weed, as Soon-ja explains to her grandson, has no doubt contributed to its widespread culinary use across the continent. Though David would initially brush off minari as a "useless" relic of Korea, much like his dismissive attitude of Soon-ja, the importance of the crop becomes clear when, towards the end of the film, a turn of events leads to Soon-ja's minari becoming the family's only way to make a living.
The vegetable's resilience becomes a metaphor for the trials and tribulations that the Korean family faces in uprooting themselves and transplanting their lives in a new place, adapting to the environment to survive, and eventually, thrive. As Chung puts it: "The interesting thing about it is that it's a plant that will grow very strongly in its second season after it has died and come back. So there's an element of that in the film... It's a poetic plant in a way for me."
(Related: Oscars 2021: 7 Asian Nominees and Winners Who Made History)