The Best Of Margaret River Comes To Town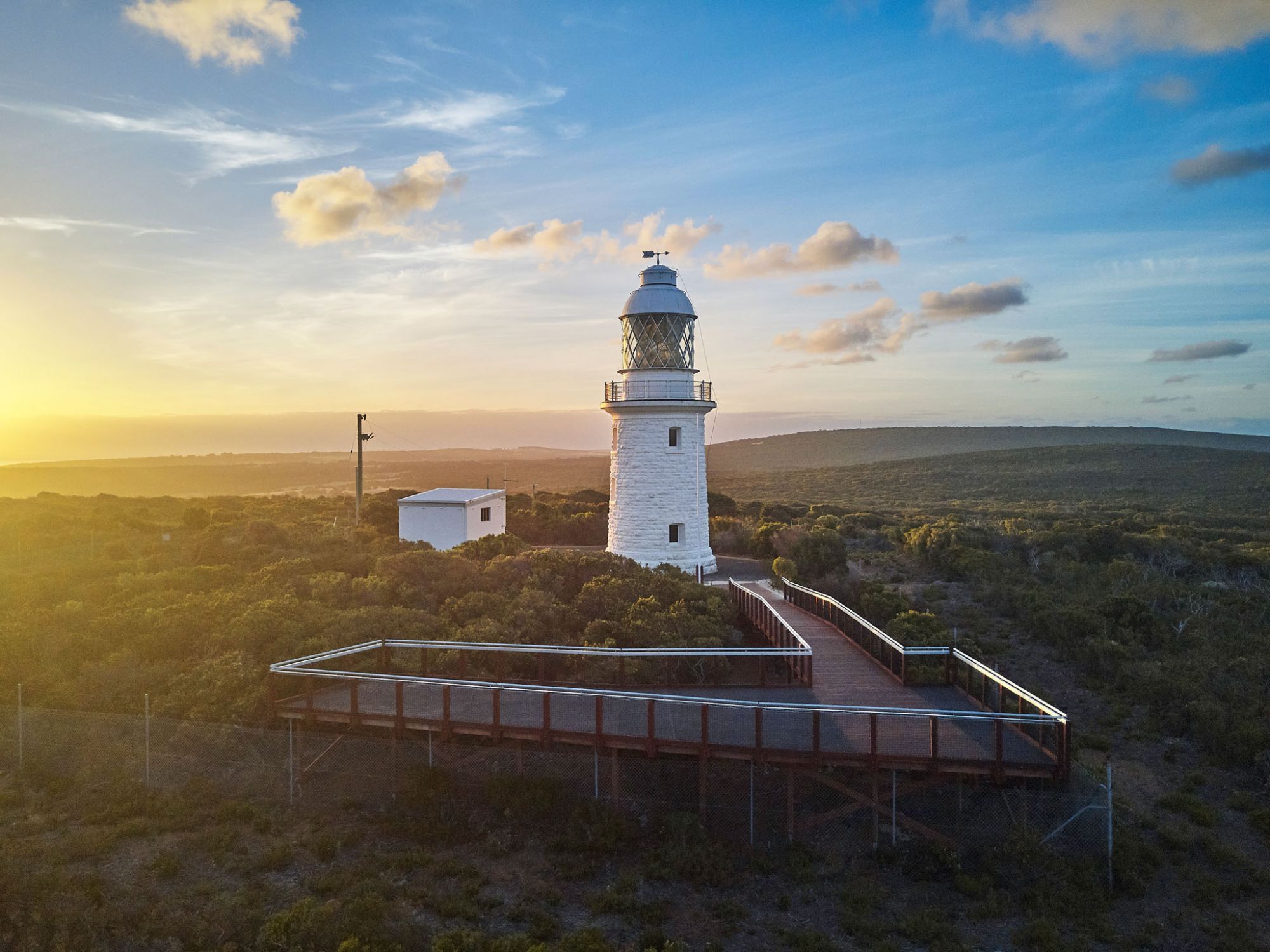 By Don Mendoza
October 02, 2018
The inaugural Margaret River On Tour Singapore showcase puts the spotlight on the region's most prized temptations
Its proximity has made it one of the most popular escapes among Singaporeans and many in the region, particularly the discerning wine lover with a taste for world class chardonnay and expressive yet elegant cabernets, not to mention a few other varietals its diverse range of micro-climates has embraced. Coupled with the opportunity to savour its pristine natural beauty, the Margaret River region—located a pleasant three-hour drive from Perth—continues to lure the laid-back gourmand unlike any other holiday destination.
Even for the seasoned traveller, the region continues to surprise, which is why the inaugural Margaret River On Tour showcase, happening from October 8 to 12 in Singapore, is a series of delicious opportunities not to be missed. Over 30 purveyors from the region—27 of which are wineries—will come together for this showcase, featuring some of the region's finest wines, produce and gourmet foods, as well as opportunities to learn more about its unique destination stays and holiday experiences.
At the heart of this immersive event is the one-night-only Seasons On The Hill showcase on October 11—housed in the heritage bungalow that is restaurant Tamarind Hill. Here, guests will be able to sample wines from some of the region's most recognised vineyards.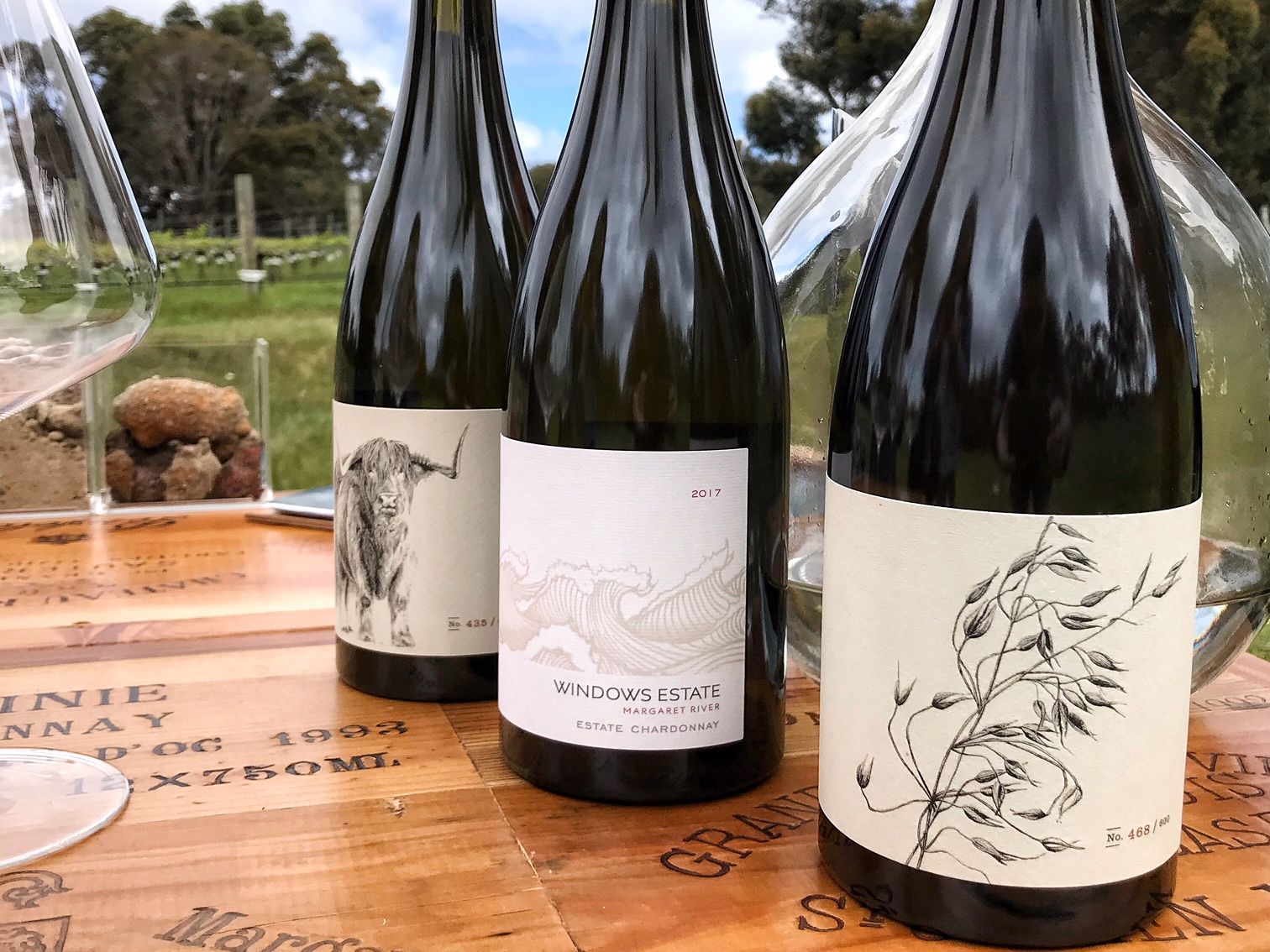 The last, for example, is the product of a young family of grape growers and artisan wine producers. It was named Small Producer Of The Year (in 2012 for Western Australia) and the value brings to the table is inspiring. Their estate grown 2017 chardonnay is currently one of the top three for the vintage in Margaret River. But it also affirms the delectably varied expressions of the varietal the region boasts. That being said, their 2017 Petit Lot Fume Blanc (only 600 bottles produced) is another terroir-based wine not to be underestimated.
Fine food producers like Margaret River Nougat Company and Bahen & Co. will also be presenting their specialties. But if you're staying for dinner, celebrated West Australian chefs Evan Hayter (Arimia Estate) and Tony Howell (Cape Lodge) will be serving up canape style portions of their inspired fare prepared with the region's freshest seasonal produce.
Other opportunities to savour Margaret River's unique bounty include a four-course dinner at Salted And Hung on October 12; this is a collaboration between the restaurant's Drew Nocente and Hayter, showcasing their shared passion for sustainably farmed produce and minimal waste cooking. Highlights are ethically raised pork and trout from Hayter's farm, as well as wagyu beef from Margaret River. All dishes will be paired with wines from Arimia Estate, Cape Grace and Woody Nook.
If, however, you're also looking to pair an interest in exploring a medley of Margaret River's flagship varietal with some exquisite fare at one of the island's best restaurants, the About Liquid Gold–An Icon Chardonnay Degustation is the exclusive seven-course dinner at restaurant Gunther's to have. Taking place on October 9, chefs Gunther Hubrechsen and Tony Howell will pair dishes created with Western Australian produce with chardonnays from Flametree, Vasse Felix, Xanadu, Woodlands, Pierro Margaret River Vineyards and Cape Lodge. Highlights include ocean grown abalone from Augusta served with fennel and spec risotto, paired with both the 2013 and 2016 Vasse Felix Heytesbury Chardonnay.
Visit www.margaretriverontour.com for bookings and updates on the list of satellite experiences.
(Related: Learning The Art Of Charcuterie)