The Best Coffee Delivery Options in Singapore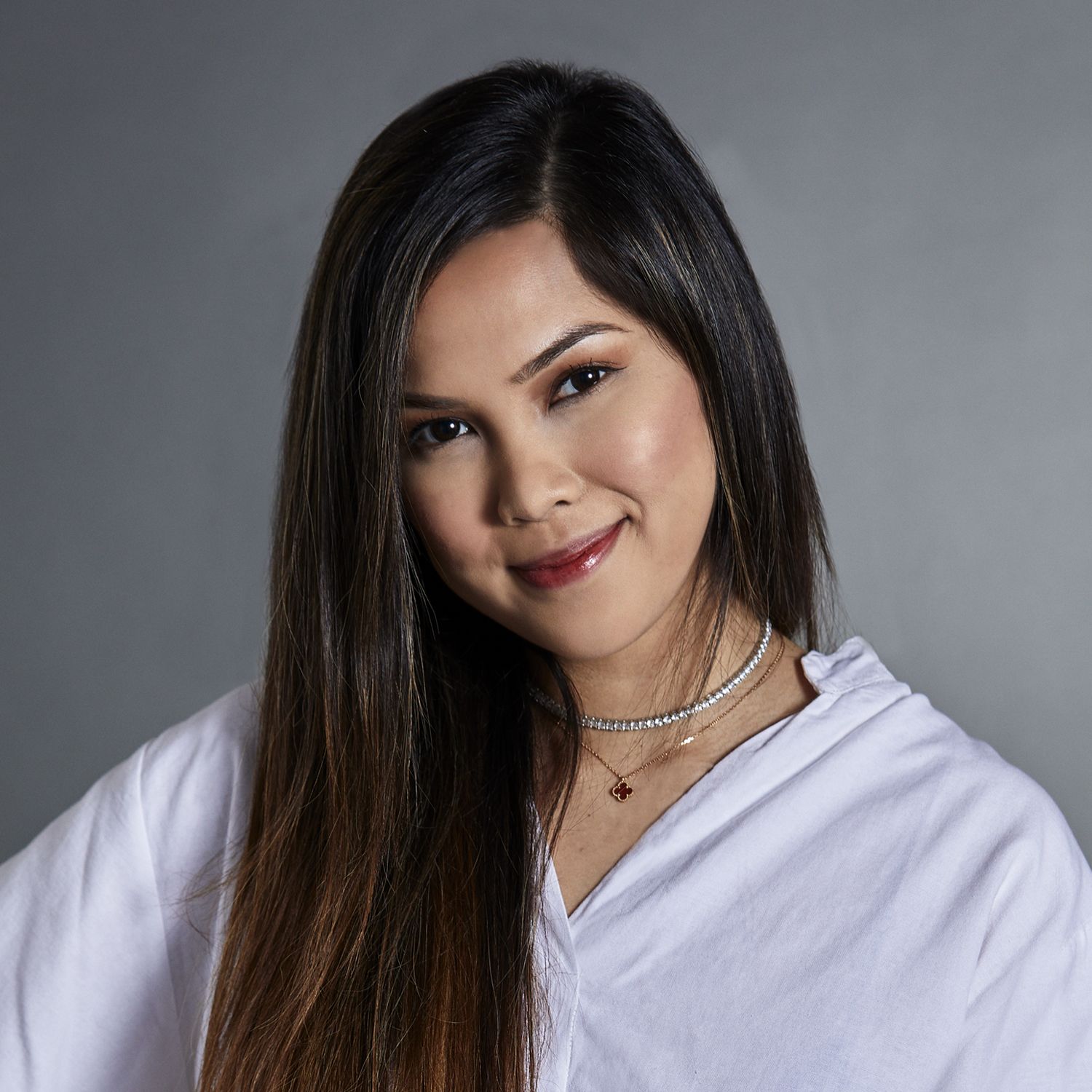 By Andrea Saadan
June 04, 2021
Whether it's a full-bodied cup of coffee or an invigorating bottle of cold brew that you need, stay home and get your regular caffeine fix with a click of the mouse
This story was first published on June 12, 2020, and updated on June 4, 2021.
Bacha Coffee
You've probably seen long lines outside Bacha Coffee's Ion Orchard flagship store and if you have yet to try anything from this coffee boutique, here is your chance. Since we are all encouraged to stay home during Phase 2 (Heightened Alert), order the brand's packaged coffees via its website to brew your own cuppa. Their selection of over 200 coffees can be a little overwhelming but they have all been categorised by continent, coffee type and even time of day. Unfortunately, Bacha Coffee's freshly made signature selection of croissants, coffee cakes and desserts are only available for takeaway at both locations in Ion Orchard and Takashimaya. As we await the green light to dine out again, the next-best option is to order and make your own coffee. Islandwide delivery is available on its website.
The Coffee Academics Singapore
If you're looking for a creamy, delightfully balanced and well-made cup of joe—look no further than this speciality coffee spot. From classic offerings such as piccolo latte and flat white to their special espresso-based coffee flavours that take inspiration from four different countries. Our favourite is the Manuka latte, which is sweetened with natural and raw honey from New Zealand. Islandwide delivery is available on Grab Food.
(Related: Here Are The Cafés With The Best Coffee In Singapore)
Old Hen Coffee
This quaint little coffee joint's cold brew coffee, Valrhona cocoa and cold matcha milk have been quite a hit on Instagram since its inception. Perfectly packaged in clear glass or plastic bottles, the beverages are made in-house and customers are advised to consume them on the same day or within three to five days so that the taste won't be compromised. Call ahead to place your orders and avoid disappointment as their bottled drinks do get snapped up pretty fast. Zone-specific delivery is available with more details on their website.
Foreword Coffee
Coffee for a good cause? Sign us up. This social enterprise employs persons with disabilities and special needs so you'll see them brewing coffee or taking customers' orders independently—and it is such a heartening sight. The local brand, which has outlets in Temasek Shophouse and Canberra Plaza, directly source their coffee beans from Asia, including China, Laos, Thailand and Indonesia.
Available on the menu are regular options such as white coffee, black coffee, matcha latte, and even specials like kombucha and coconut coffee. We are a big fan of their handcrafted bottled drinks, which are available for pick-up or delivery. There is also a vegan option available for these bottles. But this is not their only sustainable option, the brand also offers a Return & Reuse Initiative where customers can return their coffee bags and bottles to be reused on their next purchase. Islandwide delivery available on its website.
Apollo Coffee Bar
We quickly became fans of this cafe's light bites as well as coffee, of course, when it opened. If you've got a sweet tooth, you'll definitely enjoy the iced mocha—add a scoop of ice cream if you're feeling like a sinful treat. Give their savoury food options a try, too. Islandwide delivery is available on its website.
(Related: What's The Best Way To Create Barista-Level Coffee At Home?)
Parallel
The homegrown brand is currently offering home delivery for their cold brew coffee which is available in three versions: black, white and oat milk. Caffeine addicts can opt for the coffee subscription service too, available weekly and bi-weekly. According to its website, Parallel was started in 2017 because "two brothers were pissed they couldn't find a good cup of speciality coffee in Singapore for less than $5". Luckily for us, they started their company—and are only charging a flat delivery fee of $5. Their coffee drinks are currently sold in packs of six bottles. Islandwide delivery fee is available on its website.
Forty Hands Cafe
As one of the pioneer cafes in Singapore that truly played a prominent role in elevating the local cafe scene, it's only natural that this popular spot is on our list. It serves up hearty grub on top of their aromatic brews so order yourself some brunch and perhaps a flat white—a favourite of ours thanks to its silky texture. Islandwide delivery is available on Grabfood.
% Arabica
Before the circuit breaker measures were imposed, long lines were constantly seen at this coffee joint's outlets in Singapore—and understandably so. Each cuppa is made with high-quality coffee beans that are freshly roasted. The Spanish latte is absolutely divine and a must-try. Islandwide delivery is available on Grabfood.
Five Oars Coffee Roasters
The flavours of coffee served at this industrial-chic cafe are bold and strong enough for serious coffee drinkers. Coffee aficionados who are looking for a decent cup of Joe won't be disappointed by the cappuccino as well as the latte. Islandwide delivery is available on their website.
The Assembly Ground
Here's a local spot that prides itself on serving coffee blends from the best coffee roasters in town. While we would much prefer to dine in at their cosy location at The Cathay, we're going to have to settle with having our cold brews delivered to us for now. Islandwide delivery is available here.
Chye Seng Huat Hardware
Coffee lovers in Singapore are bound to be familiar with Chye Seng Huat Hardware, which is coffee roaster PPP Coffee's (formerly known as Papa Palheta) flagship store. The indie cafe offers a range of their speciality coffees for delivery, including brew bar specials, cold brew coffee (black and white), and the usual classics like cappuccino, long black, latte, mocha and flat white. Islandwide delivery is available on Grabfood.
Equate Coffee
While we are unable to visit the cafe's minimalist space at Tanjong Pagar Plaza, we can still order ourselves a cup (or two) of its freshly made coffee options. Available on the menu are the usual suspects such as white and black coffee, mocha, bottled cold brew drinks as well as as their version of our local kopi and kopi-o. The cafe also offers a mini selection of pastries including their bestselling canales—which are so popular and limited in quantity that they need to be pre-ordered. Islandwide delivery is available on its website.
Dutch Colony Coffee Co.
Here's another cafe that will keep you coming back for more. Although famous for its Signature Flight Coffee, which comprises a cup of velvety cappuccino alongside a shot of espresso, it isn't offered for home delivery. Fret not, however, as there are plenty of other espresso-based coffee options available. Go for the macchiato, which is fragrant with a slightly bitter aftertaste. Islandwide delivery is available on Grabfood.
Café Cartisan
Those with a taste for Melbourne-inspired coffee drinks will enjoy this café on wheels' hand-crafted brews, made with locally-roasted, house-blended coffee beans. There's a wide range of flavours to choose from, including the crowd-favourite Magic Coffee Bomb. This Dalgona-style drink is crafted with double espresso, soy, black sesame and plant-based milk, and makes for your perfect morning cuppa. Classic options abound too, including iced latte, iced mocha and iced black. Available for islandwide delivery with more details on their website.
Generation Coffee
Generation Coffee is a unique homegrown coffee brand that aims to "bridge the gap between traditional and speciality coffee". Besides your usual lattes and flat whites, the store (which operates as a stall in Tekka Centre) also offers traditional beverages such as your typical Kopi-O and Teh-C. For delivery, the stall only offers its cold brew selections—including a Kopi version. It is pretty special as their version of Cold Brew Kopi contains hints of caramel. Islandwide delivery available on its website.