The 5 Most Popular Instagram Recipes Of This Covid-19 Lockdown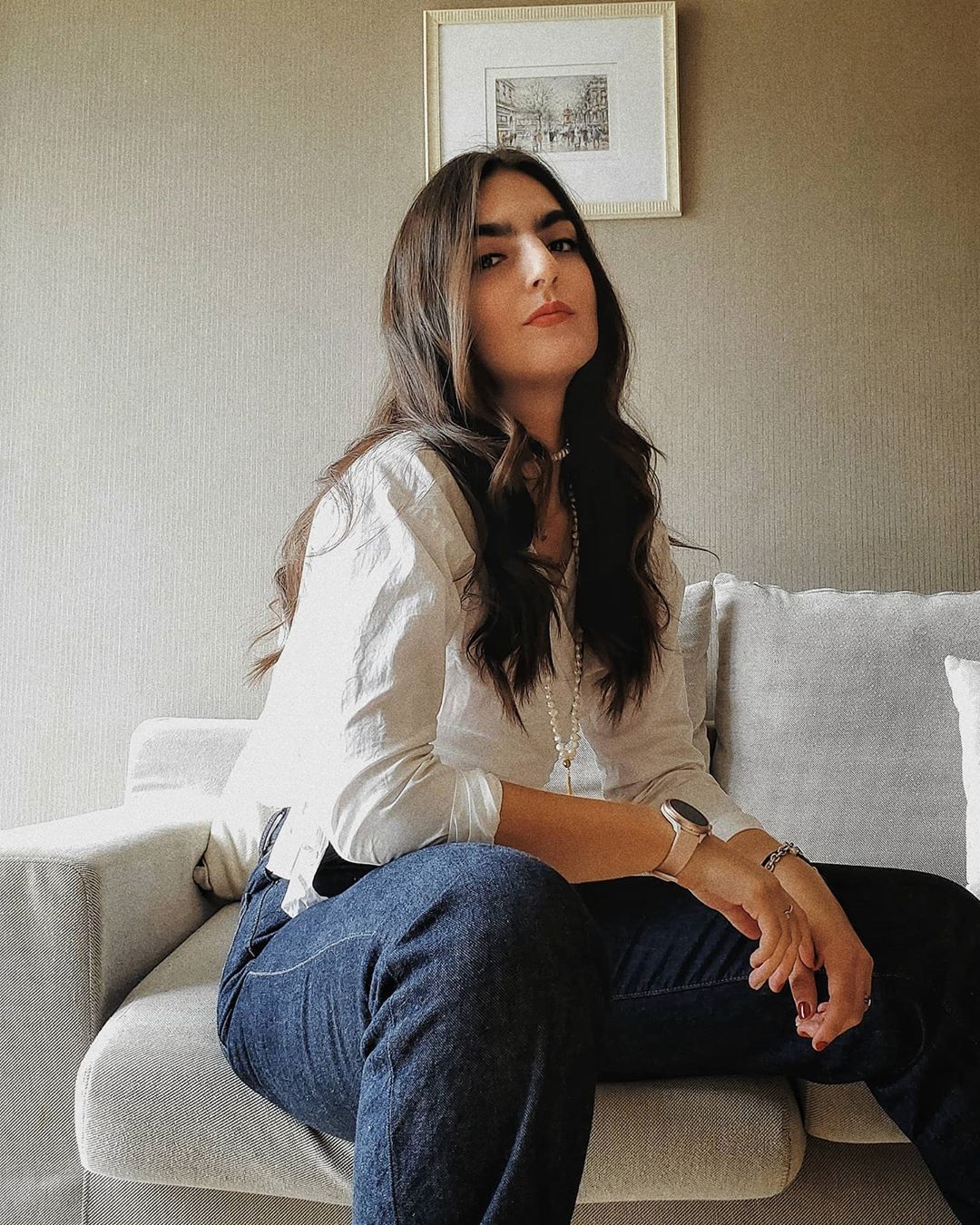 By Mari Carmen Dávila
April 21, 2020
Prepare lots of butter, sugar, chocolate—and coffee
1/5 Dalgona Coffee
Inspired by a South Korean candy, videos of home cooks and food bloggers spooning thick coffee into milk have caught everyone's eyes on social media. The famous Dalgona coffee is made of four ingredients: instant coffee, sugar, hot water and milk. These ingredients are made into two layers, one of milk and one of a fluffy coffee mixture floating atop.
How to make it? The simplest version requires equal measurements of instant coffee, sugar and hot water. For one serving, use roughly two tablespoons of each. You will need to whip the coffee, sugar and water by hand or with a mixer. The coffee will gradually become thicker and lighter in colour. Continue whipping until the coffee reaches the texture of cream. Next, pour cold milk into a glass and add ice cubes. Finally, spoon the whipped coffee into the glass on top of the milk, and voila.
(Related: The Trending Dalgona Coffee That Everyone Is Making During Coronavirus Quarantine)
2/5 Healthy Dalgona Coffee
For those who want to enjoy the Dalgona without compromising on their health regime, we came across a version on Instagram that only requires two spoons of water, one teaspoon of cocoa powder and two spoons of instant coffee. Again, whip these ingredients by hand or with a mixer until the coffee reaches the texture. Then, in a glass, serve one cup of cold milk mixed with a bit of vanilla for taste and spoon the whipped coffee atop and enjoy.
(Related: Still Trending: The Best Versions of Dalgona Coffee on Social Media)
3/5 Banana Bread
Another famous quarantine treat has been the banana bread—something you can make any time, anywhere, with just a fork or mixer and a pan. There are plenty of delicious recipes online, from gluten-free, keto and vegan options or the more traditional recipe, but no matter which one you choose, the key is ripe bananas. Once the skin of the fruit starts to develop freckles, that's when it's time to bake!
Tatler Tip
Letting your bananas ripen even longer will make your bread even sweeter. Happy baking!
(Related: Le Bristol Paris' Chef Éric Fréchon Shares Simple Recipes to Try With Your Kids)
4/5 Brownies
Does the world really need a million brownie recipes? Yes, because they are the richest, most decadent and fool-proof treats that you can enjoy with anything, from vanilla ice cream to Dalgona coffee. Brownies are so easy to master, you may find yourself experimenting and tweaking recipes like a mad butter-loving scientist after the first go. Binge some of our favourite recipes, from salted brownies to a moist vegan option.
5/5 Eggplant Parmigiana
Parmigiana di melanzane is one of the classic preparations of southern Italy. Associated with the cooking of Naples, it's a casserole dish made by slicing eggplants thinly and frying them in olive oil. Some cooks dip the eggplant slices in batter or egg before frying while others create lighter versions where they will bake or grill the eggplant slices. The eggplant is layered in a baking casserole with tomato sauce, mozzarella cheese, Parmigiano cheese and basil. How to make your own eggplant parmigiana? Get some inspiration from this recipe.