All About Tatler Dining Kitchen At Haus, Hong Kong's New Culinary Destination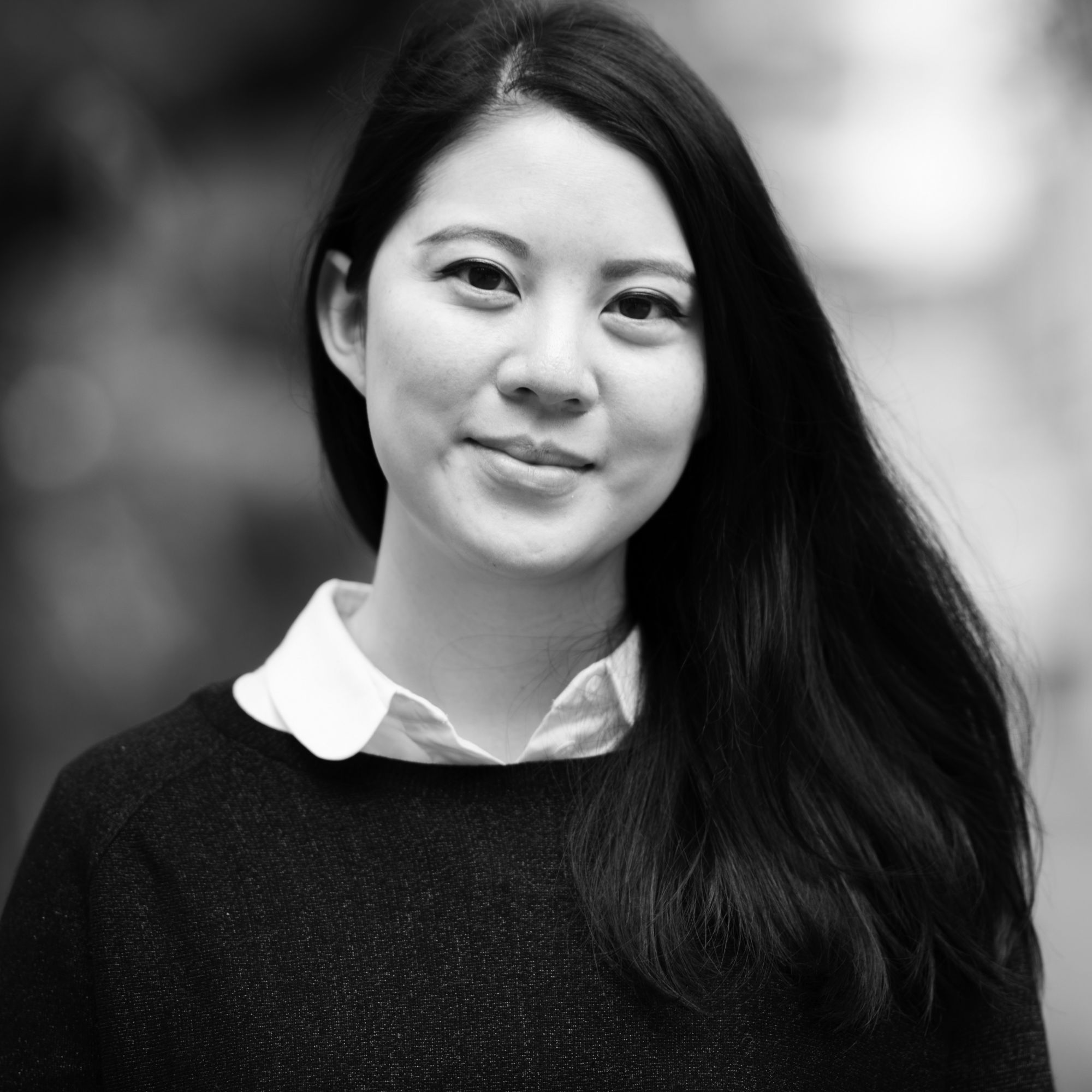 By Charmaine Mok
February 21, 2021
Our brand-new F&B venue is designed to feed your curiosity through a series of exciting off menu experiences, pop-ups and more
The Tatler Dining team are starting the Year of the Ox with one of our most exciting projects to date: a bricks-and-mortar space in the heart of Central that is designed to showcase Hong Kong's finest F&B talent. Tatler Dining Kitchen at Haus will curate a dynamic programme of chef collaborations, restaurant and bar pop-ups, culinary workshops and tasting sessions that are designed to capture the zeitgeist of dining in Hong Kong in the here and now—and you're invited.
Haus is a synergistic collaboration between Tatler Dining, Mercedes-Benz and IWC Schaffhausen—a true world first where three iconic legacy brands have bound together to deliver a unique customer experience in the heart of Hong Kong. For us, it's a continuation of our commitment to curating culture through food and championing the city's culinary talents, which we have been doing for years—whether it's through our signature events such as the Tatler Dining Awards and Off Menu, or signature concepts such as United We Dine. Those who have been following Tatler Dining over the years may also recall bespoke events such as Great Farm Feast and Dim Sum Duets—out-of-the-box, exciting dining experiences that engage and challenge our city's most forward-thinking tastemakers.
It's why we're excited to bring a new, long-term concept such as Tatler Dining Kitchen to the fray, where a frequently rotating roster of F&B's top talents will be showcasing genuinely off menu experiences from now until the end of 2021. To kickstart the year of dining events, we're excited to work with JIA Group to present two collaborations for the next three months: an exclusive cafe pop-up with Japanese-style cafe Between, and a series of experimental tasting menus with award-winning Italian chef Antimo Maria Merone.
(Related: The Macallan Experience Extends Its Stay at Raffles Hotel Singapore)
A new chapter for chef collaborations in the city
From March 2021 onwards—dependent on government social distancing regulations—the first floor of Haus will be the first Tatler Dining Kitchen chef collaboration, where a never-before-seen tasting menu will be served in our effortlessly stylish dining space overlooking Queen's Road Central. Merone will be taking over Tatler Dining Kitchen in his first solo venture since departing the Michelin-starred 8 1/2 Otto E Mezzo Macau restaurant, where he served as executive chef from 2014 to 2020. Here, Merone will be unveiling three different menu chapters, one after the other, each underscored by his southern Italian roots and enhanced with contrasting culinary traditions.
The first chapter is a homage to Hong Kong, the land that became his second home. The menu will be a study of traditional Chinese ingredients and techniques translated with an Italian sense of taste and aesthetic. Working with local Hong Kong farmers and growers, Merone has created a menu that incorporates Cantonese elements into feast that could only be dreamed and executed in Hong Kong. Highlight dishes will include shiitake tart, soy, aged balsamic vinegar; langoustine, soy sabayon, bok choi; and ricotta, sesame, Amalfi lemon.
"I'm excited for this collaboration with JIA Group and Tatler Dining at Haus," says Merone. "The new Tatler Dining Kitchen space will allow me to showcase some new and never-before-seen dishes, and experiment with new ingredients and techniques that are not usually part of my culinary repertoire. The concept will drive us to create something that will not be repeated—a unique experience performed at Haus."
A collaboration with Between
While you may have to wait a little longer before we release reservations and announce the official opening for Tatler Dining Kitchen, our ground floor collaboration with Between is currently soft open to public, presenting exclusive dishes only available at the Queen's Road Central location. The pop-up is Between's second location in Hong Kong following their successful debut at Tai Kwun's JC Contemporary; the location at Haus will open from 8:00am to serve breakfast and takeaway coffee, Monday through Saturday.
The menu is curated by chef Agustin Balbi of one-star Ando and overseen by head chef Ken Tse, who have put together a delicious line-up of some of Between's biggest hits, from the famed Hokkaido uni pasta with nori to the Japanese tamago sando. Dishes exclusive to the pop-up include the Kagoshima wagyu katsu sando, avocado toast furikake and Japanese mayo, and the brand-new Japanese strawberry parfait. Teishoku offerings such as the chicken katsu with onion, egg and soy on Yumeprika rice will also be available at lunch. Taking coffee as seriously as they do food, Between's House Blend No. 10 and selection of pour-over coffees are designed for the coffee lover in mind, while the pop-up menu includes the Haus exclusive beetroot soy latte.
Both concepts will run until end of May 2021, after which another unique collaboration will take over. We can't wait to welcome you to our Tatler Dining Kitchen at Haus.
Tatler Dining Kitchen at Haus, G/F-1/F, Shop 38 & 40, 48 Queen's Road Central, Central, Hong Kong