World Environment Day 2021: 4 Takeaway And Delivery Options For Sustainable Eating in Singapore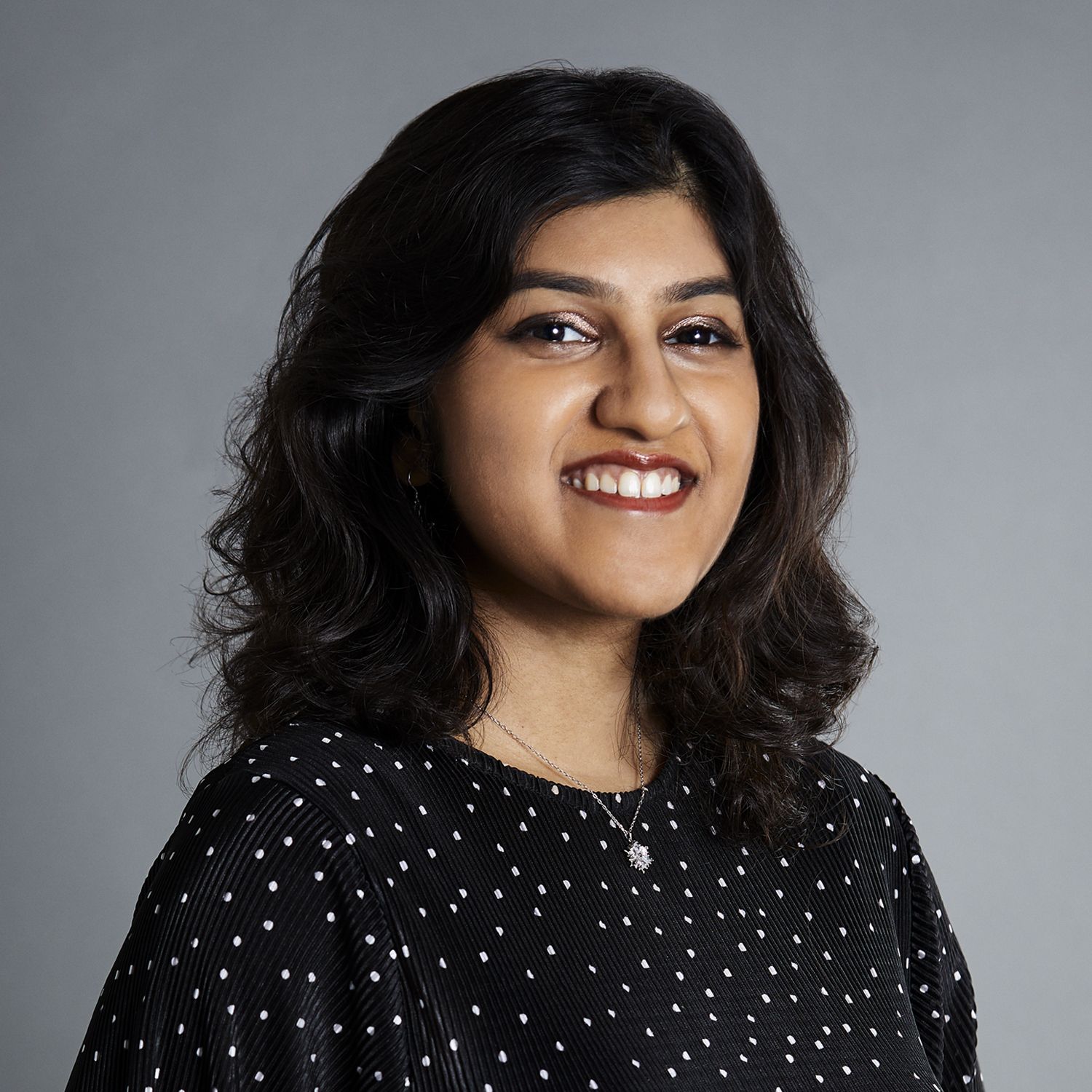 By Camillia Dass
June 05, 2021
From restaurants that source their food sustainably to those that believe in growing it themselves, here are some fantastic ethical options for you to try this World Environment Day
World Environment Day falls on June 5 and this year, the global theme is ecosystem restoration. It means we will need to look at our ecosystems that have been degraded or destroyed and assisting in recovering them as well as conserving them.
On a personal level, it may seem like there isn't much that we can do.
Related: World Environment Day 2021: How to Save the Earth With Your Eating Habits
However, did you know that there are actually still steps we can take to protect our ecosystems and that they only require a little effort? One of these steps includes eating better. This means eating less meat, only purchasing and consuming sustainably sourced seafood, creating variety in what you consume and more.
An easy way is to support restaurants and cafes that are already paving the way to reduce food wastage and to be ethical and responsible when they source their supplies.
So if you're looking for a meal this World Environment Day, why not consider getting a takeaway or delivery from some of these eco-friendly restaurants.
Related: Earth Day 2021: The Best Vegetarian and Vegan Tasting Menus to Try in Asia
1/4 Artemis Grill
Artemis Grill is a restaurant that offers up seasonal menus that are inspired by the heritage and culture of the Mediterranean. They responsibly source their seafood, use organic produce when possible and have made their restaurant eco-friendly with water recycling features.
For a real treat this weekend, try their juicy and indulgent Wagyu Cote De Boeuf that comes with chimichurri and violet mustard as well as fresh asparagus and wild rice pilaf.
If you are trying to cut down on your meat intake, you can try their vegetarian cherry tomato and almond tart that can serve up to two people. It comes with creamy whipped ricotta, and pomegranate molasses as well. Click here to order.
2/4 The Summerhouse
The Summerhouse is a gorgeous cafe that serves up delicious meals from its own garden. Focusing on a farm to table experience, this French spot aims to treat guests to an immersive dining experience as they eat surrounded by their edible garden.
While we may not be able to dine-in at The Summerhouse this weekend, you can still support their efforts by ordering their food to go of getting it delivered straight to you.
To really get a taste of what The Summerhouse has to offer, try their fresh and crunchy salad which features smoked salmon, home-grown sweet potato leaves, baby spinach, cherry tomatoes, pumpkin seeds and topped off with a sweet honey vinaigrette.
If a salad isn't what you're craving, consider trying their duck leg confit which cones with baby potatoes cooked in duck fat and their special red onion jam. Click here to order.
3/4 Salted and Hung
Salted and Hung is a contemporary Australian restaurant that aims at creating as little food waste as possible. As a result, they crafted their menus using forgotten parts of animals from the skin to the bone. They aim to showcase what can be possible with the parts we typically discard.
This World Environment Day, consider ordering their delicious and flavourful Wagyu pastrami sandwiches which they are well known for or their spanner crab salads which come with pistachio and pickled white fungus. Click here to order.
4/4 Open Farm Community
Open Farm Community is a restaurant that strives to be sustainable and to do right by its consumers and the planet. They support many southeast Asian organic growers and herders, they limit their use of plastics, recycle and do their best to limit wasting water and electricity.
They also focus on locally sourced and seasonal food to limit food wastage and to be kinder to the environment. During this period, Open Farm Community remains open for delivery and takeaway and you should totally check out their selection of delicious and healthy meals.
If you are looking to incorporate more greens into your diet, check out their cauliflower wings which are marinated in tamarind miso and sesame and certainly pack a punch. For something more filling, you can try their carbon-neutral beef burgers which come with green peppercorn mayo, pickles and a lot of healthy greens. Click here to order.
Related: 5 Vegan Tiktok Trends You Need to Try For a More Plant-Based Diet