Take A Bao: Chef May Chow's Bite-Size Guide To The Best Hong Kong Eats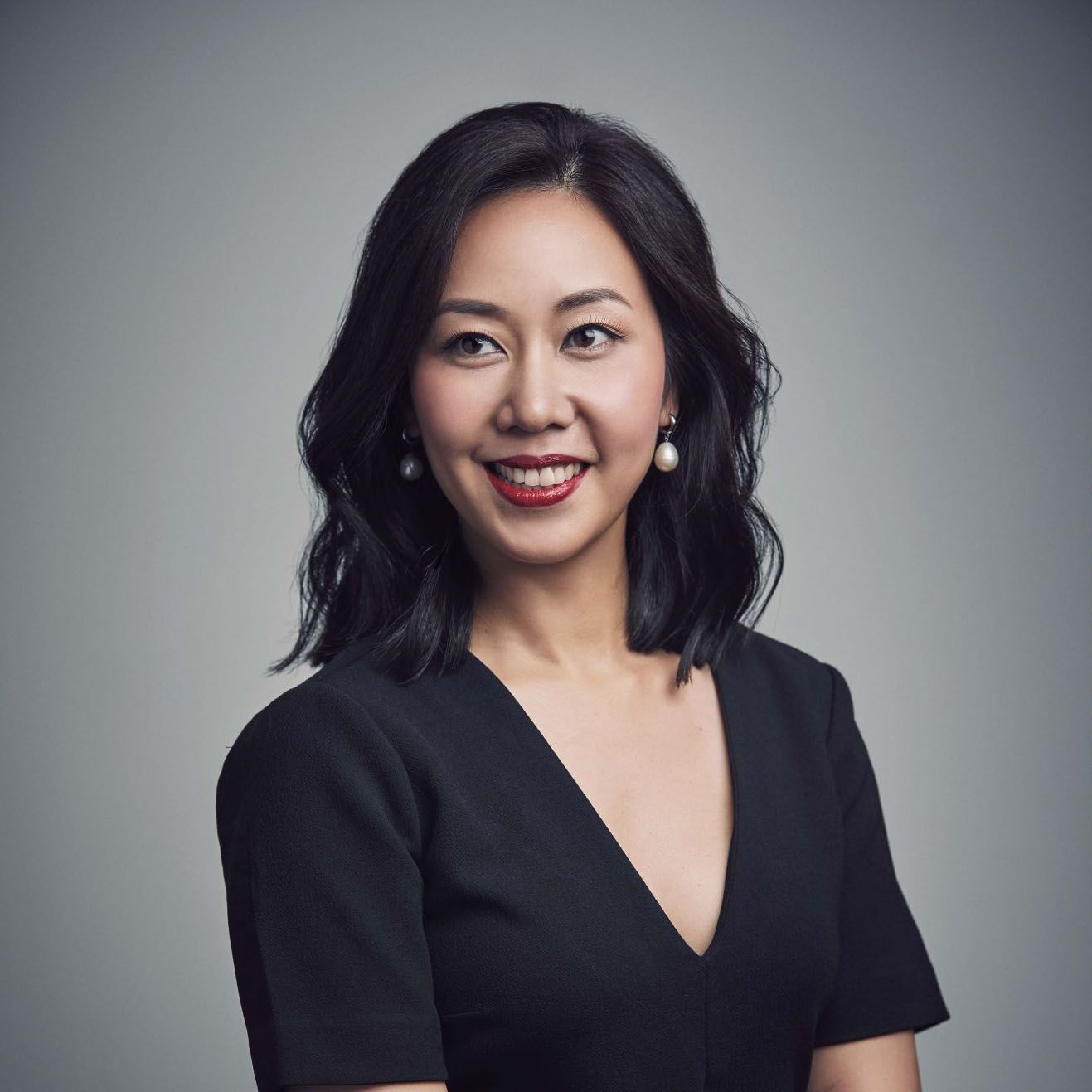 By Kissa Castañeda
February 10, 2017
Asia's Best Female Chef shares a taste of the city she loves and knows best.
There's just no stopping chef May Chow. Known for founding Little Bao—the ultra-popular no reservations restaurant in Hong Kong—the tastemaker has conquered more plates with a Little Bao branch in Bangkok and Second Draft, a "Chinese gastropub" in the city's burgeoning Tai Hang district. Named this year's Best Female Chef by Asia's 50 Best Restaurants, sponsored by S.Pellegrino and Acqua Panna, Hong Kong Tatler's 2017 Local Champion award winner still has time to grace billboards and share intel on must-eats in one of the world's best food cities, Hong Kong.
Describe Hong Kong's food scene in one line.
May Chow A dense concrete jungle of deliciousness.
What do you love most about being a chef in Hong Kong?
MC I'm lucky because my cuisine is a modern celebration of Chinese culture. I can be easily inspired everyday just by walking the markets, finding a new dried good shops or seeing a bottle of hand-crafted oyster sauce.
What should Little Bao and Second Draft virgins order?
MC Our menu changes but right now I would recommend they try the lamb tartare, pork cheek, sichuan chicken bao, truffle fries and ice-cream sandwich at Little Bao and the mapo burrata, flower crab pasta and pork leg chi-ella at Second Draft.
If we only had a weekend in Hong Kong, where should we eat?
MC The Chairman and Kin's Kitchen would be my favourite choice for Cantonese cuisine. I would say not only to pre-book but also to pre-order some of the signature dishes. Yat Lok serves the best roasted goose, but I would avoid the lunch line by eating at 3pm or later. Kau Kee is a non-stop queue but it truly has one of the best beef brisket noodles. If you want to skip the line, go to Sister Wah's beef brisket, which is also very good. Last but not the least, Mak's wonton noodles—they still serve the best for wonton noodles in my opinion.
Where do you take people who are as particular about design as they are about food?
MC The Hong Kong-based designers that I love are Sean Dix, Joyce Wang, Nelson Chen and JJ Acuña. Therefore, I would probably bring them to Elephant Grounds in Wan Chai for coffee, Mott 32 for a dim sum lunch, either Ronin and Yardbird for dinner and then end with drinks and jazz at the Foxglove.
Best place for a nightcap is...
MC The Pontiac. Although be warned the night cap might get longer.
What's good food souvenir to take home?
MC Yu Kwen Yick chilli sauce—we have this on the table at Little Bao—as they don't use preservatives and they only sell this in Hong Kong. This is the style of hot sauce that you generally see used at famous wonton noodle shops, and it's been around since 1922.
Little Bao, 66 Staunton Street, Central, Hong Kong; +852 2194 0202