Hari Raya Puasa 2021: 5 Restaurants in Singapore With Halal Food Deliveries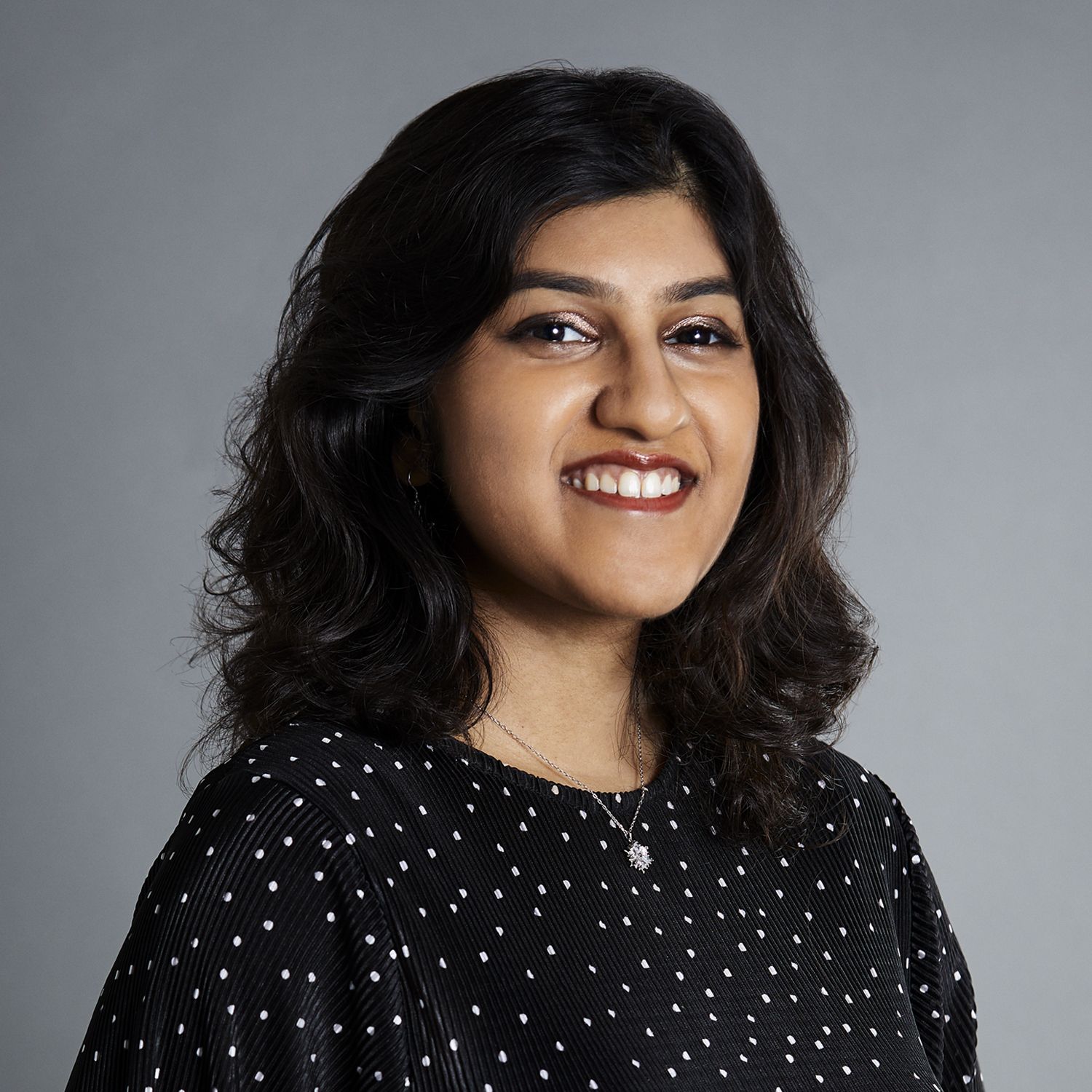 By Camillia Dass
May 10, 2021
Not sure how to celebrate Hari Raya Puasa with the new Phase 2 regulations? We give you the best halal food delivery options so you won't feel like you're missing out
Hari Raya Puasa, the holiday Muslims celebrate to acknowledge the end of Ramadan, is coming up this week on May 13 and we could not be more excited to celebrate with our family and friends.
This year, Hari Raya Puasa will sadly be another more muted affair considering that Singapore has, as of last weekend, gone back to Phase 2 in an attempt to contain a recent outbreak of community Covid-19 cases.
Related: How to Celebrate Hari Raya Puasa in Singapore Under the New Covid-19 Restrictions
This means that social gatherings, including house visits, have been reduced from groups of eight people to five and more measures have been placed for religious services, workplaces and more.
These new rules may certainly put a damper on any plans you may have had to go out and enjoy a lovely meal with your family in honour of the end of the fasting period.
If your plans have been disrupted, don't worry. Here is a list of restaurants that do halal food deliveries to jazz up your socially distanced Hari Raya Puasa.
Related: Ramadan 2021: 5 Things to Know About the Fasting Month in Singapore
1/5 Carousel
Carousel, which is located in Royal Plaza on Scotts Singapore, is famous for its halal buffets that incorporate dishes from around the world.
Due to Covid-19, the restaurant has had to adapt by presenting their array of food using an assisted buffet format where trained servers prepare and serve dishes directly onto guests plates. There is also limited seating and you will have to adhere to all social distancing rules.
If this sounds like a lot of hassle to you, opt for Carousel's delivery options. Carousel has started delivering their halal dishes islandwide and you can choose between numerous boxes and feasts that feature different kinds of food such as their wok-fried honey rock sugar glazed chicken, juicy queen snow crab legs, their signature bread and butter pudding and more.
You are certainly going to find a combination that works for you and your family here.
Find out more here.
Related: New Muslim-Friendly Burger Joint Tiga Roti Launches in Singapore
2/5 The White Label
Craving French food? The White Label has you covered. This Muslim-owned restaurant is well known for its classic French food that they infuse with local flavours.
This Hari Raya Puasa, enjoy their set meals which go from a small portion fit for two to a feast that will feed at least eight people. You can choose between crunchy two-way fish frites, fiery prawn linguini, chicken de Provence (that simply falls off the bone) and more with their sets.
Find out more here.
3/5 Tomahawk King by Stuffedwinglab
Known for their massive and juicy halal tomahawk steaks and their stuffed boneless wings, Tomahawk King is the perfect way to elevate your socially responsible Hari Raya Puasa celebration.
This year, Tomahawk King has two special Ramadan platter sets in addition to their usual sharing platters. Choose between their epic family feasts or their titan family feasts and enjoy their massive and legendary tomahawk steak, a whole boneless fried chicken, their sinful cheesy fries and so much more.
It is certainly a crowd pleaser and that massive tomahawk steak will surely make up for the fact that you can't have your regular gatherings this Hari Raya Puasa.
Find out more here.
Related: Where to Eat in Singapore This Week: Capital Kitchen by Zouk, Fukui, Ginger, Morton's The Steakhouse, Hack It
4/5 Kintamani Indonesian Restaurant
Kintamani Indonesian Restaurant is a halal spot at Furama Riverfront that does halal meals and an à la carte buffet that comprises a range of authentic Indonesian dishes.
This Hari Raya Puasa, stay safe by ordering some of their special Ramadan family sharing sets which come with creamy rendang, traditional and spicy minang chicken curry, bright yellow turmeric rice and vegetables in smooth coconut gravy.
Their special sets are available till 16 May.
Find out more here.
5/5 Sama Sama
Sama Sama is a popular Indonesian restaurant that serves heritage dishes. In fact, a visit to Sama Sama will allow you to try a diverse range of Indonesia's most famous foods. However, as Indonesian food is typically one to be enjoyed with larger groups of family and friends, you might want to consider getting food from there delivered to you this Hari Raya Puasa.
If you have a range of tastebuds to cater for, you'll love the fact that you can pick exactly what you want in your order rather than being tied down with a set meal. Choose from their Lombok-style marinated grilled chicken, crunchy grilled jumbo freshwater river prawns in Balinese prawn paste, their pan-fried duck and so much more.
The best part is that Sama Sama will be offering island-wide delivery as well as pick-up options if you would prefer that.
Find out more here.
Related: Ramadan 2021: Pretty Tableware to Enjoy Hari Raya Aidilfitri Delicacies in Style