How Markets Are Getting Reinvented Today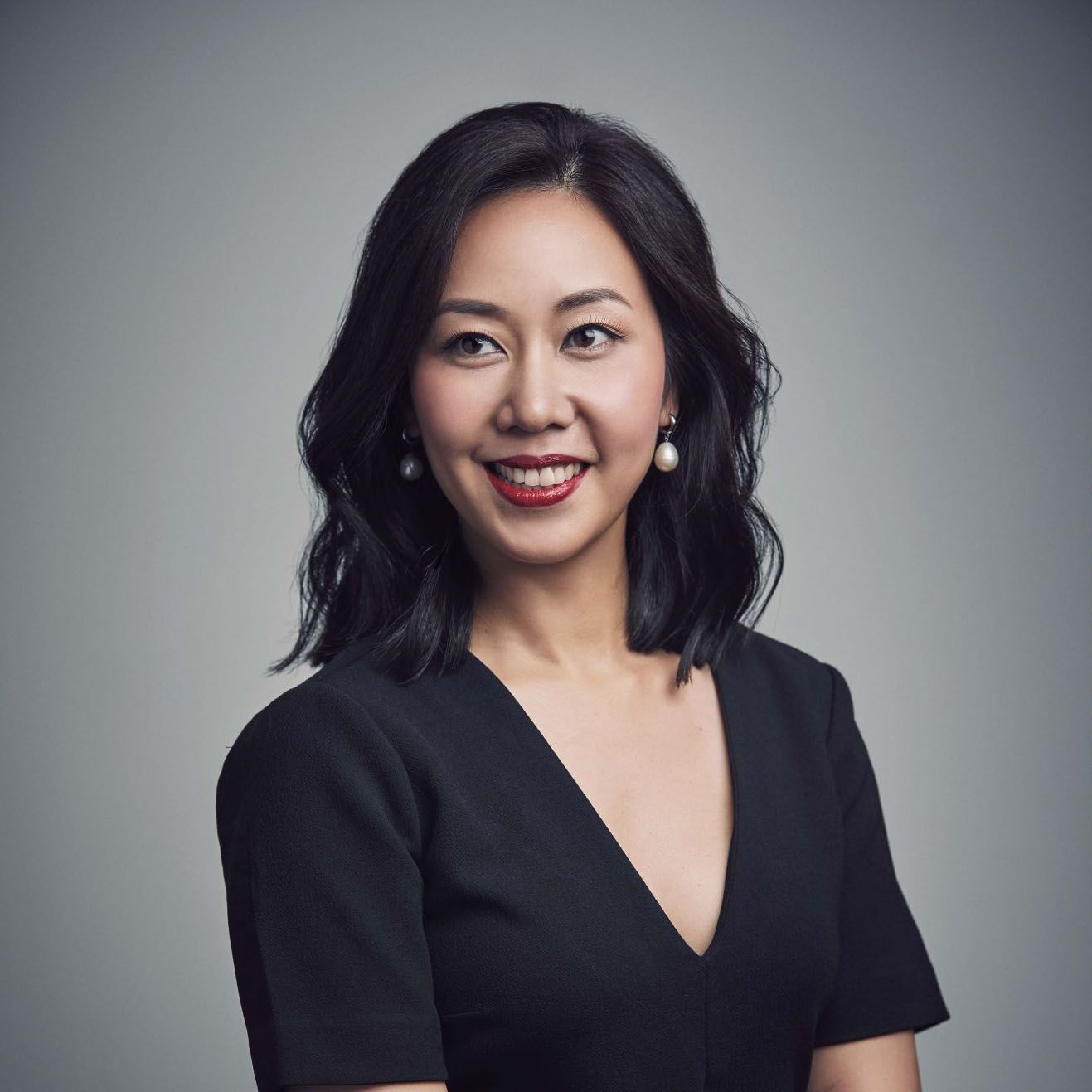 By Kissa Castañeda
April 01, 2017
From organic farmers' markets to curated food halls, Kissa Castañeda contemplates on the evolution of the food market and what the future holds for shoppers and sellers alike.
Just about every food lover is attracted to the chaos of a market. From quaint farmers' markets in Margaret River to the mesmerising Tsukiji Market in Tokyo, there's something about seeing a bounty of fresh produce, along with a cacophony of sounds and smells, to really whet the appetite. Armed with curiosity and a nose for discovery, going to markets is a hallmark of the true gourmand.
While mercatos with long heritages and great reputations abound—the 1,000-year-old Borough Market in London comes to mind—modern times has resulted in a reinvention of the humble model. Eataly is a prime example. In just 10 years, the speciality food hall with a clever name has grown to almost 30 outlets worldwide, the latest including a second branch in New York's World Trade Center. Eataly has reinvented the way we shop, eat and view a market, with its niche proposition (Italian cuisine) and breadth of food products on offer. Housing a wide variety of quality goods from out-of-reach craft producers and artisans under one roof is a delicious feat of planning and logistics. Eataly is said to be expanding to more locations this year, including Paris, Hong Kong and Moscow.
Street stalls and hawker stands are far from being a novelty in Asia, but they're hot property elsewhere. Since its inception in 2014, Copenhagen Street Food—a market housed in a warehouse on Paper Island that offers an array of global street food—has been one of the most visited and Instagrammed destinations in the city. This kind of concept-driven epicurean market present in other cosmopolitan capitals are often met with the same fervour. Some may criticise such developments as sterilised or contrived, but these incarnations offer more than just food; they give us a chance to experience and celebrate cultures in one place.
Though it officially opens its doors in 2019, it's not surprising that this particular market has already made a lot of noise. Food lovers are waiting with bated breath to see if Anthony Bourdain delivers on his promise of corralling the best street food from around the world in Bourdain Market on Pier 57 in New York. Sam Sifton, food editor of The New York Times, asked delegates at the Luxury Travel Conference last December about the chances of Bourdain pulling it off. About 80 per cent of the room thought so. It's a lofty goal, but if realised, it would be an amazing way to see, smell and taste the world.
Photos: 123DR