Ramadan 2021: 3 Tips To Help You Regulate Your Body and Manage the Rigors of Fasting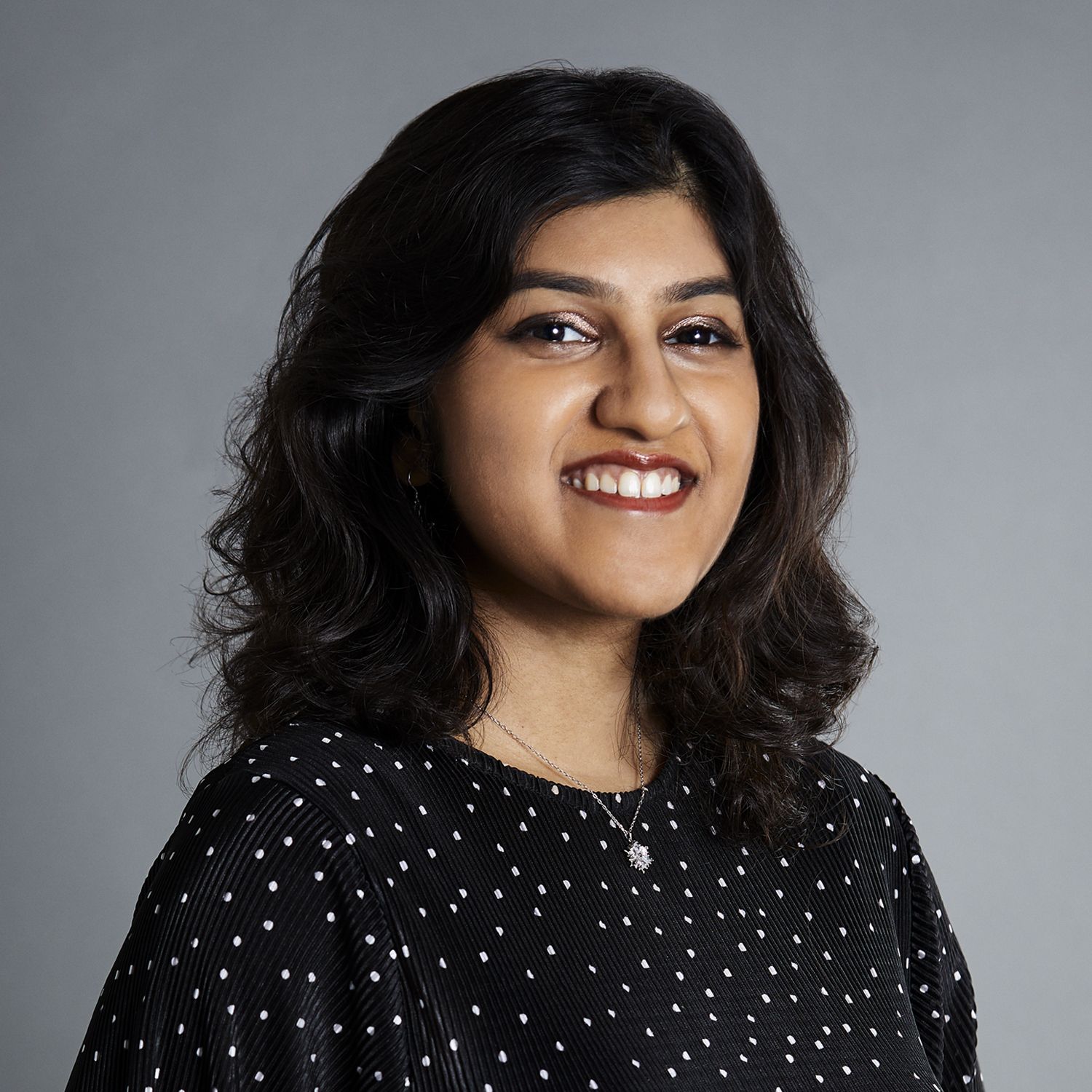 By Camillia Dass
April 17, 2021
If you are struggling to adapt to waking up early and having a meal, here are some tips that can help
Ramadan is finally upon us with the season beginning on April 13. It falls yearly on the ninth month of the Islamic calendar and involves a month-long period of fasting, prayer, reflection and family bonding. Typically observed by Muslims around the world, it is considered to be the holiest month of the year.
(Related: Ramadan 2021: 5 Things to Know About the Fasting Month in Singapore)
During this month, able-bodied Muslims who are not pregnant, menstruating, sick or elderly, will fast from food and water from dawn to dusk daily. This is a requirement for Muslims who will typically begin their fasting day with a meal right before dawn. Of course, we cannot discount the fact that the body will have to get used to the sudden change. And if you are in the process of waiting for your body to adapt to the strict fast, here are solutions to a few common issues you might face.
1/3 How do I get hungry for sahur?
Sahur, or subhoor, refers to the meal that Muslims consume before dawn and before they begin fasting for the day. This month, sahur will take place between 5.42am and 5.50am. This can be quite early for many people, especially those who are used to sleeping late and eating only after the body has had time to properly wake up.
However, skipping sahur is not a good idea because it will mean that you will end up hungrier earlier in the day. According to Healthline.com, "The food choices you make will affect your energy throughout the day."
In fact, iamhearbalife.com mentions that not eating during sahur can cause "serious low blood sugar problems and dehydration." It added that as a result, you could "feel dizzy and distracted during the day."
So, if you are struggling to eat a meal at suhur, consider changing up your routine. When you first wake up, online news site NDTV Food recommends drinking a glass of water as it can help to "flush out the toxin build-up overnight and get your metabolism started."
Then, try to drink a little fruit juice or have a teaspoon of honey. "The idea is to start your day with a food or a drink that will help kick-start your systems and get your digestive juices flowing and so, you'll naturally feel hungry for breakfast," says NDTV Food.
2/3 What do I do if I feel unmotivated to eat?
If you know that there's a good chance you are going to feel exhausted and not want to put in the effort to have a good meal so early in the morning, try planning ahead.
Buy all the groceries you will need for a nutrient-dense and filling meal beforehand. Then, prepare your meals in advance so that when you wake up, you will have a great meal already waiting for you.
Try to opt for foods that you know you already love as well, so that you can get excited about eating and waking up is less of a chore.
(Related: Skincare Tips: 5 Best Foods to Eat for Healthy and Radiant Skin)
3/3 What if my body is struggling to regulate itself?
There is always an adjustment period. Whether you're practising sleeping earlier so you can wake up before dawn and still feel refreshed, or training to keep your appetite in check throughout the day.
Help yourself along by exercising regularly. If you find it hard to exercise during the day while you are fasting, try working out a few hours after suhur or even a few hours before or after you break your fast in the evening.
Working out will help your body function better. According to Evolve MMA, "exercising in a fasted state may actually promote good brain health and keep muscles biologically young. Exercising during your fast is even known in some cases to boost energy, making you feel fresh, alert, and full of life. It helps keep the blood flowing and all the bodily functions working properly."
It can also lead to a more restful sleep. This means that you will start feeling more refreshed when you wake up for suhur, hungrier and able to eat well during your first meal, which will, in turn, ensure you have the energy to carry you through the day. Even a brisk walk can do wonders to help your body adjust much quicker to this month of fasting.
(Related: Ramadan 2021: Break Fast at These Halal Restaurants in Singapore)