One-On-One With Revered Wine Critic Robert M. Parker, Jr.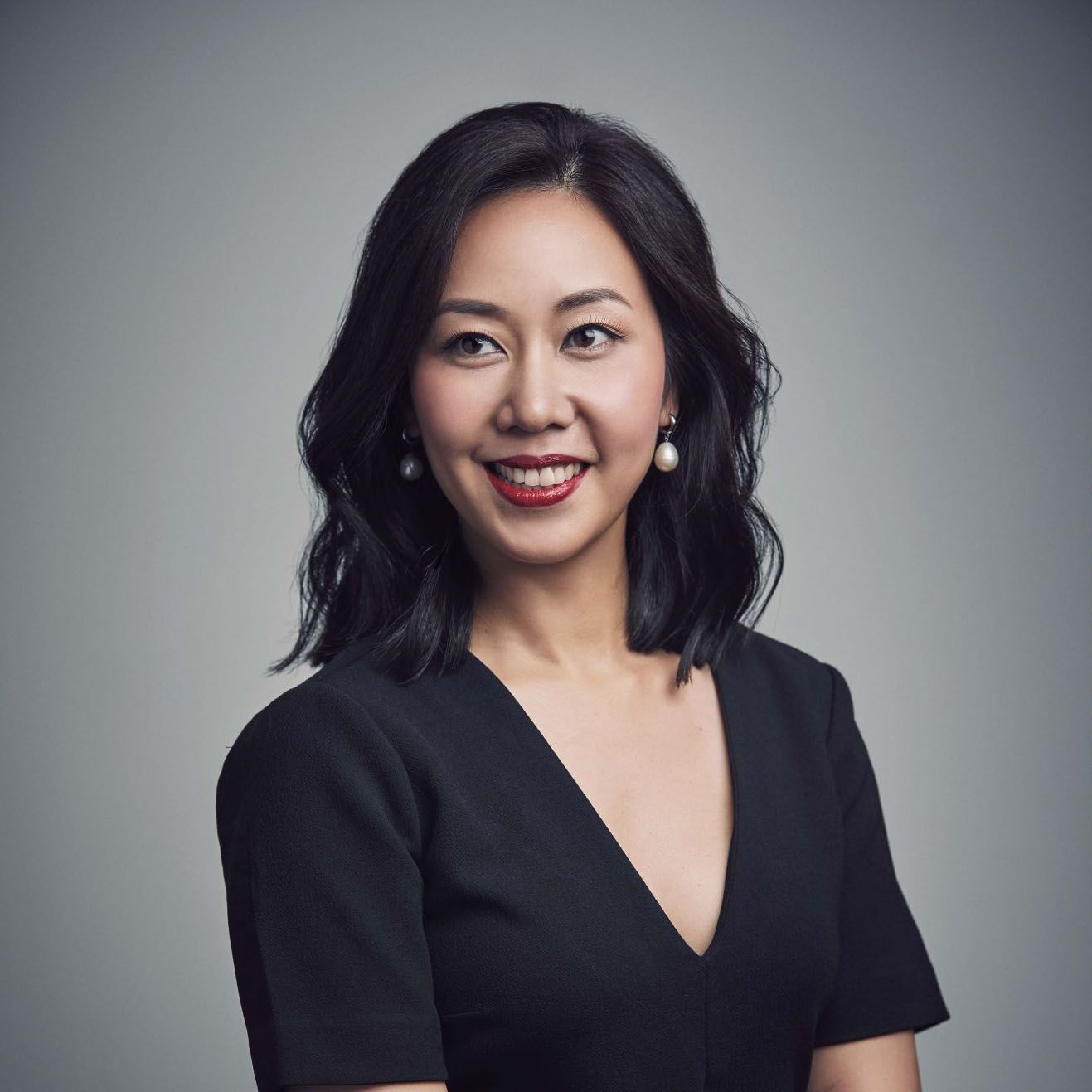 By Kissa Castañeda
October 21, 2016
He shares his tasting notes and where wine lovers should travel to next.
For such a simple pleasure, wine is a complex thing. From the time and effort it takes to make it to the proper way to taste and discern its qualities, wine is an all-consuming passion. Whatever you make of ratings and rankings, Robert Parker's 100-point system has helped make it accessible—and understandable—to wine lovers of all stripes. We speak to the influential critic on the eve of his Matter of Taste event here in Singapore on the grapes and regions to discover, as well as the key things to look for in a bottle.
Tell us about your wine epiphany:
Robert M. Parker, Jr. I never really had one single wine epiphany, it was more like a number of events packed over a four- to six-week period when I was in France in late 1967 and early 1968 as a 19-year-old student. It was my first exposure to wine—mostly carafe wine—served at inexpensive brasseries or bistros, and that itself was an epiphany. I found out that wine was low in alcohol, delicious with food, and a beverage that promoted and encouraged conversation. I also realised it gave the drinker a delicate, incremental euphoria as opposed to beer, which is too filling, and spirits, which is too harsh.
What are the 3 things you look for in wine?
Parker, Jr. The most important thing in high quality wine is that the aromatics (or its so-called bouquet) must be pure, attractive and enticing enough for you to want to taste it. Once in the mouth, it is key that the wine's components—the structural elements such as alcohol, tannin, acidity and dry extract or fruit—are all in balance. The best wines in the world have terrific equilibrium between all these components. If they're aged in oak, the oak should be an influence but not an aggressive one. The wine should not be under-ripe, giving off vegetal characteristics, or over-ripe, giving aromas of prunes or figs. Of course, the best wines have a relatively long aftertaste or finish. If a wine hits the palate and falls off abruptly, that's generally a bad sign.
How important is it to cleanse your palate during wine tasting?
Parker, Jr. I think it's important because the build-up of acidity, alcohol and tannin in young wines can dull the palate. Drinking half an ounce or an ounce of a great mineral water like BADOIT when the palate starts to feel somewhat overloaded is a wonderful way of keeping your palate energised and alive. You don't want a mineral water that is salty, earthy or too aggressively effervescent, and that's why BADOIT fits the bill. It has very fine, restrained and delicate bubbles; it's also extraordinarily pure, with no hints of saltiness or earthiness.
Which region should wine connoisseurs be looking at next?
Parker, Jr. There are a number of regions that I think need greater attention from wine consumers looking for top values. Those include virtually all of Spain, some parts of Italy (south from Rome), including the islands of Sicily and Sardinia. Also, southern France especially the Rhône Valley and Languedoc Roussillon as well as Corsica, South Africa, Australia and New Zealand.
What's the most underrated grape at the moment?
Parker, Jr. The most underrated grape for red wines is Grenache, which is found in southern France, many areas of Spain, and parts of southern Italy as well as Australia and in small quantities in California. It's a grape that needs to be very ripe, but gives wonderful notes of kirsch liqueur, strawberries, lavender and licorice. It rarely likes oak, so it produces gorgeous, fruit-driven wines that can last nicely and develop complexity. As for white grapes, the most underrated is Chenin Blanc, which hits its heights in France's Loire Valley and certain areas of South Africa.
Could you suggest a wonderful everyday wine?
Parker, Jr. The regions I mentioned that wine connoisseurs should be looking at, as well as the places where the underrated grapes are grown, all produce wines that can be purchased under twenty dollars and can be wonderful everyday wines.
Images courtesy of Matter of Taste.