Singapore's PasirpanjangBoy Opens Nyonya Restaurant Bibi & Baba in Hong Kong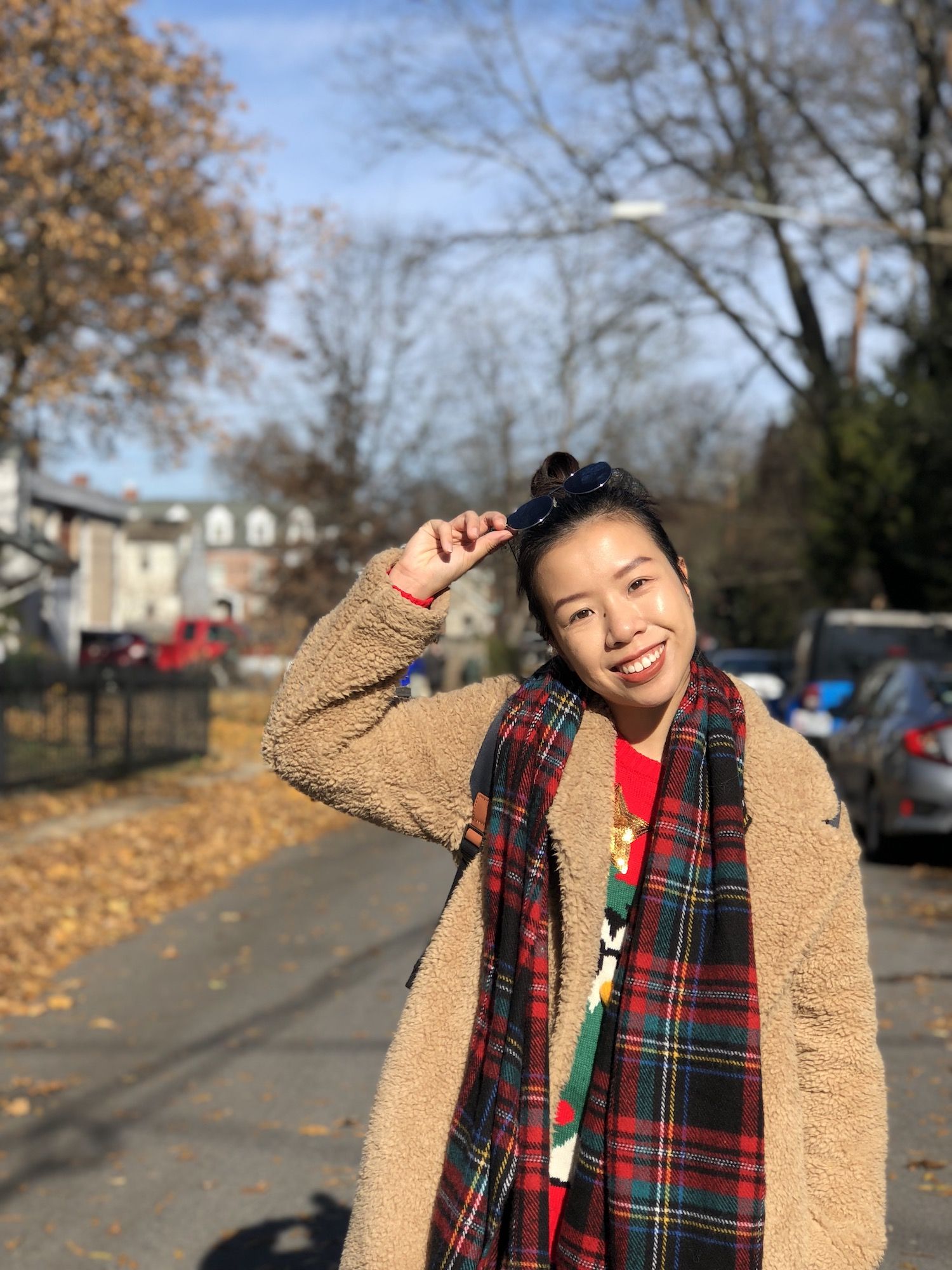 By Doris Lam
October 09, 2020
In collaboration with the JIA Group, the local private kitchen duo is bringing the essence of Peranakan cuisine and the food they grew up with to Hong Kong
Additional reporting by Don Mendoza.
The JIA Group has partnered with famed Singaporean private kitchen and makeup duo, PasirpanjangBoy, to open Bibi & Baba at Ham & Sherry's old space, bringing the essence of Nyonya cuisine to Hong Kong. The restaurant's name is also a tribute to the Peranakan culture, as daughters in these families were often referred to as Nyonya, while sons were known as Baba.
The cuisine dates back to the 15th century when Chinese immigrants married Southeast Asian partners, creating new dishes with both Southeast Asian and Chinese influences at home. It also often refers to the type of food which blends together Chinese herbs and spices with Indo-Malay seasoning and ingredients, resulting in bright, colourful dishes and intensely fragrant flavours.
(Related: Elevating Singapore's Favourite Kueh-Kueh)
Bibi & Baba's pink-haired culinary directors, Tinoq Russel Goh and Dylan Chan from PasirpanjangBoy, have curated a menu filled with popular Nyonya dishes and other homey classics. The pair are well-known stylists and make-up artists in the daytime and master chefs at night, cooking up a storm at their private kitchen in Singapore.
Diners can head over to Bibi & Baba to try out their signature dishes, such as the Nyonya laksa—a creamier version of the curry laksa due to the higher concentration of coconut milk, and the ngor hiang, a bean curd wrapped five-spice meat roll.
(Related: Combining Our Love For Singapore's Hawker Food With Champagne)
Other dishes include the Penang prawn noodles; bakwan kepiting (crab and pork meatball soup); assam pedas, a vibrant spicy-sour fish dish made with assam paste, ginger lily, Vietnamese coriander and a mix of spices; and babi ponteh, a savoury pork belly dish braised with potatoes and mushrooms in bean paste and black soy sauce.
"We are (also) the chef and food consultant for Bibi & Baba," Goh tells us, adding that the food served at the restaurant are based on their own recipes.
The opening, he shared, is the result of a three-year plan, noting how they remained "driven" despite "friends in the food and beverage industry" repeatedly advising them not to go ahead given the current situation due to the Covid-19 pandemic.
"We decided that this is the best opportunity to bring Peranakan food to Hong Kong," he asserts. "We always believe that we should conquer our fears, never allow others to dictate what we should do and when we should it."
Goh, who began his culinary journey at just nine years of age, admits that it is hard work, work that involves sleepless nights but "we love every second of what we do". He also shared how confident he is in the training and talent of the chefs at Bibi & Baba. The duo will return to Singapore, but "will be back quarterly to make sure that the standard and quality of the food is the same".
---
Bibi & Baba, 1-7 Ship Street, Wan Chai, Hong Kong; +852 2555 0628