Nanjing Impressions Champions A Noble Feast
Digest
December 1, 2017 | BY T.Dining Singapore
TATLER FOCUS
Indulge in exquisite signatures from the 'city of emperors' at this charming spot in the heart of town.
Standing out in the vast array of regional cuisines China has to offer, is the uniquely noble cuisine of Nanjing. Known as the "city of emperors", the province was the centre of six major dynasties back in the day, so it's no surprise that its chefs and kitchens specialised in crafting delicacies fit for royalty.
But you wouldn't need to travel that far to feast on authentic renditions—a must-visit located in the heart of town, Nanjing Impressions at Plaza Singapura is the brand's first foray outside of China. The outlet is also celebrating its first-year anniversary in December with a promotion on selected staples.
Established over two decades ago, the restaurant takes you back to Nanjing's glorious days in the 1900's with signature dishes and a gorgeous decor.
The menu showcases the province's time-tested recipes, a testament to the restaurant's dedication to keeping Nanjing's heritage and food culture alive. The Jinling signature salted duck, which dates back 1,400 years ago (during the Southern Dynasty), is a prime example. The duck goes through a meticulous 10-step process, which includes a hand-fried dry rub of seasoned salt, a spiced brine, drying and a second and final dip in the brine to give it its unique and sumptuous flavour.
There is also the poached "lion's head" meatball, a masterpiece if you think about the precise knifework involved in creating this one dish. The meat is carefully diced by hand so the lean meat and fat are evenly distributed for the best taste and texture. The meatball is then steamed for six hours. The end result? An irresistible dish that melts in your mouth.
To top off your gastronomical adventure, you can even watch special Suzhou Pingtan performances at certain timings throughout the week (except on Mondays). These shows are storytelling sessions with singing and familiar Chinese instruments such as the three-stringed lute and pipa.
When you dine at Nanjing Impressions, you're guaranteed a memorable meal that's hard to beat in terms of quality, ambience and entertainment.
Tatler Tip: For Nanjing Impressions' first anniversary, spend at least $88 for lunch or dinner and enjoy a special dish for the price of $2.10. The promotion is available from December 11 to 21.
Nanjing Impressions, 68 Orchard Road, #04-46 to 51, Plaza Singapura, tel: 6352 7877.
Trending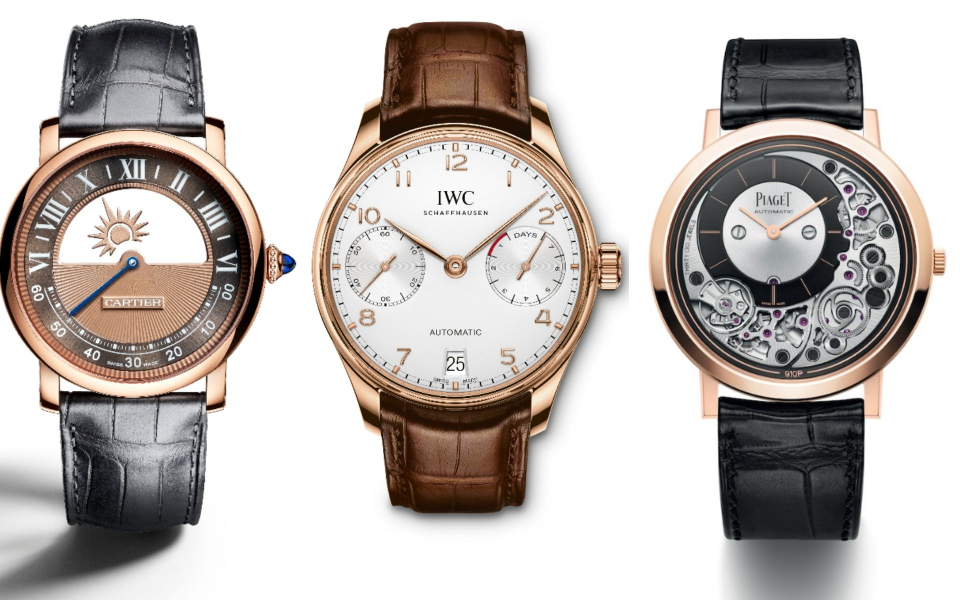 12 Men's Watches For Every Glamorous Occasion
November 10, 2018 | BY Brian Cheong
photo_library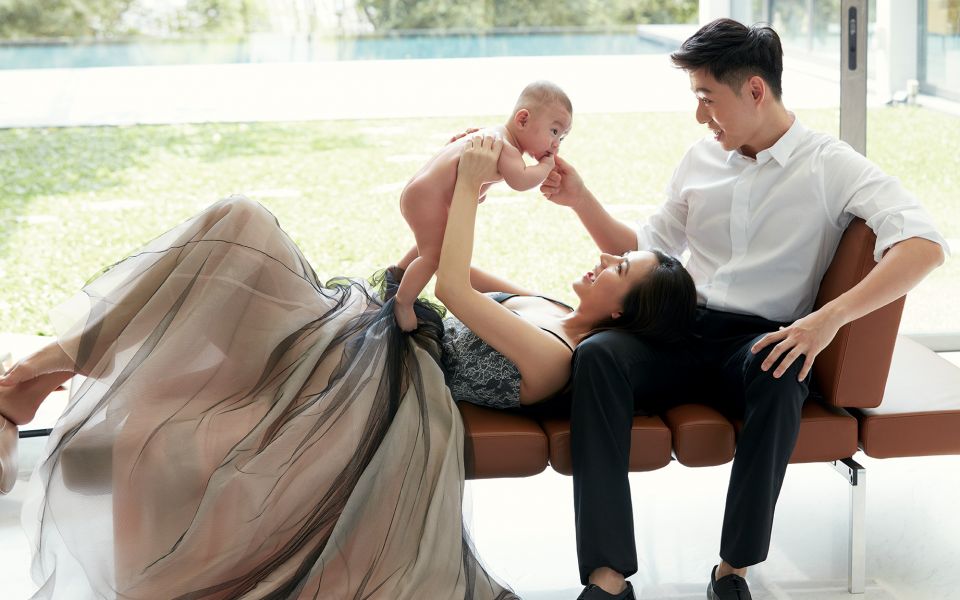 "Instagram, For Me, Isn't About Likes" Says Cheryl Wee
October 30, 2018 | BY Daphne Chen-Cordeiro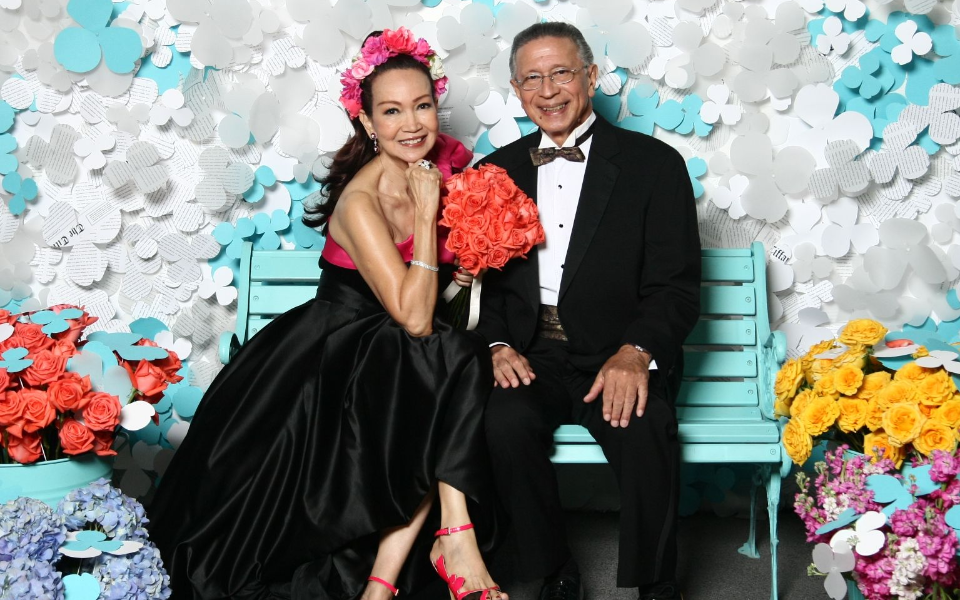 Best Photo Booth Moments From The Singapore Tatler Ball 2018
October 29, 2018 | BY Chloe Pek
photo_library
What Went Down At The Singapore Tatler Ball 2018
October 28, 2018 | BY Chong Seow Wei
Singapore Tatler Ball 2018: Inside The Party
October 26, 2018 | BY Singapore Tatler
photo_library
The Best Dressed At Tatler Ball 2018
October 26, 2018 | BY Cheryl Chan
photo_library