The Michelin Guide Announces 2019 Stars For Hong Kong And Macau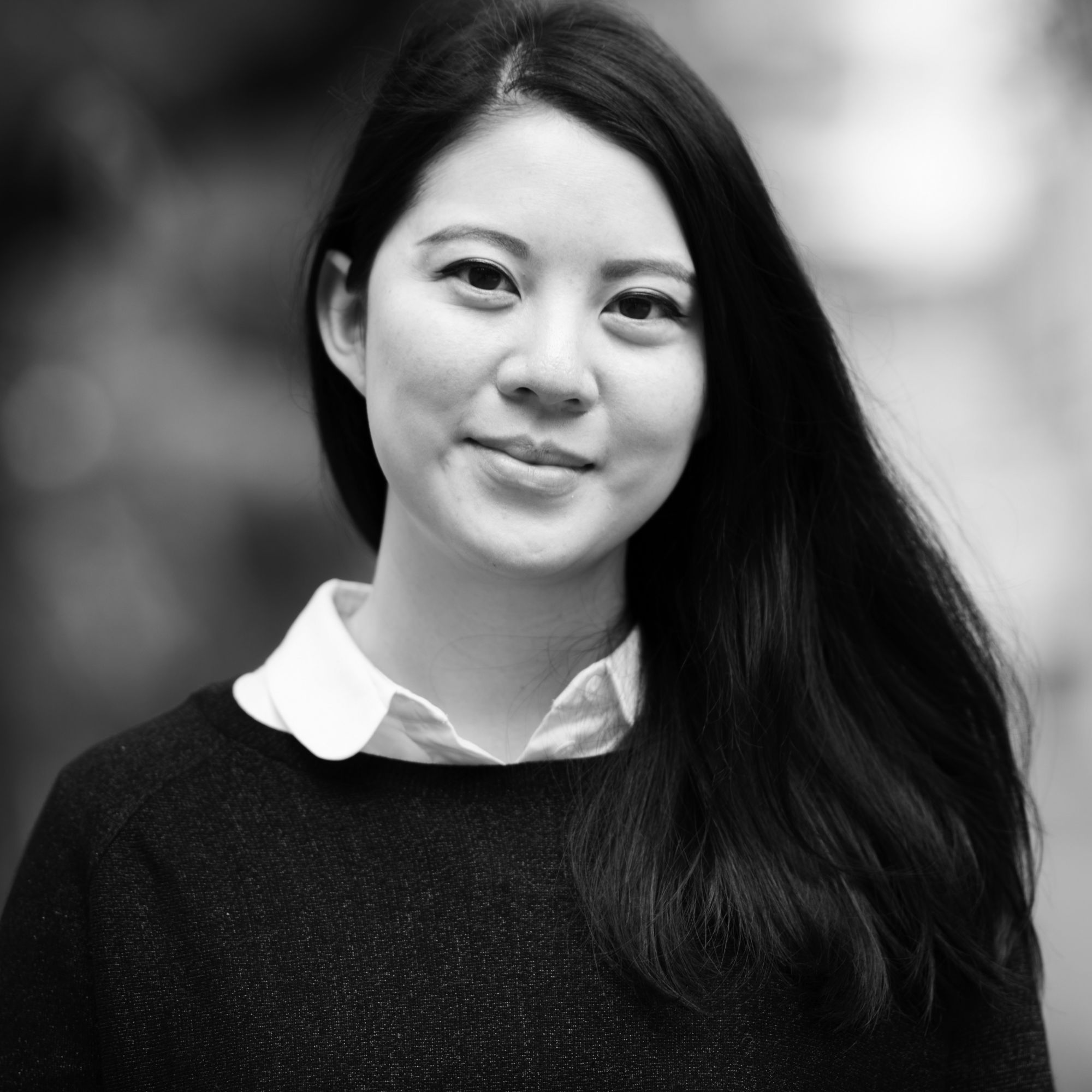 By Charmaine Mok
December 12, 2018
Two new three-Michelin-starred restaurants have joined the fray, and Black Sheep Restaurants celebrates with two newly minted entrants to the one-star club
The 2019 list of Michelin stars for Hong Kong and Macau was unveiled today (December 11, 2018) at City of Dreams. Among the highlights were the announcements of six new one-star restaurants (all in Hong Kong), along with four new two-star restaurants and two new three-star restaurants.
It was a big day for French restaurants, with Caprice returning to three-star status under the guidance of executive chef Guillaume Galliot (whose parents and wife were all present in the theatre to witness the iconic moment, which closed the ceremony); the last time the restaurant held three stars was between 2010-2013 with chef Vincent Thierry at the helm.
Arbor, which entered our Top 20 Best Restaurants list just last month, also came away with a very well deserved one Michelin star. Meanwhile, Daniel Calvert accepted Belon's first ever Michelin star, proving that one doesn't have to be French to impress the French with their own cuisine. Newly opened Écriture, under Maxime Gilbert (formerly of Amber), also attained two stars straight off the bat—we correctly guessed that they were not going to walk away empty handed, given the team were seen jovially swigging what looked like champagne on the ferry ride earlier in the morning.
(Related: Singapore's Top 20 Restaurants 2018/19)
Going straight to two stars also is Sushi Saito and Alain Ducasse at Morpheus, though fine dining Chinese restaurant Yi at Morpheus—fully deserving of an accolade—was conspicuously absent.
New Punjab Club also won big this year, first debuting on our Top 20 Best Restaurants list in November quickly followed by one Michelin star. In a statement to press, co-founder of Black Sheep Restaurants Syed Asim Hussain said: "For us to be recognised after just 18 months and for a cuisine as niche as a traditional Punjabi tandoor grillhouse is an amazing achievement and honour for the team and speaks to the spirit of the city we are blessed to call home."
(Related: T.Dining's Best Restaurants Awards 2018/19)
Jade Dragon, long the darling of the culinary world, finally reached three-star status even with the departure of executive chef Tam Kwok-Fung departing earlier this summer—a testament to the work of Kelvin Au Yeung. Wing Lei Palace, where Tam now works, was left out of the guide entirely; sister establishment Wing Lei in Wynn Macau however, retained its one Michelin star status.
After some whispers of what would happen regarding Amber, which shut down for renovations for at least the next four months on Sunday December 9, Richard Ekkebus still made it to Macau to accept the restaurant's two-star accolade.
The full list of stars is below for reference (those with an asterisk are new additions):
One Michelin Star
Ah Yat Harbour View
Arbor *
Arcane
Beefbar
Belon *
Celebrity Cuisine
Duddell's
Epure
Fu Ho (TST)
Guo Fu Lou *
Ho Hung Kee
IM Teppanyaki & Wine
Imperial Treasure
Jardin de Jade (Wan Chai)
Kaiseki Den by Saotome
Kam's Roast Goose
King
Lai Heen
Lei Garden (Kwun Tong)
Lei Garden (Mongkok)
Loaf On
Man Wah
Mandarin Grill + Bar
Ming Court
New Punjab Club
Octavium
Otto e Mezzo Macau
Pang's Kitchen
Pearl Dragon
Qi
Rech
Shang Palace
Shinji by Kanesaka
Spring Moon
Summer Palace
Sushi Tokami
Sushi Wadatsumi
Takumi by Daisuke Mori
Tate
The Golden Peacock
The Kitchen
The Ocean By Olivier Bellin
Tim Ho Wan (Sham Shui Po)
Tim's Kitchen
Tosca
VEA
Wing Lei
Xin Rong Ji *
Yat Lok
Yat Tung Heen (Jordan)
Yè Shanghai (TST)
Yee Tung Heen
Ying
Zhejiang Heen
Zi Yat Heen
Two Michelin Stars
Alain Ducasse At Morpheus *
Amber
Écriture *
Feng Wei Ju
Forum
Golden Flower
Kashiwaya
Mizumi (Wynn Macau)
Pierre
Sun Tung Lok
Sushi Saito *
Ta Vie
Tenku Ryugin
The Tasting Room
Tin Lung Heen
Yan Toh Heen
Ying Jee Club (up from 1*)
Three Michelin Stars
Bo Innovation
Caprice (up from 2*)
Jade Dragon (up from 2*)
L'Atelier de Joël Robuchon
Lung King Heen
Otto e Mezzo Bombana (HK)
Robuchon au Dôme
Sushi Shikon
Tang Court
The Eight
This article originally appeared on T.Dining by Hong Kong Tatler.