Mauro Colagreco and His Mirazur Team to Host a 3-Month Pop-Up in Singapore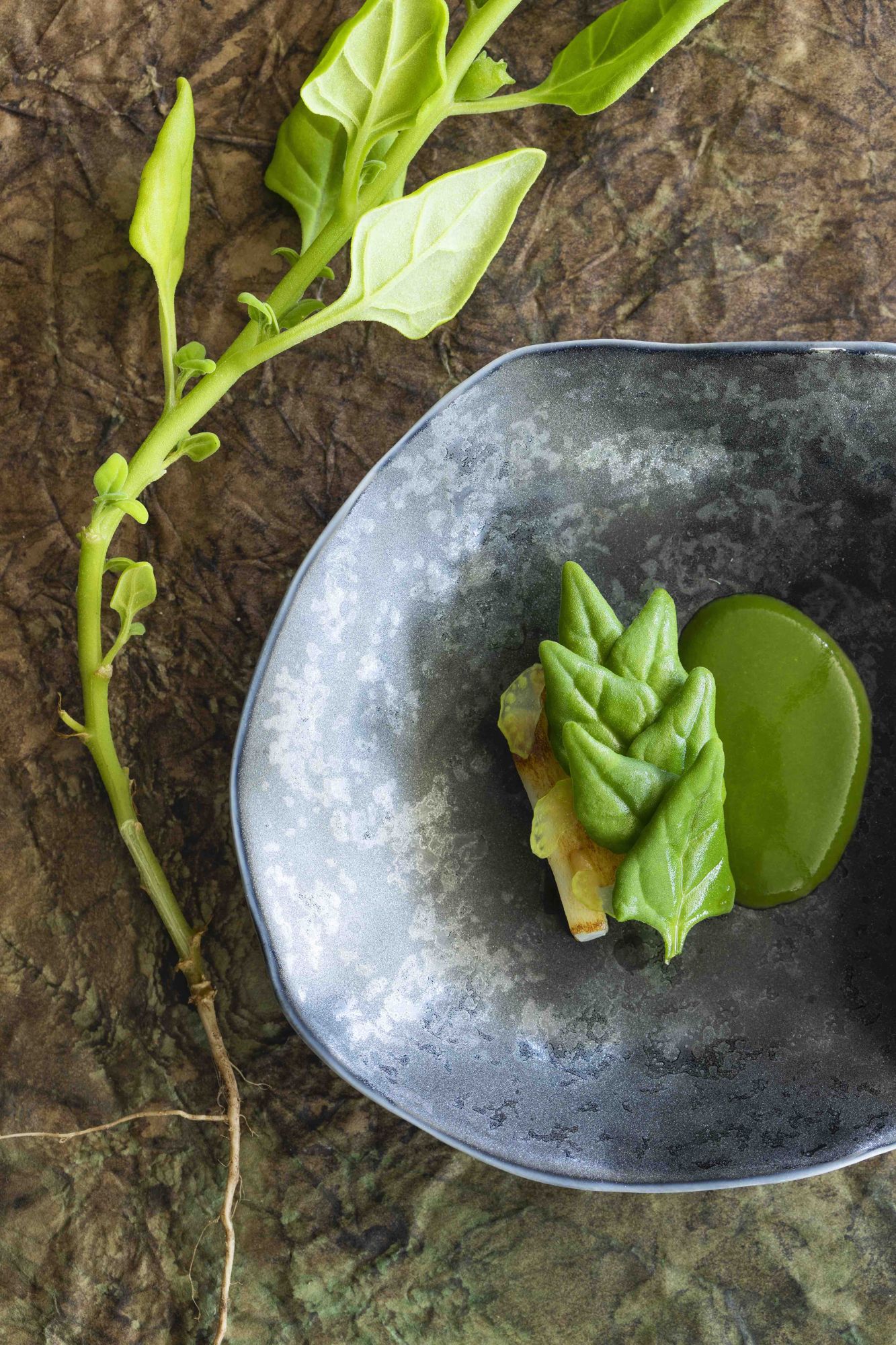 This is the first time the three-Michelin-starred French restaurant will be hosting a pop-up restaurant in Southeast Asia, located at the Straits Clan
This will also mark an anticipated return to Singapore for Colagreco; the last time he was in town was in 2019 for The World's 50 Best Restaurant Awards where Mirazur made history by becoming the first French restaurant to earn the No. 1 spot on the feted list. It was also the year the restaurant from Menton, France earned its three Michelin star rating.
To boot, diners who manage to secure a reservation for this pop-up menu can look forward to experiencing Colagreco's revolutionary 'lunar menus', which spotlights the Argentinean-born chef's holistic culinary approach—one that champions biodynamic agriculture and the naturally interdependent relationships between flora and fauna.
(Related: Catching Up With Chef Mauro Colagreco of Mirazur, The World's Best Restaurant)
They've been dubbed the lunar menus because dishes feature produce in their absolute prime, carefully cultivated and harvested according to the lunar cycle.
To set the scene, the Clan Cafe will be reimagined as a lunar garden lobby, complete with textures that recall the face of the moon, and soft turf to recreate the lushness of his beloved terraced gardens of Mirazur.
(Related: How New Burger Joint Carne Aims to Make the World Better One Meal at a Time)
"In today's urban societies, we are increasingly distanced from a regular relationship with nature," shares Colagreco, who adds that "bridging the gap between our current lifestyles and our need to reconnect with life cycles is what inspires us the most in our daily work."
This is what he hopes diners can experience with any of the four menus he will be offering—six courses for lunch and nine courses for dinner—designed to celebrate the different parts of the plant and their corresponding element: earth for roots, water for leaves, air for flowers, and fire for fruits.
The lamb confit, for example, which is served with a mille-feuille of salad leaves and seaweed is from the Leaves menu. There's also the achromatic The Dark Side of the Moon dish from the Roots menu, comprising fish, black garlic and liquorice, that is bursting with umami on the palate.
(Related: Peruvian Chef Virgilio Martinez to Open New Fine Dining Restaurant Maz in Tokyo)
Only one menu will be available at any one time, with the first five days of each menu evolution reserved exclusively for club members and their guests.
While members can already start making reservations, non-members who register their interest can enjoy early bird access from noon, April 20, before the public's general release on April 21. Reservations at this time will be available for the first three menus only (Leaves, Flowers and Roots from May 14 to July 18), with tickets for the fourth and final menu (Fruits from July 20 to August 11) to be announced over the coming weeks.