Margarita Fores Answers Our Questions About Filipino Cuisine
Tastemakers
October 4, 2017 | BY Wilson Fok
The seasoned restauranteur, who was recognised as Asia's Best Female Chef in 2016, talks about her vision for Filipino cuisine.
With the aim to celebrate the vibrant range of flavours of the Philippines, Asia's Best Female Chef 2016 awardee Margarita Fores is the iconic powerhouse driving the taste revolution that has heightened the global recognition of the country's unique cuisine.
(Related: On The Rise: Filipino Cuisine)
Fores came to Hong Kong in late August, where she hosted a Philippine cuisine showcase featuring the best lechon, or Philippine roasted suckling pig, and a few other notable dishes and artisanal products—a project two years in the making in partnership with the Philippine Department of Agriculture. We met up with Fores and asked her to share her passion for this underrated Asian cuisine.
This article originally appeared on hongkongtatlerdining.com
Trending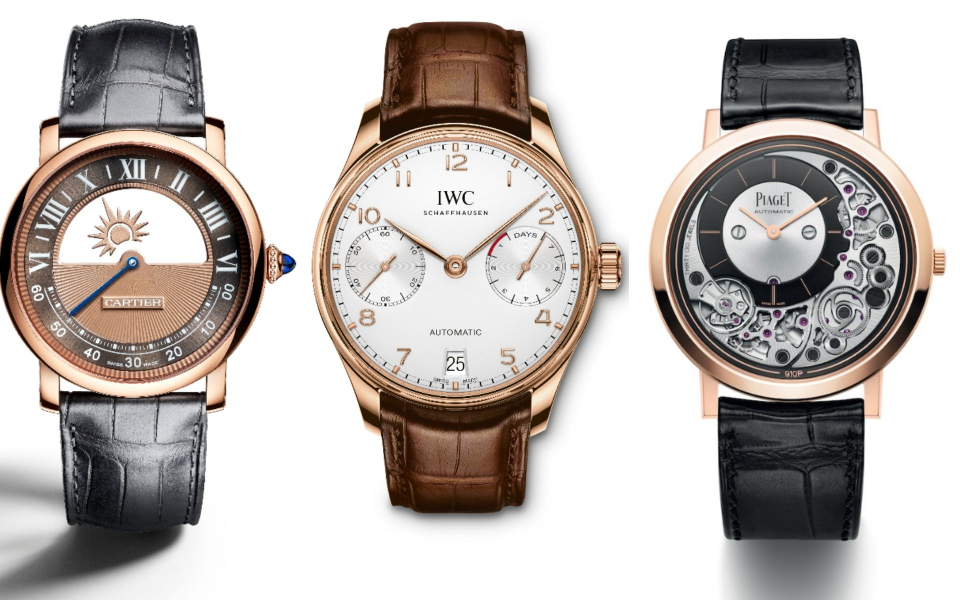 12 Men's Watches For Every Glamorous Occasion
November 10, 2018 | BY Brian Cheong
photo_library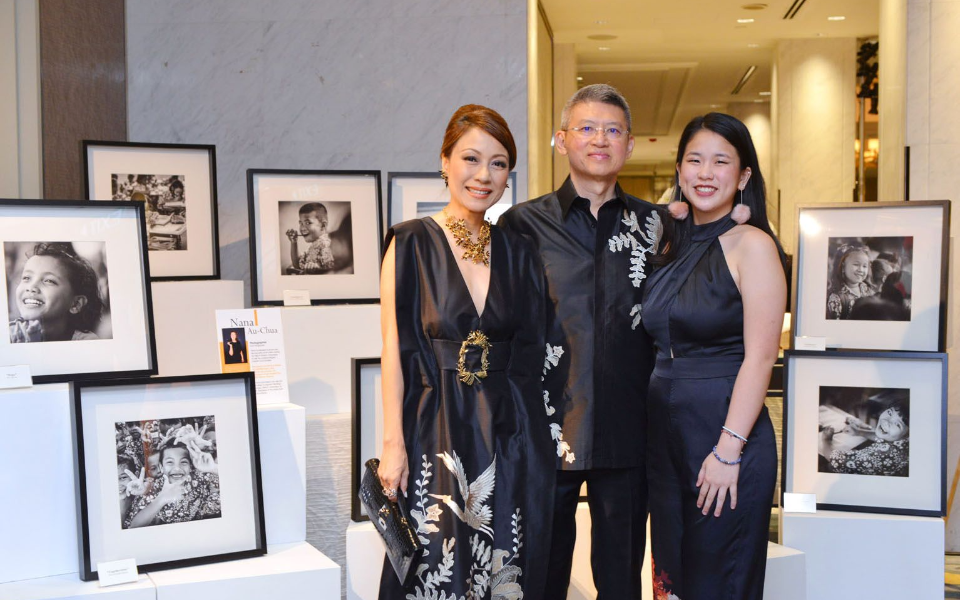 LOAF Gala Dinner 2018
October 30, 2018 | BY Kissa Castañeda
photo_library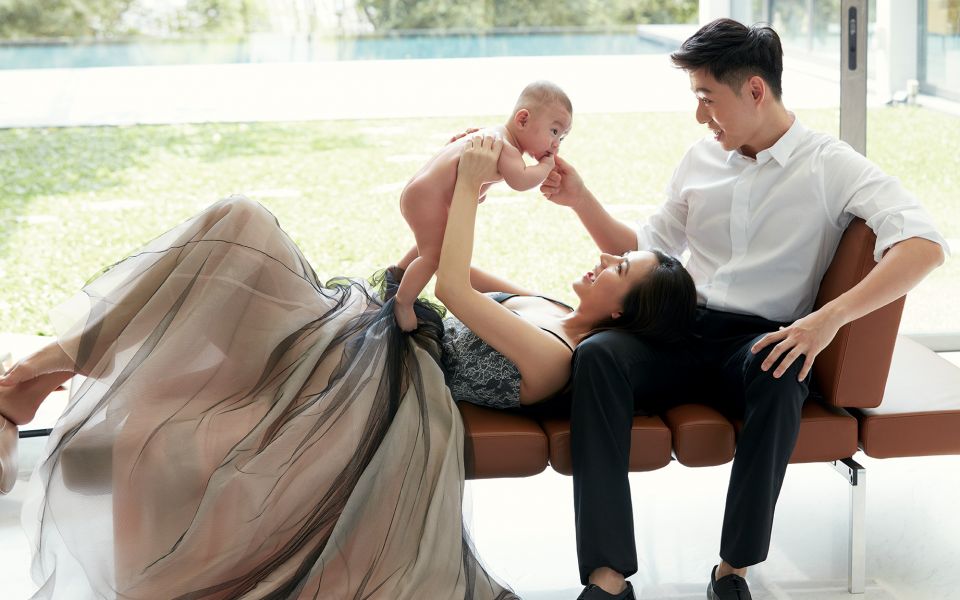 "Instagram, For Me, Isn't About Likes" Says Cheryl Wee
October 30, 2018 | BY Daphne Chen-Cordeiro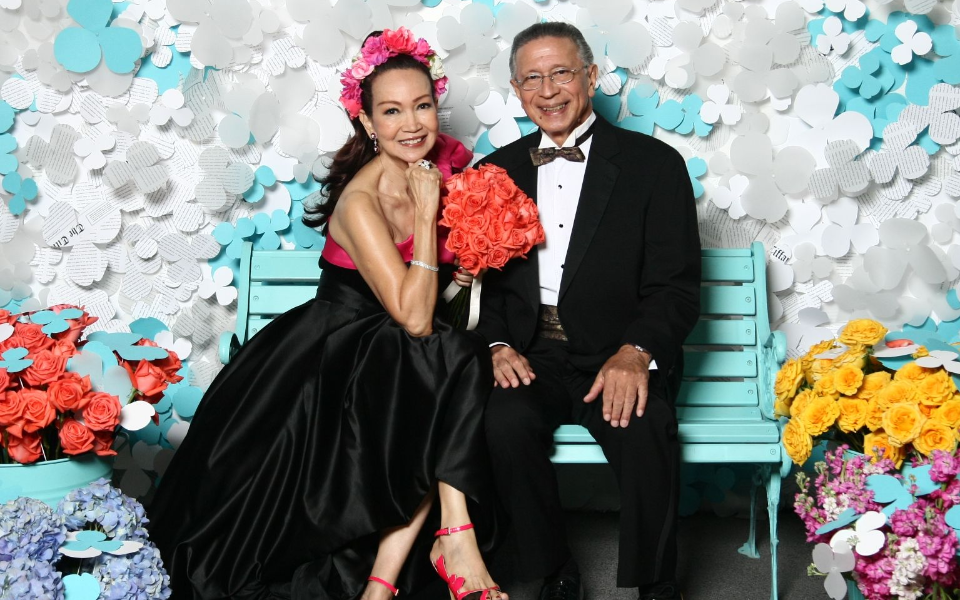 Best Photo Booth Moments From The Singapore Tatler Ball 2018
October 29, 2018 | BY Chloe Pek
photo_library
Celebrating 25 Years With Kim Robinson And Takashimaya S.C.
October 29, 2018 | BY Elizabeth Lee
photo_library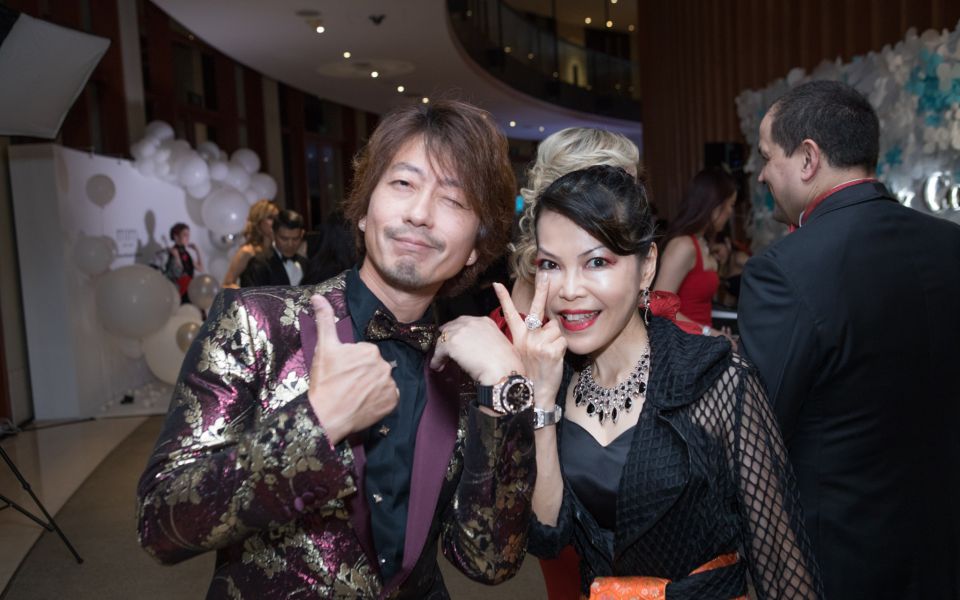 Singapore Tatler Ball 2018: The Bling Report
October 29, 2018 | BY Nicolette Wong
photo_library