Join a Culinary Voyage to Peru With Chef Virgilio Martinez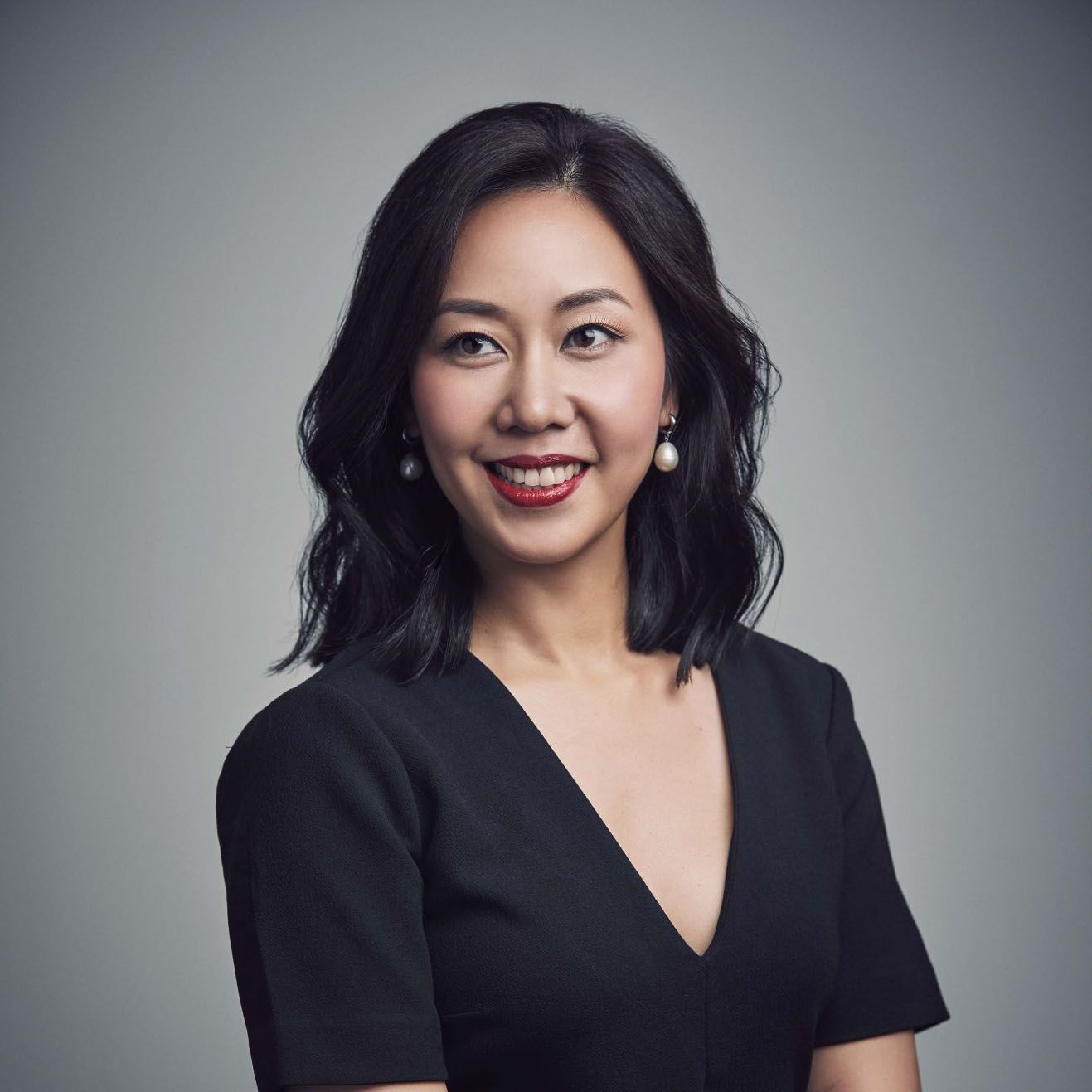 By Kissa Castañeda
September 20, 2016
Experience the award-winning chef's creations through his new book and a four-hands dinner at Restaurant André
If there's anything that defines chef Virgilio Martinez's food, it's terroir. The lauded chef–his restaurant Central in Lima is the best in South America and fourth in the World's 50 Best Restaurants list–has travelled across the mystical Amazonian jungle to the peaks of the Andes to present the complexity of Peru on a plate.
The country's rich biodiversity–it has 84 of the world's 117 microclimates–informs and influences Central's culinary direction. Martinez only uses indigenous produce such as quinoa to maize as well as lesser-known ingredients he discovers on his travels to showcase an accurate picture of the country's natural bounty. It's more than just cooking local or mere foraging; he says that they "cook ecosystems" and impart a true experience of nature on a plate.
Central's innovative tasting menu follows an ascent on Peru's landscape, and his new book published by Phaidon also mimics this journey across altitudes. Available from 15 October, the striking tome features stunning photography of Peru's wild landscape as well as an inside look at Martinez's kitchen and culinary philosophy.
On Wednesday, 2 November, 30 curious diners can experience a gastronomic trip to Peru right here in Singapore with Amazon is Calling, a one-night-only dinner at Restaurant André. Chef André Chiang collaborates with guest chef Virgilio Martinez on an ultra-exclusive four-hands dinner priced at $450++, which includes a signed copy of the book.
For those who'll miss it, don't fret: there's always Netflix's Chef's Table. The next installation of the acclaimed series includes an episode devoted to chef Martinez to be released in 2017.
To reserve a seat for Amazon is Calling at Restaurant André call +65 6534 8880 or email reserve@restaurantandre.com