Japanese Whisky 2021: What New Rules Defining the Label Mean For Fans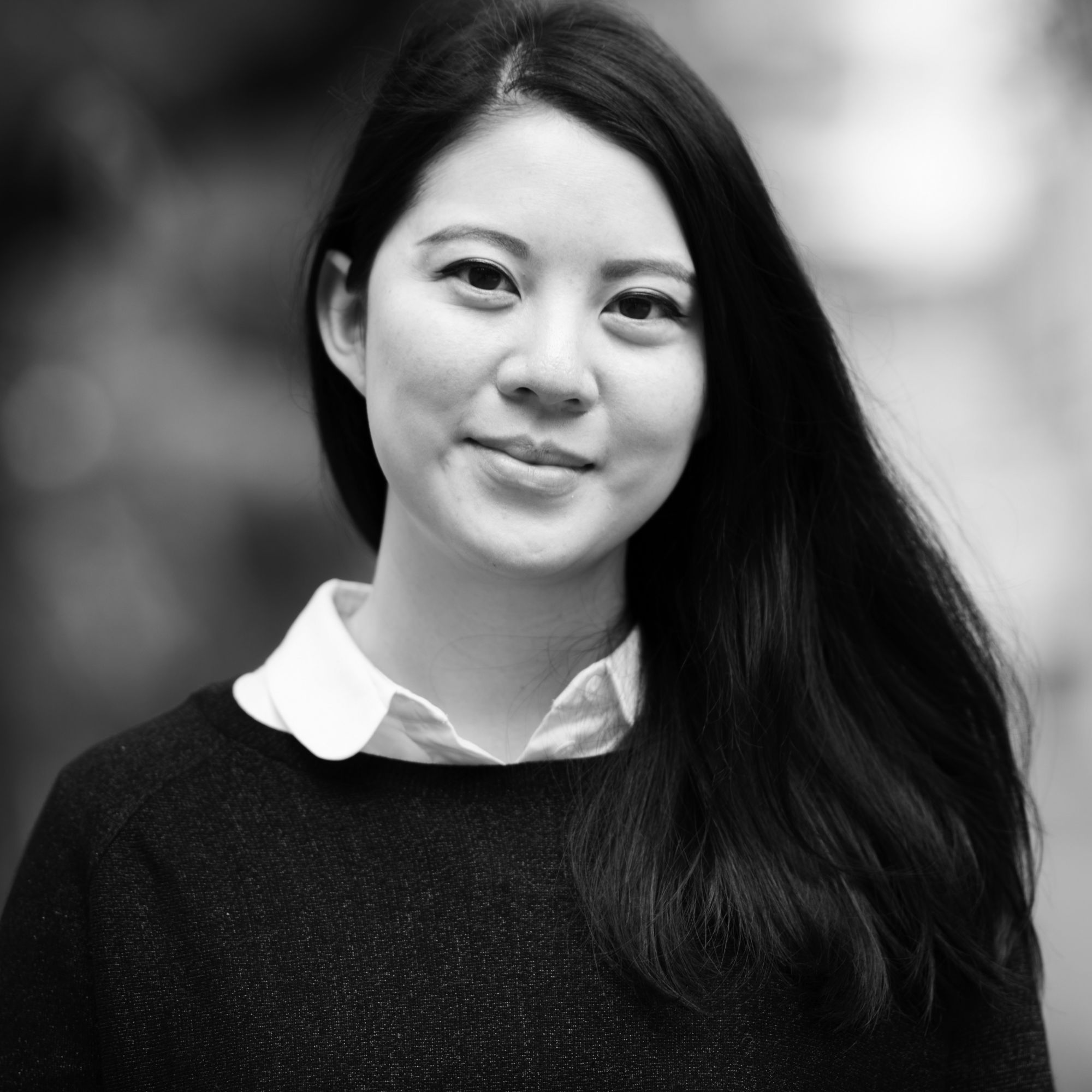 By Charmaine Mok
February 19, 2021
With the industry regulations defining the what can be labelled as Japanese whisky finally made official, your favourite bottle may or may not meet the cut—but does it matter?
In a bid to minimise mislabelling and confusion over what can be called Japanese whisky, the Japan Spirits and Liqueurs Makers Association have just announced that new regulations defining the product will come into effect from April 1, 2021. The new rules set out terms that are painfully obvious but never enforced: "Japanese whisky" needs to use raw ingredients extracted in Japan; in terms of the production method, everything from the fermentation to ageing (for a minimum of three years) and bottling must be carried out in Japan. Pundits have seen it as an attempt to tackle the problem of misleading bottle labelling that is now rife in the industry, as the terms also prohibit operators from using labels that incorporate items such as names of people, cities, regions and so on that evoke Japan, unless it is explicitly explained that the product does not meet the requirements to be labelled as Japanese whisky.
The rise of Japanese whisky is one of the most intriguing timelines in the history of spirits. Despite the fact that it has only been around since the 1920s, it has sparked a fervent clamour for rare bottles and aged expressions, as well as a procession of awards and recognitions. As it turns out, the rules regarding what actually marks Japanese whisky as distinctly Japanese was never actually decided upon until now—or rather, they simply did not exist. Compare this to the stringent rules set for defining Scotch and bourbon; regulations that outline everything from the provenance of the grain to where it must be processed, fermented, and distilled, in order to preserve the distinct character of the spirit through generations.
(Related: Kyushu Spirits Debuts with Singapore Launch of its Asakura Premium Japanese Whisky)
In Japan, it could be argued that the steadfast attention to detail and long-held culture of craftsmanship has gone some way to automatically safeguard the reputation and quality of Japanese whisky for decades. Iconic distilleries such as Suntory's Yamazaki, Hanyu and Nikka's Yoichi produce some of the most sought after bottles in the world, breaking records year on year. Cases in point: in August 2020, a single bottle of Yamazaki 55 Year was auctioned for HK$6,200,000 (S$1,061,533) by Bonhams, exceeding expectations more than tenfold and breaking world records. Shortly after, in November 2020, the auction house set a different record for the 54-bottle "Full Card Series" set by Hanyu Ichiro, with combined sales clocking in at HK$11,890,360 (S$2,035,809)—the original estimate was nearly half that.
The complexity and expressiveness of Japanese whiskies have beguiled the world, leading to demand outstripping supply in many cases, leading to skyrocketing prices for particularly sought after bottles—ironically, for some distilleries, it was the declining interest in Japanese whisky much earlier that had led to such limited productions in the first place. The uptick in interest has also led to some producers taking advantage of the lack of regulations to peddle imported whisky and labelling it as Japanese whisky, or ageing foreign-made whisky in Japan and doing the same.
(Related: The Macallan Experience Extends Its Stay at Raffles Hotel Singapore)
"The new Japanese whisky rules are going to bring greater transparency to the category. However, this doesn't mean other whisky made in Japan is a bad thing," says Elliot Faber, the founder of Sunday's Distribution and co-founder of Sake Central, which both stock Japan-made whiskies. He gives the example of the 'World Whisky' movement, which gave rise to well respected products such as Ichiro's Malt & Grain series, which is whisky produced using spirits from around the world. Faber's own Sunday's Spirits whiskies are inspired by creations such as these.
"Ichiro Akuto proudly makes a whisky in which he proudly references that it is produced with spirits from around the world. Still, with Akuto San's craftsmanship and use of local Japanese water for dilution, he has a distinctively Japanese product. However, it is not Japanese whisky but rather whisky produced in Japan," he explains. "Our product follows a similar philosophy; we knew this law was coming and it is exactly why Sunday's is specifically labelled as Sunday's Whisky: Made in Japan."
It's worth noting that the rules by the Association are not set into Japanese law, but are proposed as established rules for industry members—and since not every distillery is a member of the Association, it may be difficult to have a blanket enforcement. However, distilleries such as Nikka have already made clarifications on their website to differentiate which of their products are Japanese whisky and those that are not. Most surprisingly, the award-winning Nikka From The Barrel—which blends single malt and grain whiskies from Miyagikyo and Yoichi distilleries—is no longer classified as Japanese whisky under the new labelling rules.
Whether this will create even more demand for official recognised Japanese whisky remains to be seen—perhaps, it's all a matter of semantics.
(Related: 5 Exquisite Sakes to Add to Your Collection)