World Environment Day 2021: How to Save the Earth With Your Eating Habits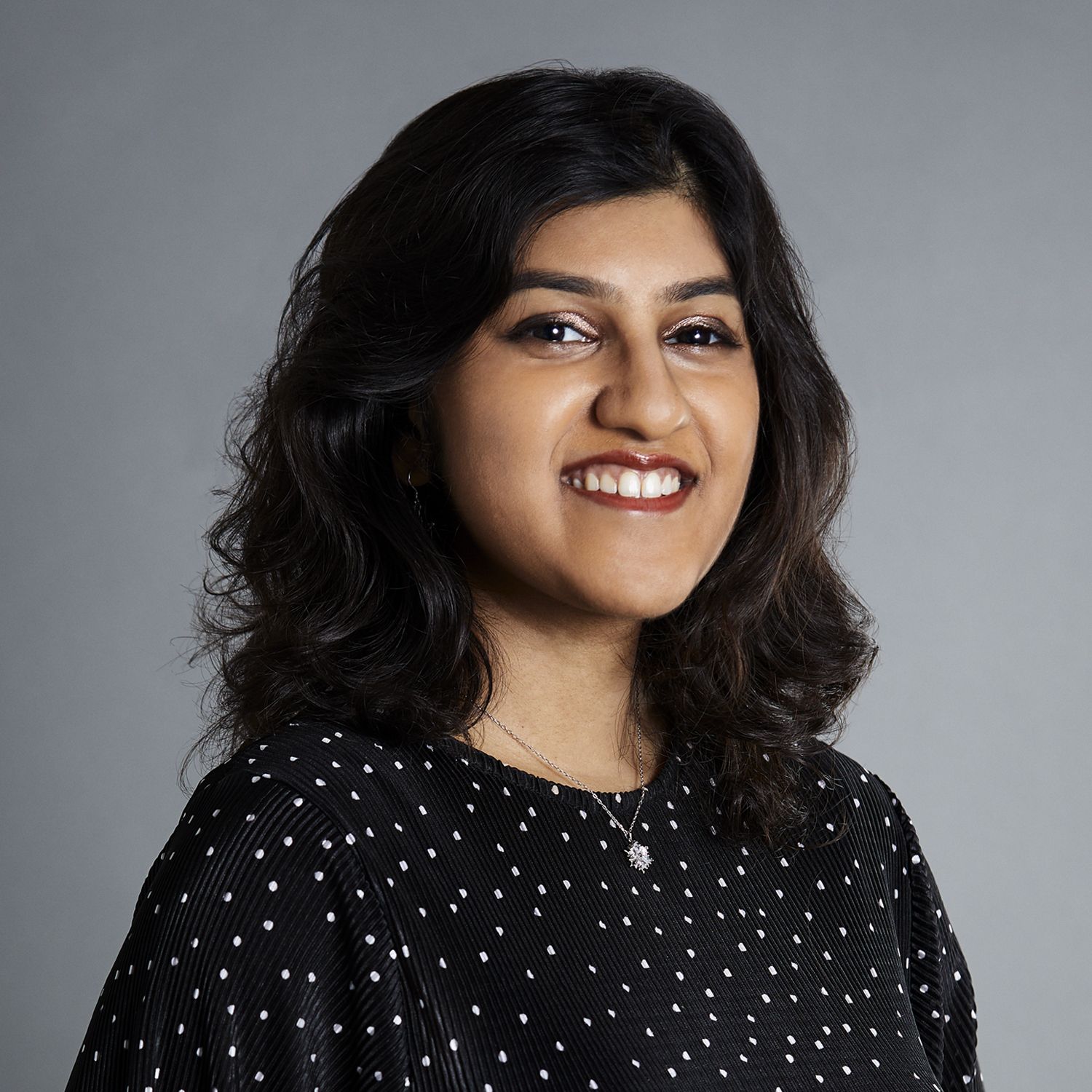 By Camillia Dass
June 04, 2021
From choosing sustainably sourced seafood to freezing food before they go to waste, here are small but significant things you can do to help the environment through food
It is high time that we acknowledge the fragility of our ecosystem and how we need to commit to protecting it. For World Environment Day on June 5, the global theme is ecosystem restoration, which basically involves assisting in recovering our ecosystems that have been slowly degrading or being destroyed. The theme also looks at conserving ecosystems that are fragile and restoring them.
Related: Earth Day 2021: How Local Online Grocer Sasha's Fine Foods is Helping to Save the Planet
While we may not be in a position to literally go out and plant trees or make legal changes in our global climate plans, there are still many things that we can do in our individual day-to-day lives that can greatly benefit the environment.
However, while recycling and using less plastic is great for our world, there is also so much more we can do to restore our ecosystems and biodiversity simply by making small and very subtle changes to the way we eat.
If you are curious as to how you can save the environment through food, keep reading to find out what you can do differently.
Related: Earth Day 2021: 15 Eco-Friendly Beauty Brands to Know
1/4 Eat more vegetables
The movement towards eating more vegetables and less meat has certainly been gaining momentum over the last few years.
In fact, there is a meatless option for just about everything these days especially as more companies such as Tindle, Beyond Meat and Impossible entered the F&B industry and started to supply restaurants and offer consumers meat-free options.
This is a very significant move for the environment because farming animals for meat products and dairy requires a huge amount of space, water and feed.
In fact, did you know that according to the World Wide Fund For Nature (WWF), the livestock industry alone generates nearly "15 per cent of all man-made greenhouse gas emissions"?
If you want to be part of the movement to change that, you can consider going vegetarian or vegan. However, if that is a massive change that you don't think you can commit to, you can try dedicating one or two days a week to going meatless. You can also be conscious of your food choices and try to aim for meals that are less meat-focused.
There are many ways you can incorporate less meat into your diet without going completely vegetarian or vegan so give some of these ideas a try.
Related: 5 Vegan Tiktok Trends You Need to Try For a More Plant-Based Diet
2/4 Try out a lesser-known type of food
According to WWF, "75 per cent of the world's food supply comes from just 12 plants and five animal species". This endangers our food security significantly and will likely cut our supply short faster than expected.
What we can do, however, is to opt for foods that are less popular or well known. Recently, WWF and one of the world's largest food brands, Knorr, teamed up to produce a report which highlights 50 different foods that we can choose to consume to reduce the environmental impact of our food supply.
The best part is that the report actually includes items that we might be familiar with such as lentils and kale as well as some new foods such as cactus and pumpkin flowers.
Consider this an adventure in trying new foods and recipes and we guarantee that you will enjoy the process.
Related: How to be More Eco-Friendly in Singapore? Swap Everyday Items With Sustainable Options
3/4 Cut down on food waste
Food waste is a major problem in Singapore with 744 million kg of food waste being generated by Singapore in 2019 according to Towards Zero Waste. This is equivalent to two bowls of rice per person per day.
This is a problem because firstly, we are wasting precious resources. Secondly, food waste, when it rots in landfills, produces greenhouse gases that can be toxic.
If you want to help, consider cooking or ordering food based only on what you can eat. You can also freeze food when they are fresh so that they do not go bad in the time it takes you to use them up.
When shopping, try to visit sustainable grocery stores such as Scoop or Two Sisters Pantry where they are more likely to allow you to buy products according to what you need rather than selling them in bigger batches.
4/4 Only eat sustainable seafood
Overfishing is a major problem when it comes to our environment. In fact, according to WWF, approximately "94 per cent of fish stocks are overfished". However, when fish are responsibly and sustainably sourced, it can really benefit the environment.
To be responsible with your seafood choices, opt for fish that are not endangered or fish from deep-sea fisheries. If you are unsure, ask questions about where your seafood is coming from and how it was caught or farmed. This will greatly help our underwater ecosystems.
Related: 5 of the Best Seafood Restaurants in Singapore for 2021