Happy Hour With… Roman Foltan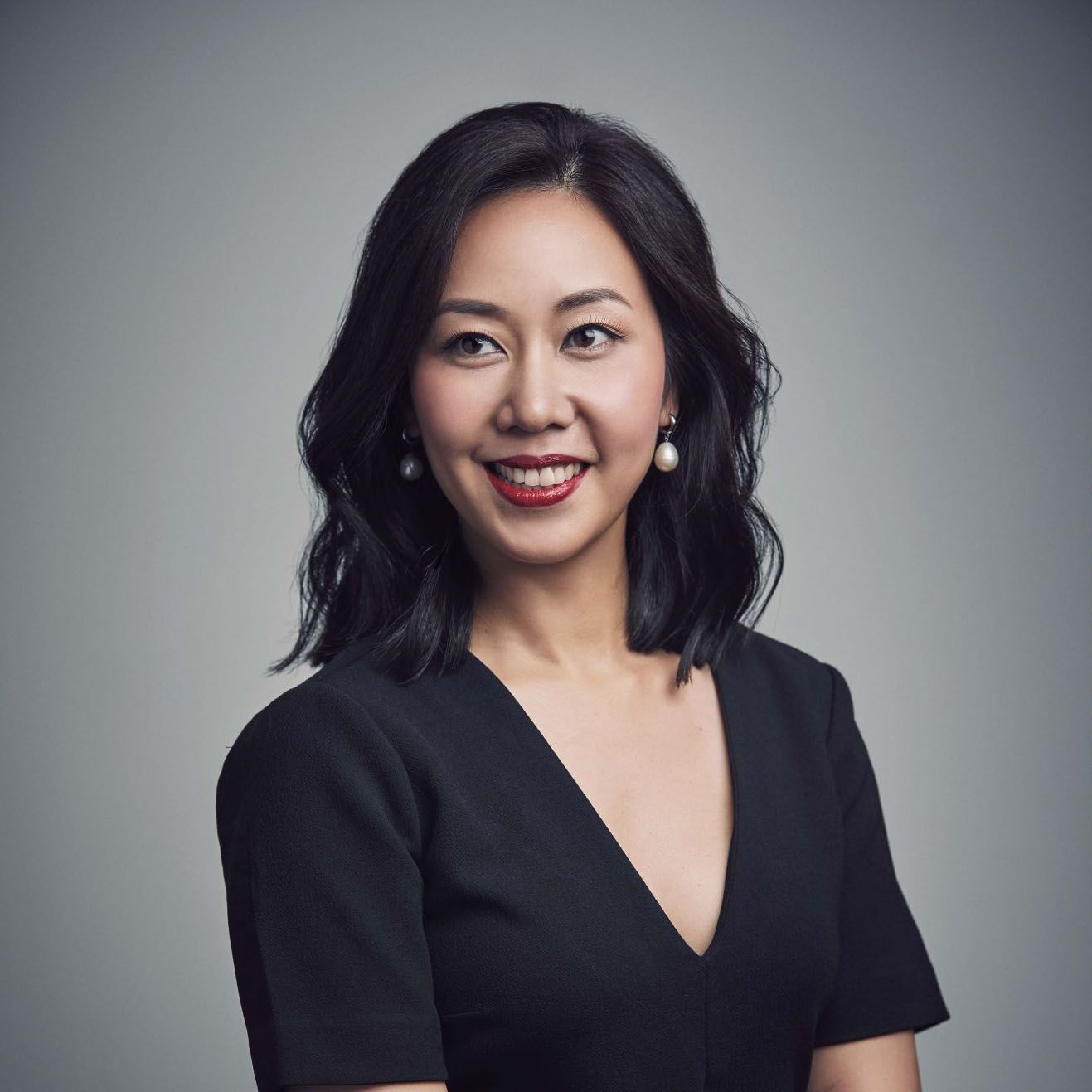 By Kissa Castañeda
March 17, 2017
The newest bartender in town talks about his journey to the Lion City.
Roman Foltan has come a long way—literally and figuratively.
He began his F&B career at 14, and a little over a decade later, the Czech bartender has been singled out as one of the youngest leading names, noted both for his creativity and finesse.
Previously stationed at the award-winning The Artesian at The Langham Hotel in London, Foltan has also travelled thousands of miles to Singapore to make his mark on the Little Red Dot. Assuming the role of head bartender at the new Atlas Grand Lobby and Bar, the 26-year-old bartending prodigy joins his equally talented sibling, Kamil Foltan of Potato Head, in making Singapore his new home.
We speak to him about the move, his treasured collection of spirits, and the bountiful coffers of Atlas, which houses over 1,000 bottles of gin and the most compelling list of champagne in the region.
What attracted you to move to Singapore?
The bar scene in Singapore (and Asia in general) is growing, so it felt like a natural move for me. Also, when I came to Singapore last March for Cocktail Week and saw Parkview Square, I fell in love with the space and knew I wanted to be part of Atlas.
What's the most exciting thing about working at Atlas?
It's the first time I've been part of an opening team, which has been a great experience. It's been a dream working on the menu with our Master of Gin, Jason Williams, as we have such a comprehensive collections of champagnes and spirits.
The cocktails we serve are elegant, with each celebrating a cultural hallmark that defined the Art Deco period—the golden age of drinking and early 20th century Europe. We researched the period of 1900-1393 extensively using iconic books such as Harry Craddock's The Savoy Cocktail Book. From working with the team to doing comprehensive research, it's definitely been an education.
How important is glassware to you?
I've been working on sourcing the most incredible glassware—some specially made for Atlas, and all to reflect the Art Deco period. The main line of glassware we use is from John Jenkins, an impressive hundred-year-old family company that supplies glassware to the royal family in the UK.
Favourite spirit to work with? Hands down, gin.
A drink you could nurse forever… Tommy's Margarita
A place where you'd like to consume the above… Bar Termini.
What are some of your top drink reccomendations?
Avid gin and tonic drinkers… I suggest they try something different like our Erté cocktail at Atlas. This is a gin-based cocktail with ylang ylang syrup, which provides a refreshing yet floral and earthy flavour.
Those looking for a reinvented champagne cocktail… We created a twist on the French 75, an iconic cocktail dating back to 1915, called Scandal Water. It features Hendrick's gin, a dry vermouth and some very floral elements. The cocktail is topped with champagne and garnished with a Chanel No. 5 scented envelope.
Atlas | Parkview Square 600 North Bridge Road S(188778) | 6396 4466 | Mon-Thu 8am-1am, Fri 8am-2am, Sat 12pm-2am