Meet Kamil Foltan, Founder Of The Indigenous Bartender
Drinks
Mixologist Kamil Foltan shares his passion for flavour and respect for culture as The Indigenous Bartender.
He has shaken up the cocktail menus of the Tippling Club as well as establishments under the Potato Head Family. But no matter where he is behind the bar, Kamil Foltan's calling card has always been his passion for flavours, often infusing drinks with local ingredients. "Asia has been my base for the last five years and has offered up a lot of exotic flavours that I'd never heard of before. I've always endeavoured to share different flavours with everyone," says Foltan, who now runs Sunday Fun Day, an F&B creative consultancy he co-founded.
So passionate is the Czech Republic native about sharing this knowledge that he started The Indigenous Bartender, a platform for like‑minded bartenders, cocktail enthusiasts included, seeking to explore locally sourced ingredients. On the website, Foltan shares his research notes on locally grown fruits, spices and herbs, with insights on regional customs, as well as his own cocktails recipes.
(Related: Happy Hour With... Kamil Foltan)
The Indigenous Bartender has also taken over various locations such as Operation Dagger with monthly pop-ups, and its next one is at Bob's Bar in Capella Singapore on March 17. Foltan explains, "Every pop-up has a different theme, but all of them are based on ingredients we've discovered. We introduce them through homemade ingredients such as syrups, cordials, bitters, tinctures, infusion and spirits, and build a menu of five cocktails and several mocktails based on them."
Foltan tells us how he goes about discovering new flavours.
How did the idea for The Indigenous Bartender come about?
Kamil Foltan (KF): The Indigenous Bartender was created out of respect to local cultures and history. We are all about understanding each ingredient we work with, and hope that our readers and industry friends get inspired to try local fruits, dishes and beverages when they travel.
How do you go about discovering new flavours?
KF: Without giving away all my secrets, I love to visit street markets, taste different cuisines, and travel to different countries. It makes for great family vacations.
What is your favourite local ingredient?
KF: I love pandan, Thai coconut, persimmon, Kaffir lime leaf and cassia, to name a few. For example with pandan, we use it in a whisky sour as a syrup or in an Old Fashioned as a spirit infusion. I love to showcase one ingredient in as many ways as possible to cocktail lovers.

What is a recent ingredient discovery?
KF: It'd definitely be the sapodilla, also known as chiku. The mild and refreshing flavour of cinnamon and pear is amazing, and it pairs well with any brown and white spirit, depending on your preference.
What is your top tip when matching different flavour profiles together?
KF: There's no formula to get the perfect balance, so experimenting is key. I use a centuries-old ratio: two parts strong (spirit), one part sour (citrus), one part sweet (such as sugars and honey), two parts weak (such as juices and water), and from there I experiment.
Tatler How-To: Make The Chiku Frozen Margarita
Ingredients
1 chiku, deseeded
2 whole dried dates
A pinch of salt
2tsp of good‑quality honey (add more as you like)
50ml of 100 per cent agave tequila (Cabeza, Código, Don Julio or Olmeca Altos)
15ml fresh lime juice
5ml fresh orange juice
Directions
1. Combine all the ingredients in a blender and blitz to a puree.
2. Then add three to four ice cubes, and blend again to a smooth frozen texture.
3. Pour into a margarita glass, and enjoy.
Tip You can also experiment with aged tequilas
Trending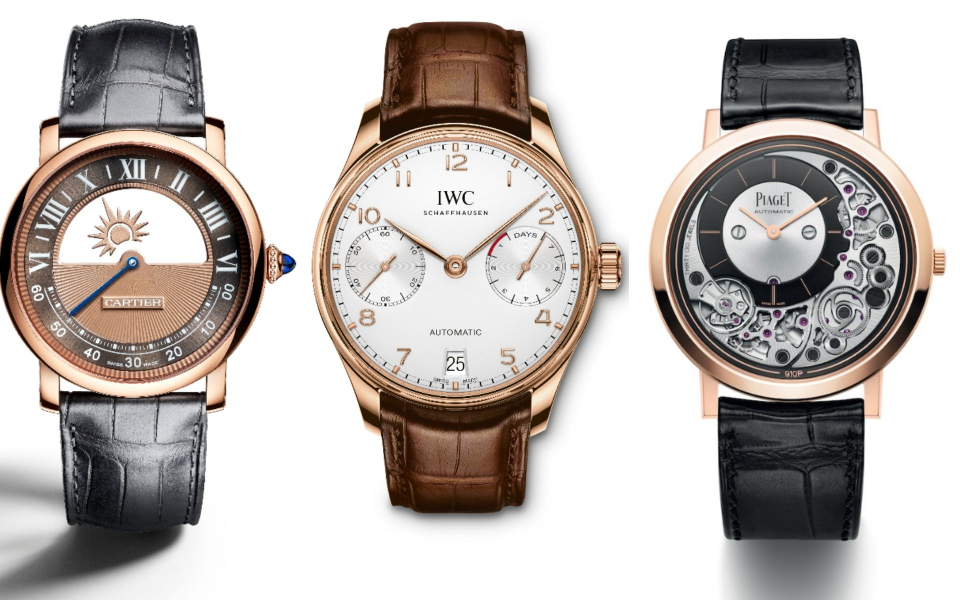 12 Men's Watches For Every Glamorous Occasion
November 10, 2018 | BY Brian Cheong
photo_library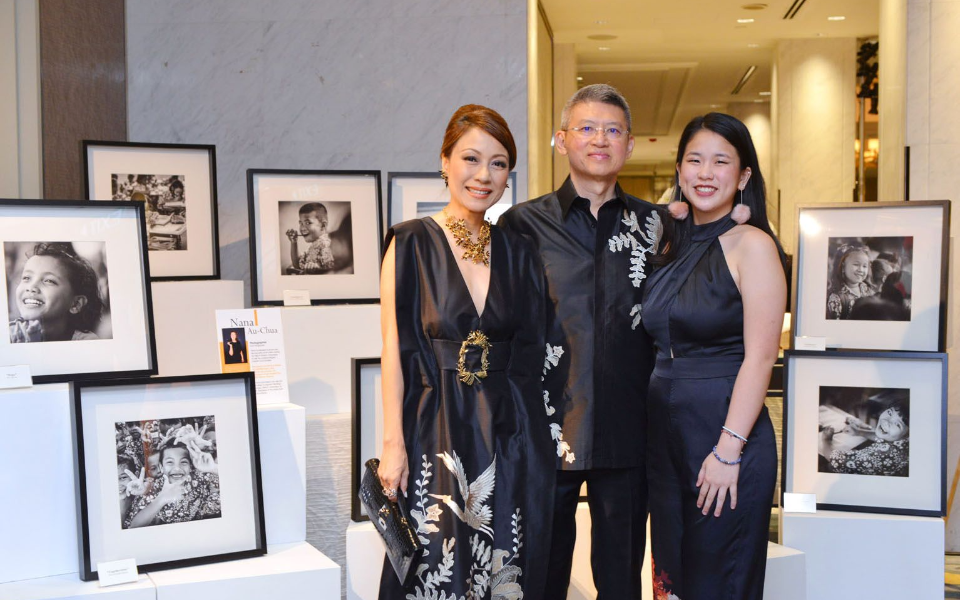 LOAF Gala Dinner 2018
October 30, 2018 | BY Kissa Castañeda
photo_library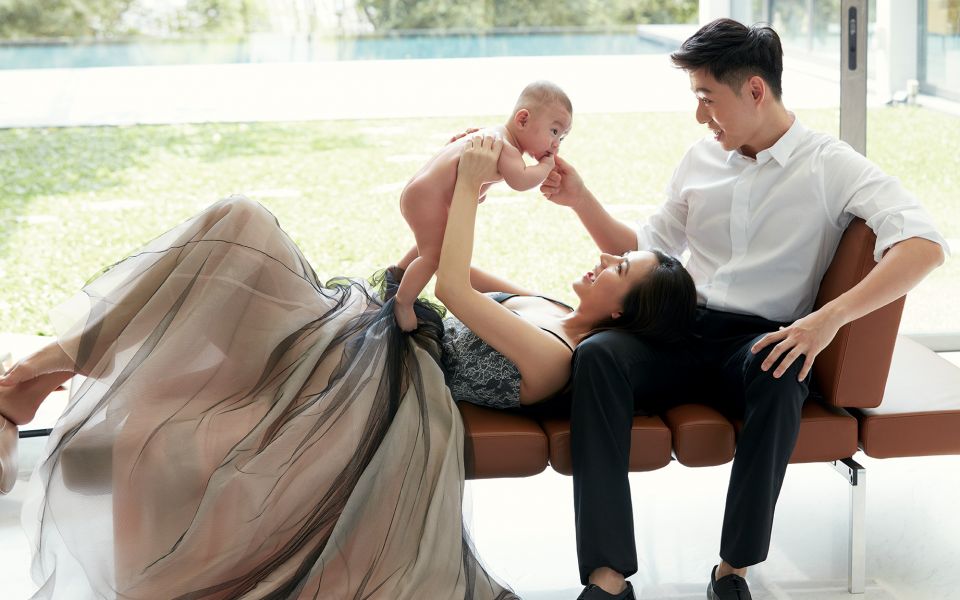 "Instagram, For Me, Isn't About Likes" Says Cheryl Wee
October 30, 2018 | BY Daphne Chen-Cordeiro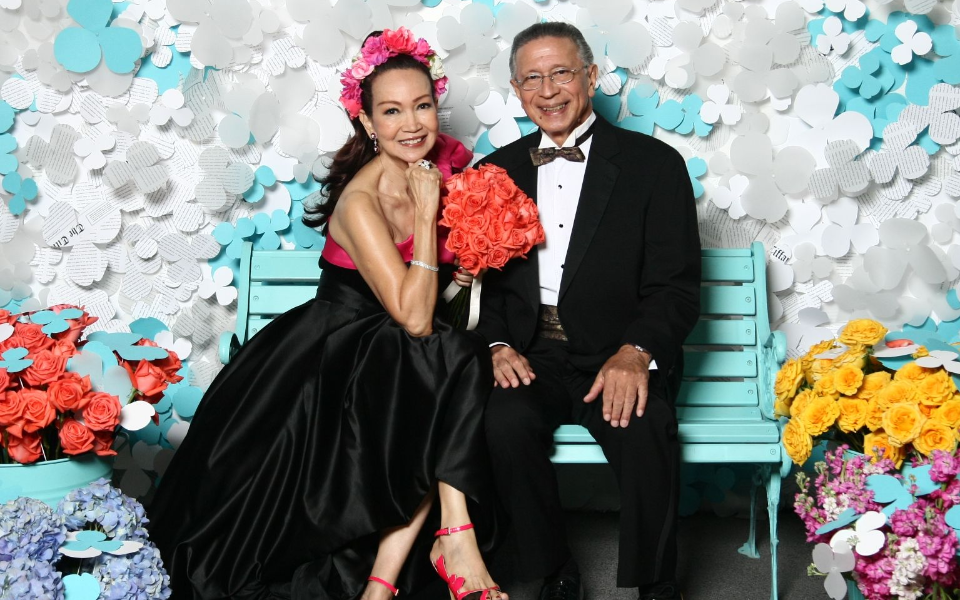 Best Photo Booth Moments From The Singapore Tatler Ball 2018
October 29, 2018 | BY Chloe Pek
photo_library
Celebrating 25 Years With Kim Robinson And Takashimaya S.C.
October 29, 2018 | BY Elizabeth Lee
photo_library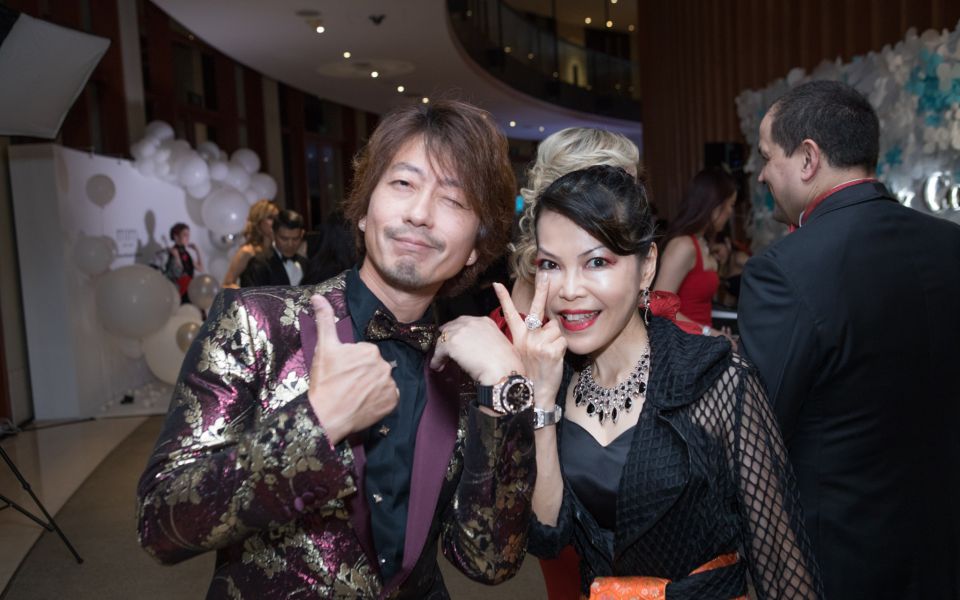 Singapore Tatler Ball 2018: The Bling Report
October 29, 2018 | BY Nicolette Wong
photo_library