Happy Hour With… Kamil Foltan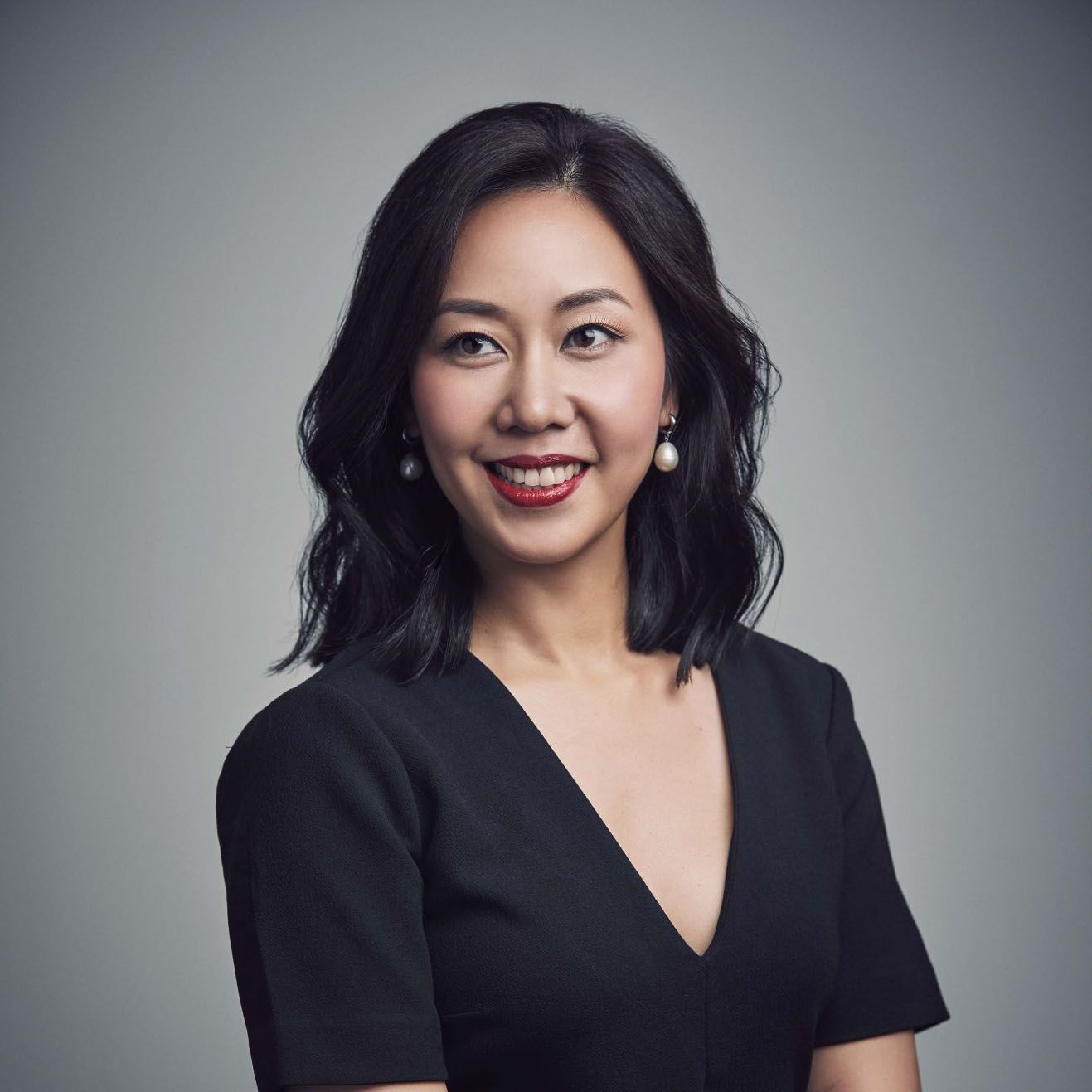 By Kissa Castañeda
September 23, 2016
The brains behind the creative tipples at Potato Head talks about life and his preferred libations
In this new online series at Singapore Tatler, we speak to those who influence what we drink. First up is top mixologist Kamil Foltan, group development bar manager at Potato Head, who is responsible for concocting the innovative cocktails at Akademi in Bali and Potato Head Hong Kong. "I like flavour and booze, so it's not a surprise I ended up here," he shares with a laugh. Formerly with Tippling Club and Zetter Hotel in London—both received awards during his tenure as bartender–Foltan is known for his experimental approach to classic recipes, penchant for discovering and using niche spirits, as well as infusing drinks with a local (and often surprising) element.
What are you drinking now?
An Old Fashioned. It's a classic that my team and I are currently reinventing at Studio 1939 at Potato Head Folk. We're in love with the different flavours and variety of spirits on the market and wanted to use them to play with the notion of an Old Fashioned.
So what did you and your team come up with?
We know an Old Fashioned is originally made with bourbon but what if you are not bourbon person but you still enjoy the style of the drink? That resulted in interpretations such as Rose Garden, made with Hendrick's Gin, French Rose infused sugar and cardamom bitters.
Is this your regular order? If not, what is?
I consider myself a mood drinker, so it really depends on what I feel that day. If don't want to think, I go for a Negroni or Gin Martini.
Describe your favourite watering hole:
It has to be simple, straightforward and unpretentious, which is exactly what 69 Colebrooke Row in London is like. I prefer just fun, intimate spaces.
Bar stool or booth seat?
With friends, bar stool. If I'm with my wife, booth seat for more privacy.
Is bartending an art or a science?
Both. But if I have to choose, I'd say art because you can be creative without any restrictions as long as you understand the basics.
Best bar snack you've had:
Definitely the Reuben sandwich at 28 Hong Kong Street. It's heaven! I hope they bring it back on the menu.
The person you'd most like to buy a beer:
My father. He lives in Czech Republic, where I'm from, so I don't get to see him very often. I'll get us a round of Pilsner Urquell, a Czech beer.
What are you thirsty for at the moment?
Literally, a glass of good Armagnac; it's an underrated spirit. But really, a holiday in Tasmania.
If you could have a nightcap anywhere in the world, where would it be?
At home with my wife, where we can share a bottle of wine and just relax on the sofa.