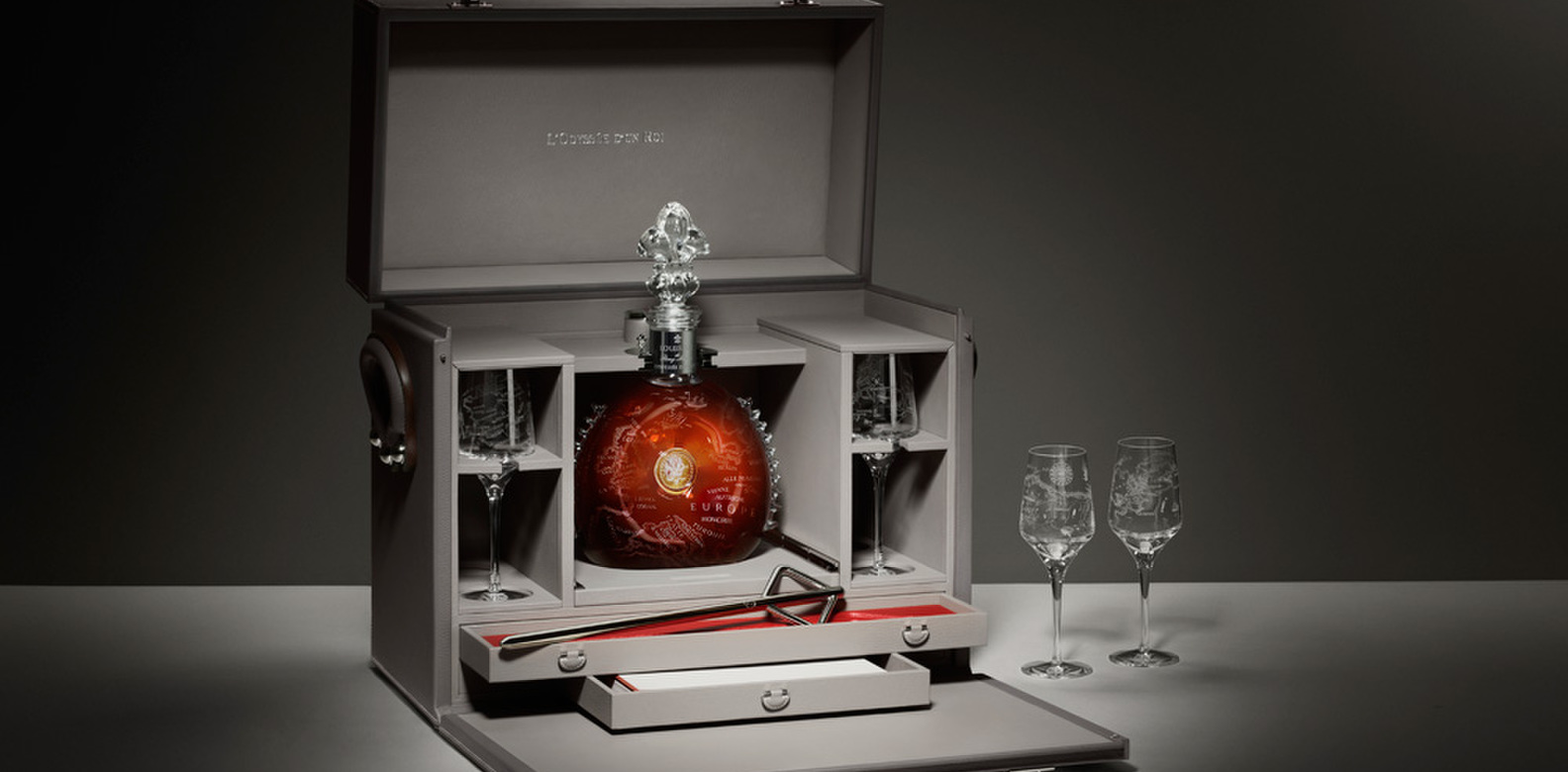 Get Your Hands on Louis XIII's Most Precious L'Odyssée d'Un Roi
Drinks
The cognac-maker releases three unique masterpieces, which will be auctioned off by Sotheby's for charity.
Since it was established in the late 1870s, Louis XIII de Remy Martin has been part of every milestone in the history of luxury travel. Hence, the cognac maker has unveiled "L'Odyssée d'Un Roi" or "An Ode to Journey" to pay tribute to its rich heritage and its iconic journeys around the world.
In creating this masterpiece, the cognac maker partnered three of the finest French craftsmen to make this truly a collector's dream. Hermés designed the coffret using the finest leather, while Puirforcat crafted the white gold pipette, a tool used by cellar masters in the cognac production. As for Saint-Louis, it created the magnificent crystal decanter with an engraved 19th century map, as well four elegant serving glasses with customised design. The bottle holds a special blend of over 1,200 eau de vie created by four generations of cellar masters.
Only three unique objet d'arts have been made, and these will be sold in three separate auctions by Sotheby's. One will be held in New York this September, while the second bottle will be auctioned off in Hong Kong in October. The last piece will be sold in London in November.
All proceeds will be donated to the Film Foundation, a group started by director Martin Scorsese to preserve the classics and ensure that they will still be seen by future generations.
Trending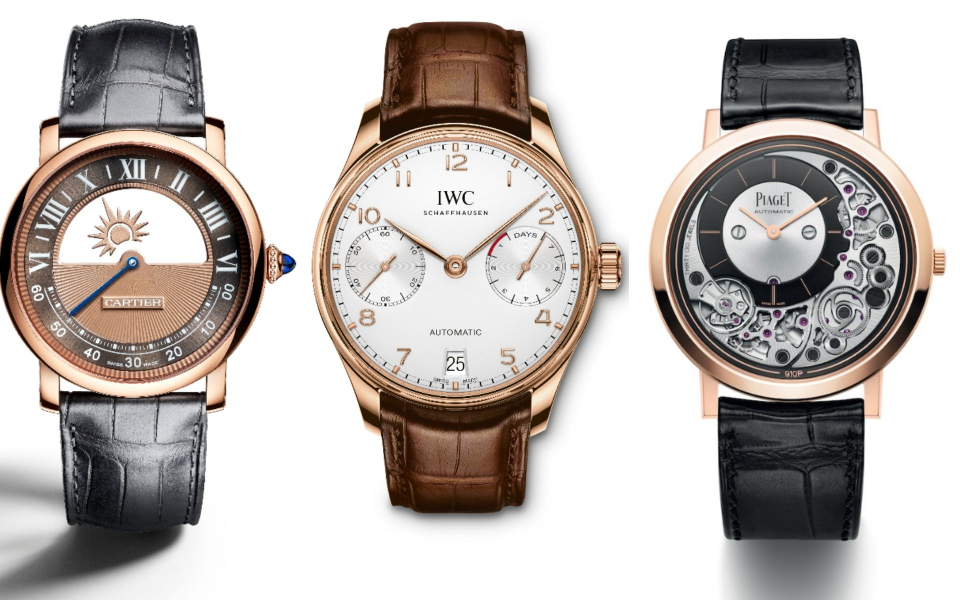 12 Men's Watches For Every Glamorous Occasion
November 10, 2018 | BY Brian Cheong
photo_library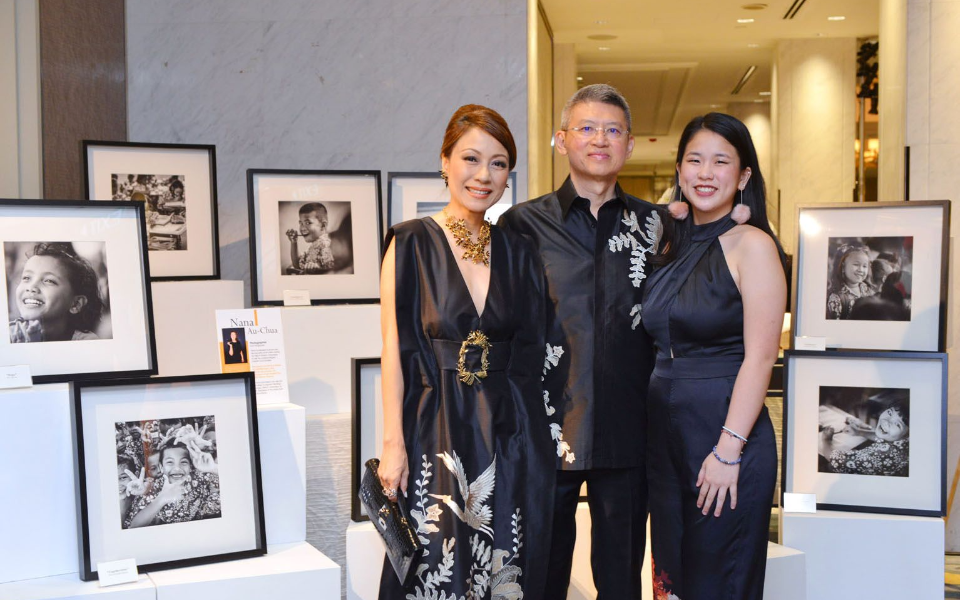 LOAF Gala Dinner 2018
October 30, 2018 | BY Kissa Castañeda
photo_library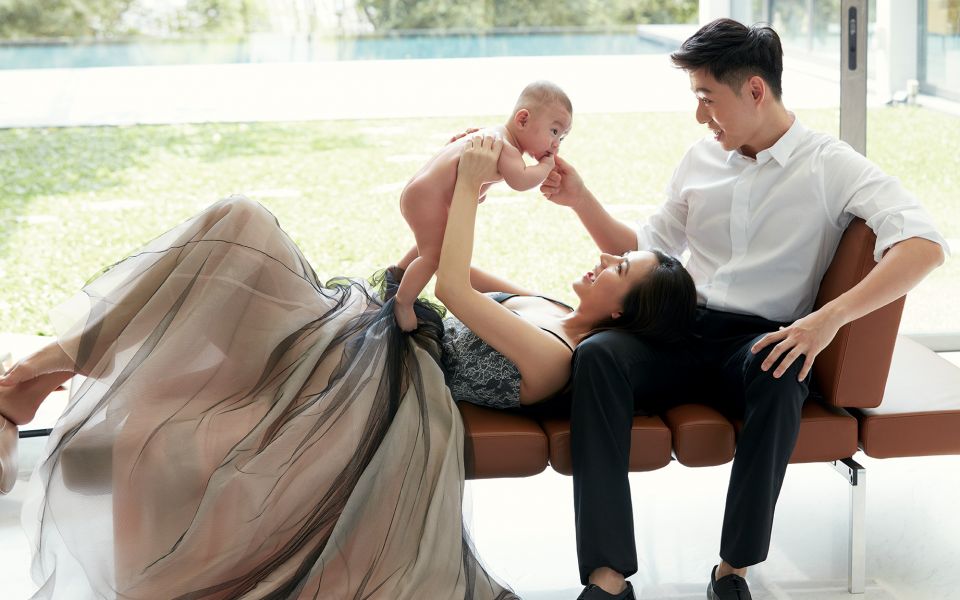 "Instagram, For Me, Isn't About Likes" Says Cheryl Wee
October 30, 2018 | BY Daphne Chen-Cordeiro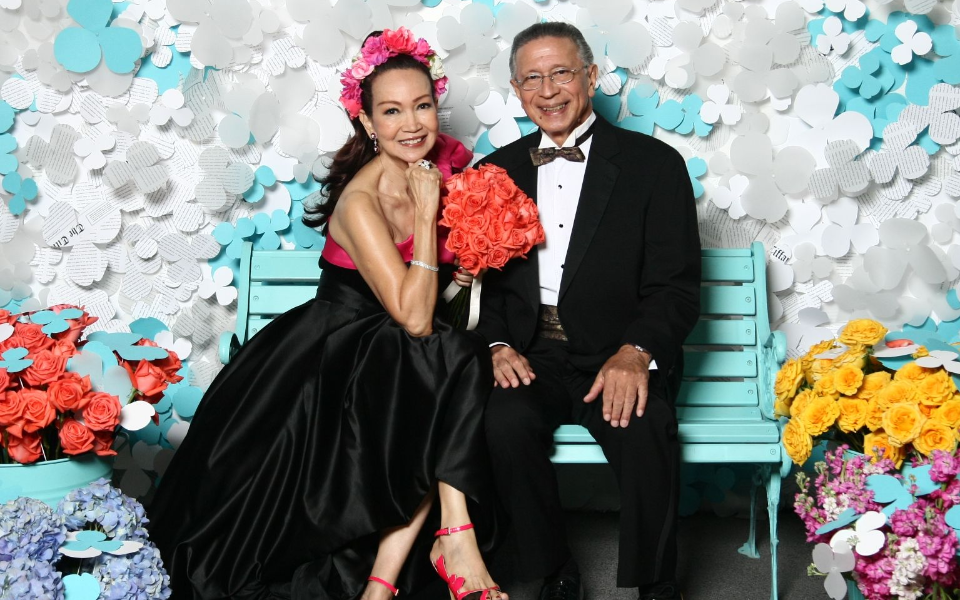 Best Photo Booth Moments From The Singapore Tatler Ball 2018
October 29, 2018 | BY Chloe Pek
photo_library
Celebrating 25 Years With Kim Robinson And Takashimaya S.C.
October 29, 2018 | BY Elizabeth Lee
photo_library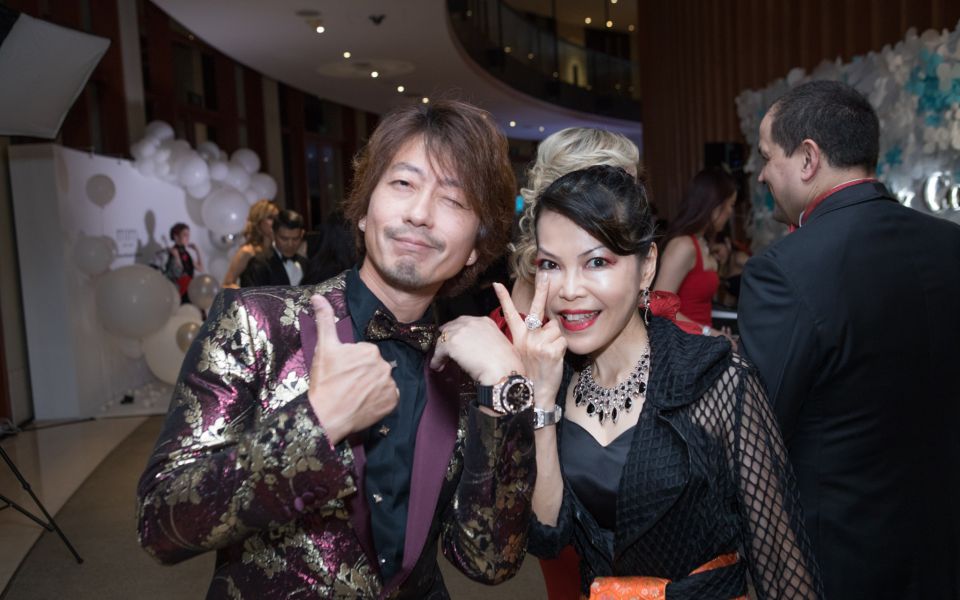 Singapore Tatler Ball 2018: The Bling Report
October 29, 2018 | BY Nicolette Wong
photo_library