Get In Line For Tsuta Ramen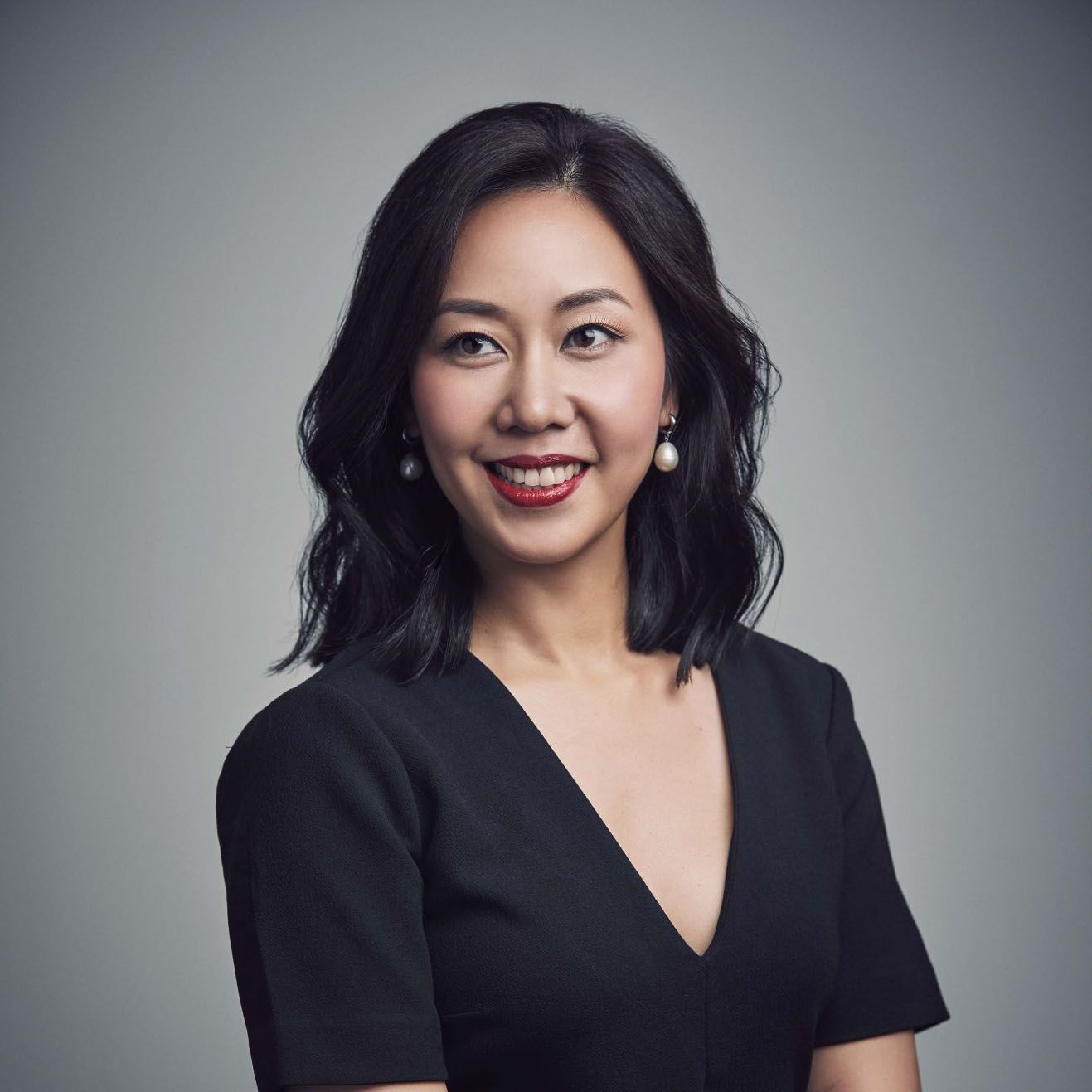 By Kissa Castañeda
November 07, 2016
…for good things come to those who wait.
Yuki Onishi, founder of Tsuta, is used to making his customers wait. Not that he does it on purpose. As the only 1 Michelin-starred ramen shop in Japan, many travel far and wide to Sugamo in northern Tokyo, lining up from 6am to get a bowl of his famous shoyu soba. It was what Brian Chua, vice president of Hersing Corporation, did last December—a gesture that was enough to convince Onishi to collaborate with Hersing and choose Singapore as the place for Tsuta's first overseas debut.

A similar scene welcomed Onishi when he opened the doors of Tsuta Singapore yesterday. Over 100 ramen lovers queued in the morning, eager to enter the 18-seater restaurant, undeterred by the 3-hour wait. Apart from the accolades and fervour of ramen lovers, however, what really sets Tsuta apart from its competitors?
All About The Shoyu
Most diners, Singaporeans included, are familiar with tonkotsu ramen but as Tsuta's popularity proves, there's more to ramen than just a delicious pork bone broth. The base of the Tsuta's most sought-after bowl is crafted with a mix of two custom-brewed soy sauces from Wakayama prefecture—specifically made for the restaurant—along with Onishi's in-house concoction. Blended with dashi (broth) and finished off with a touch of black truffle, this unexpected concoction should awaken your palette to the wonderful diversity of ramen. The introductory menu features shoyu (soy sauce) and shio (salt) versions, with miso to be introduced at a later phase.
Natural Ingredients
"The hardest thing about coming up with a dish is making sure the balance is correct," says Onishi. The challenge is even more so as he only plays around with natural ingredients. Following his father's lead of shunning anything artificial, the dashi at Tsuta is crafted from whole chickens, vegetables, clams, and other seafood. Other elements are also as carefully considered—the char siu is made from pork collar imported chilled from Canada, while the shio ramen broth features a combination of Okinawa sea salt and Mongolian rock salt.
Timed to Perfection
It took 9 months for Onishi to perfect the ramen being served at Tsuta Singapore; he experimented relentlessly until it's of the same calibre as the one in Tokyo. This perfectionist streak is evident in every step—the amount of time they cook the noodles is a trade secret, for example—which ensures a high level of consistency. Timing aside, bowls are also served at a specific temperature that reportedly intensifies the umami flavour.
One Bowl Per Visit
Tsuta Singapore will only serve 250 bowls a day until full operation commences on November 12. Kaedama, the practice of getting a second serving of noodles commonly practiced on Hakata-style ramen, isn't something you'd expect at Tsuta. So savour those springy soba noodle, which is made on-site, while you can.