Enjoy Whisky And Seafood At The Pelican Seafood Bar & Grill
Digest
Promotion: May 4, 2017 (Expired)
Whiskies go well with steaks, but did you know they pair well with seafood, too? Beam Suntory's whisky ambassador Jamey Merkel proves this point with a five-course whisky pairing dinner on May 4 at The Pelican Seafood Bar & Grill.
Expect lip-smacking dishes like corn pancakes with house cured salmon, Hokkaido scallops and wild caught tiger prawns elevated with the robustness of whisky.
The night's selection ranges from the popular Glen Garioch Founder Reserve to the exclusive Bowmore 15 years and Auchentoshan 18 years.
Call 6438 0400 or email enquiry@thepelican.com.sg for reservations and enquiries.
Trending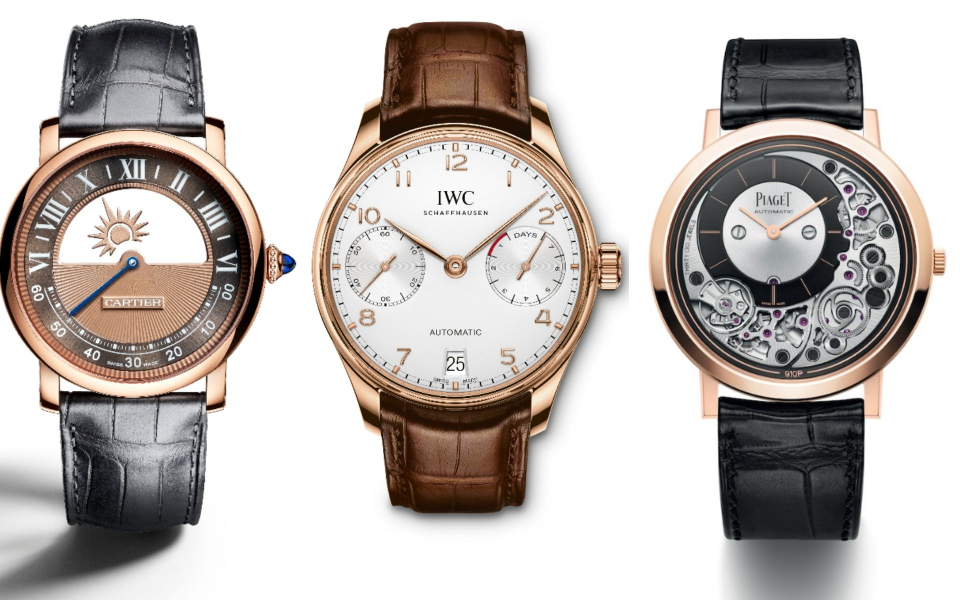 12 Men's Watches For Every Glamorous Occasion
November 10, 2018 | BY Brian Cheong
photo_library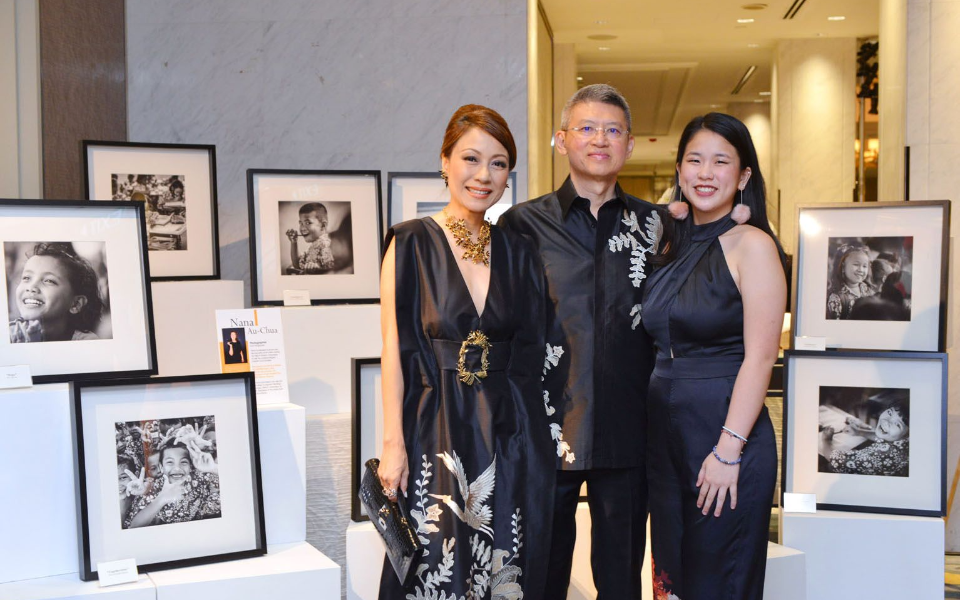 LOAF Gala Dinner 2018
October 30, 2018 | BY Kissa Castañeda
photo_library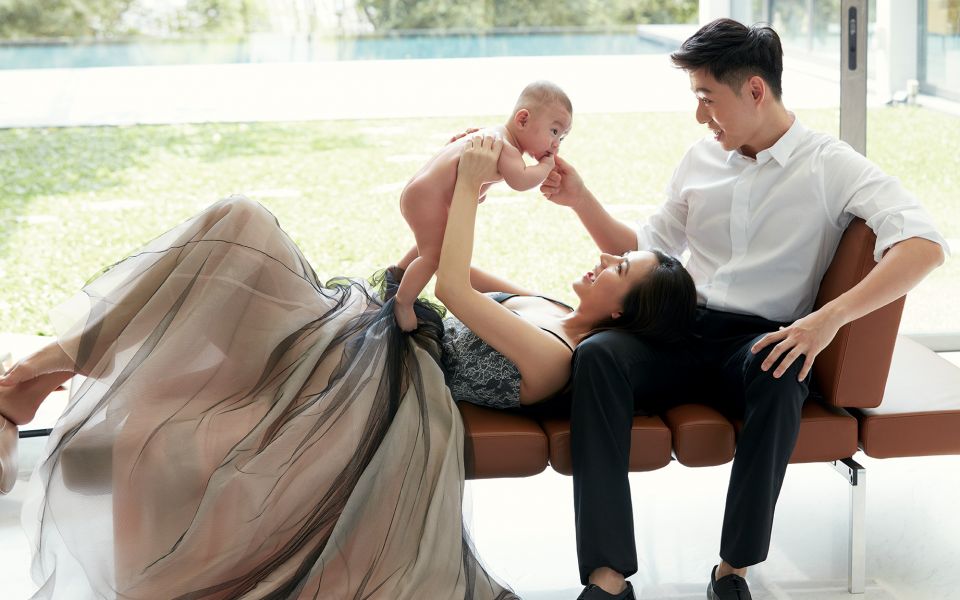 "Instagram, For Me, Isn't About Likes" Says Cheryl Wee
October 30, 2018 | BY Daphne Chen-Cordeiro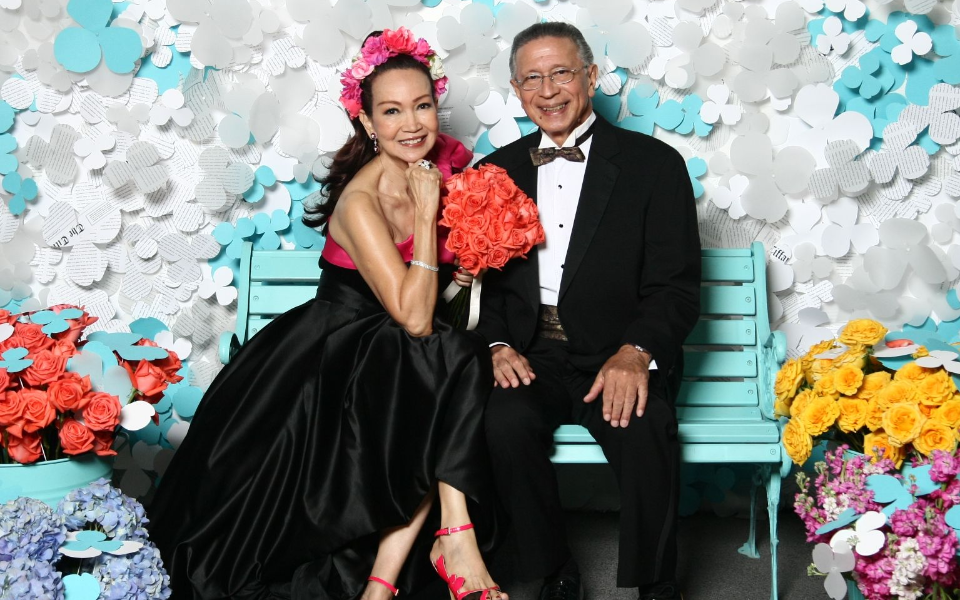 Best Photo Booth Moments From The Singapore Tatler Ball 2018
October 29, 2018 | BY Chloe Pek
photo_library
Celebrating 25 Years With Kim Robinson And Takashimaya S.C.
October 29, 2018 | BY Elizabeth Lee
photo_library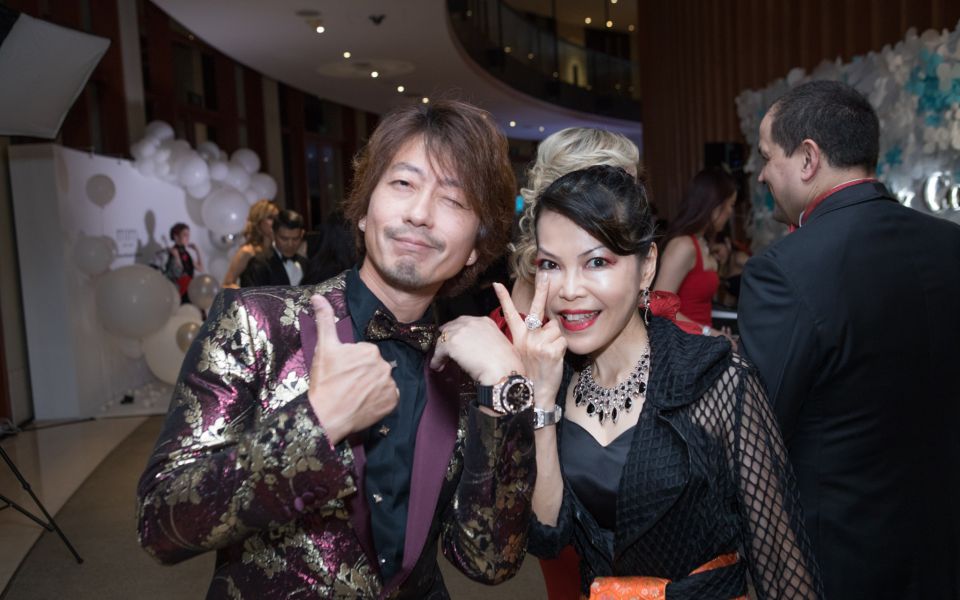 Singapore Tatler Ball 2018: The Bling Report
October 29, 2018 | BY Nicolette Wong
photo_library