Discover Your Palate For Fine Whiskies At The Macallan Boutique @ 1855
Drinks
The swanky boutique includes a bar, a retail space, and an exhibit in The Masters of Photography series
The Macallan Boutique @ 1855, recently launched at Marine One, is an impressive concentration of the brand's prized spirits. It also means that it's now easier to get your hands on some hard-to-find expressions.
The 500sqft and first-of-its-kind boutique boasts a wood-carved ceiling that is reminiscent of its massive distillery in Scotland. Coral Gill, Regional Brand Director of Asia Pacific and Global Travel Retail, refers to the boutique as a "hub of exploration, education, and experience".
The first thing you see when you step inside is the bar, which will soon be offering guided whisky tastings. These will include flight tastings of selected ranges, such as The Macallan 12YOs. Unfortunately, no confirmation of when these will be made available could be had at press time.
(Related: What You Need To Know About The Macallan's New Distillery)
Further in is where you'll find the current exhibition of The Masters of Photography series, where the collaborative efforts of The Macallan and renowned photographers such as Mario Testino and Annie Leibovitz are displayed.
Follow this path to the heart of the space, which is home to a treasure trove of exquisite whiskies. The Macallan 50 Years Old, one of its rarest and most unique expressions, is a fine example and is exclusively available here. There are only 200 bottles available worldwide.
(Related: We Discover The Charms Of The Macallan Edition No. 3)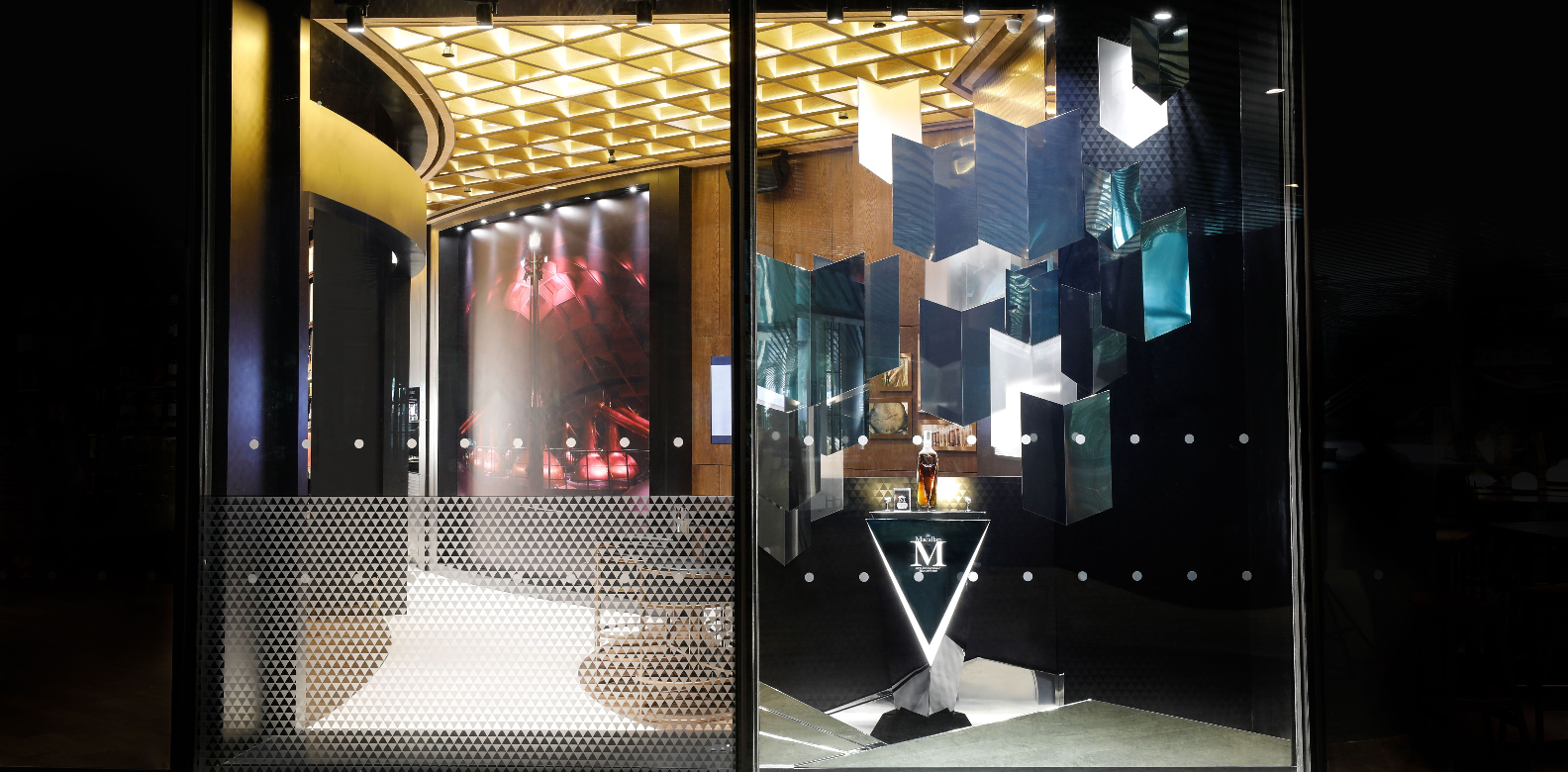 Available too are limited edition releases such as The Macallan Edition No. 3, Classic Cut, 1824 Masters Series collection (Rare Cask, Reflexion, No. 6 and M), as well as the 12 Year Old age statements of Sherry Oak, Double Cask and Triple Cask Matured.
And if you can't decide on which to choose, the interactive screens prove to be handy in finding the right whisky for you. You'll be asked questions about your taste profile and serving style; from there, you'll be given recommendations on which bottle to pick.
The Macallan Boutique @ 1855 | 01-24 Marina One, 5 Straits View, S(018935) | singapore@themacallan.com.sg

Trending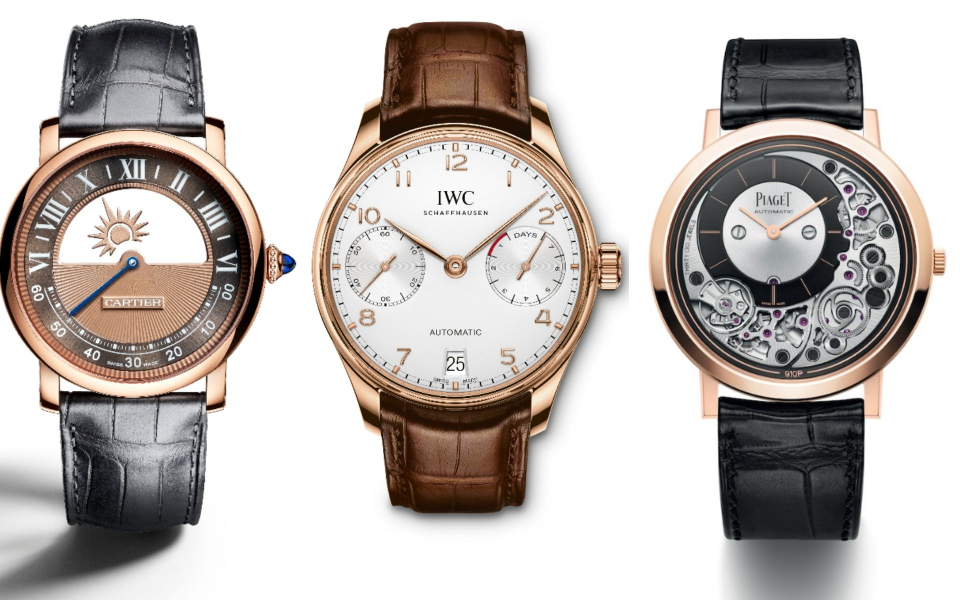 12 Men's Watches For Every Glamorous Occasion
November 10, 2018 | BY Brian Cheong
photo_library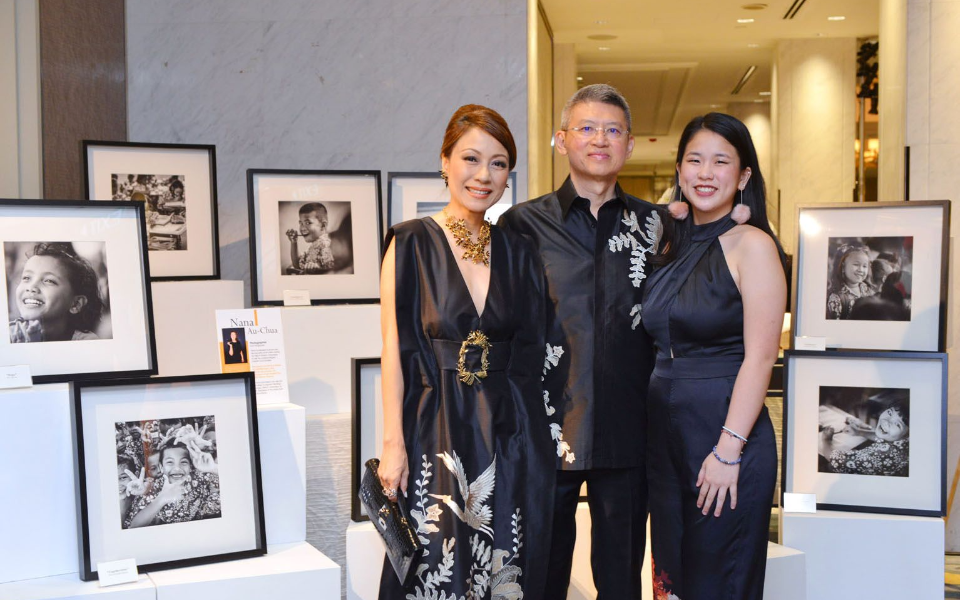 LOAF Gala Dinner 2018
October 30, 2018 | BY Kissa Castañeda
photo_library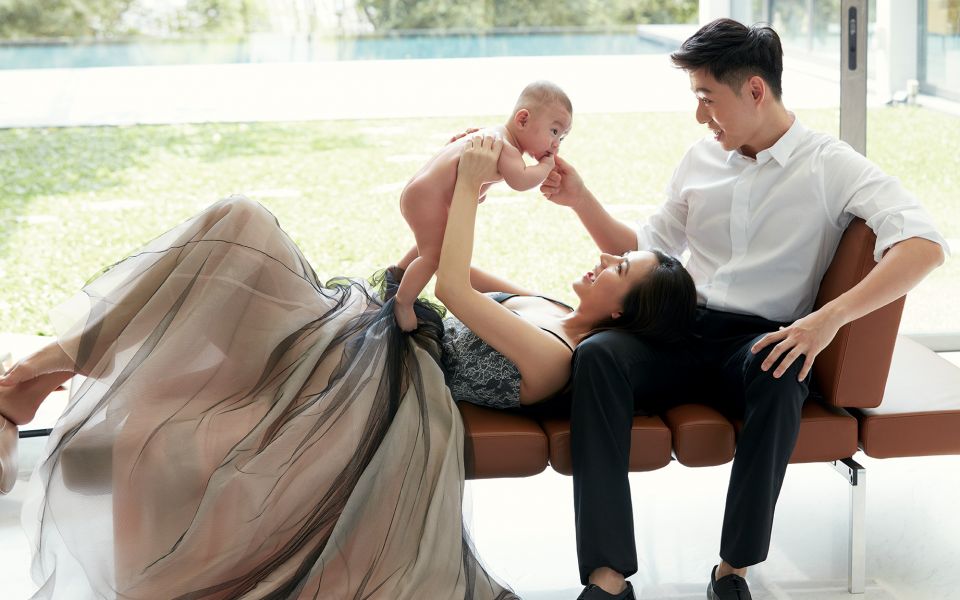 "Instagram, For Me, Isn't About Likes" Says Cheryl Wee
October 30, 2018 | BY Daphne Chen-Cordeiro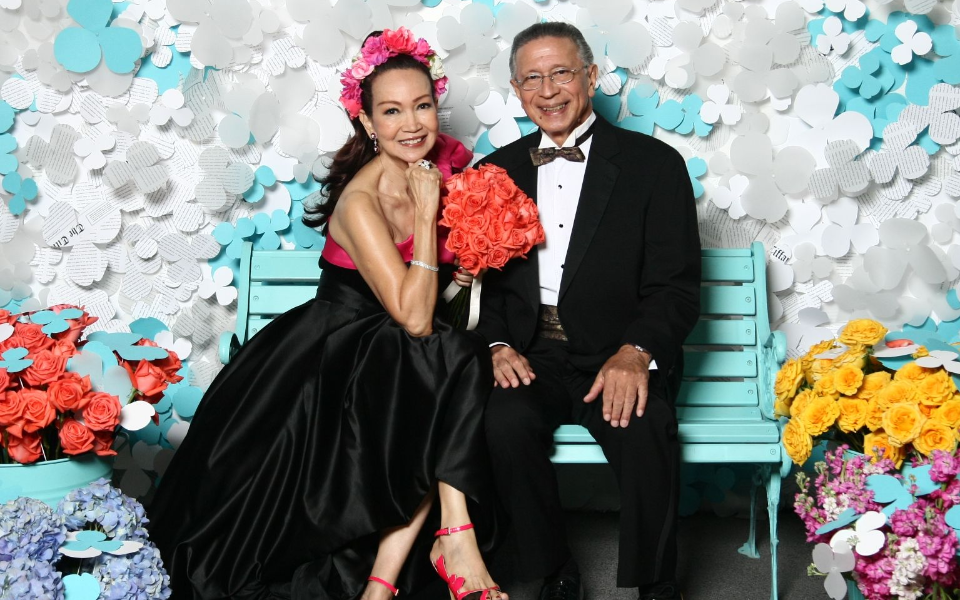 Best Photo Booth Moments From The Singapore Tatler Ball 2018
October 29, 2018 | BY Chloe Pek
photo_library
Celebrating 25 Years With Kim Robinson And Takashimaya S.C.
October 29, 2018 | BY Elizabeth Lee
photo_library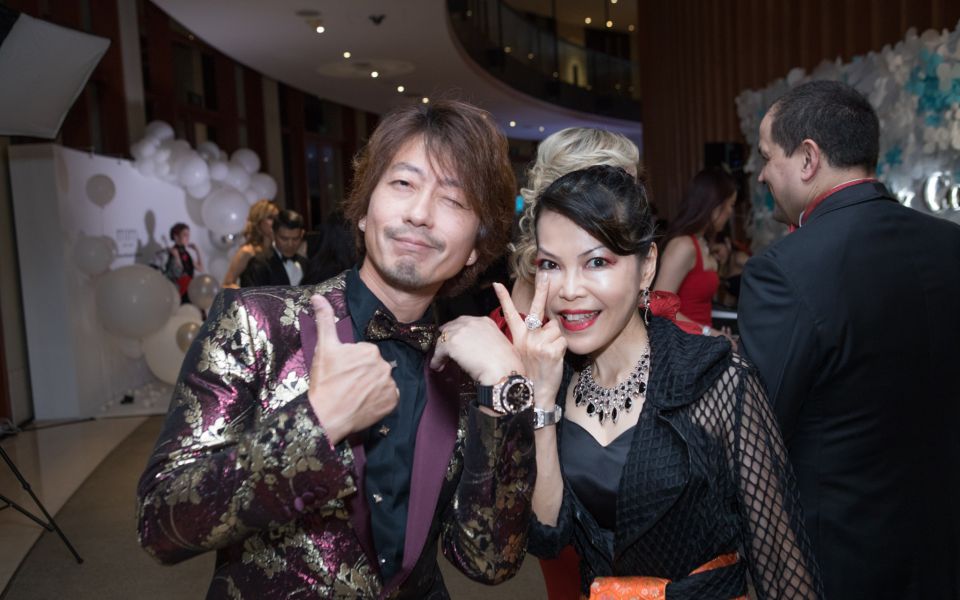 Singapore Tatler Ball 2018: The Bling Report
October 29, 2018 | BY Nicolette Wong
photo_library