Chef Andre Chiang's Freestyle Philosophy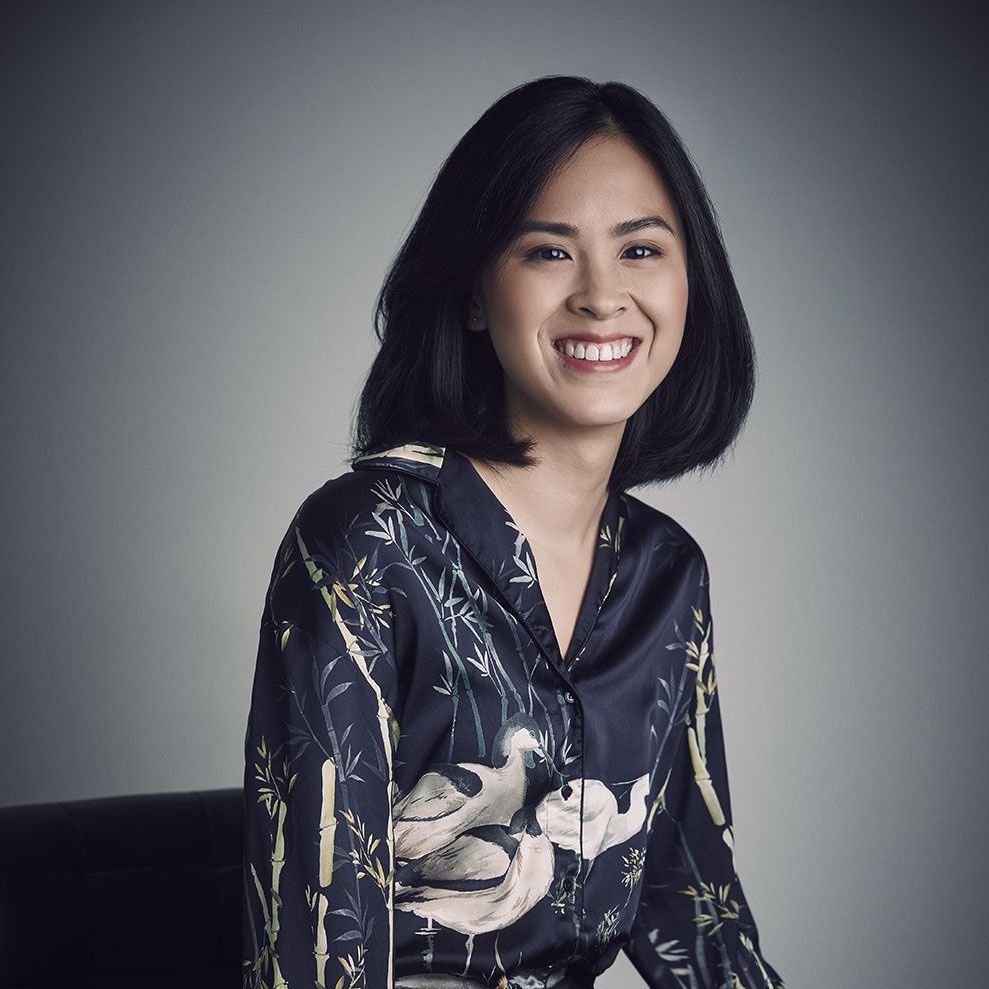 By Chong Seow Wei
June 02, 2016
In his new monograph, award-winning chef André Chiang deconstructs his vaunted Octaphilosophy into recipes he concocted over one year at his restaurant. Chong Seow Wei speaks with the man of the hour.
There might not be a foodie who hasn't heard of André Chiang. Here is a man with a buzz cut, almost tall enough to pass off as a professional basketball player, who plays a mean improv game in the kitchen and makes slam dunks with dishes that never fail to surprise.
"Call it instinct, or maybe it's talent or a gift, the way chefs come up with a dish or idea out of nowhere. My style changes all the time—I never have a fixed formula or dishes or flavour. But I always have eight different elements that I realised is 'André', so I called it Octaphilosophy," Chiang explains.
Meals comprise degustation menus, which change according to the fresh produce delivered each day. Each dish is characterised by one of the eight elements. "You don't pick what to eat from a menu. And there's no one telling you that you have to eat from left to right or how many layers your food has."
The menu he places in front of diners is inscribed only with eight sensorial keywords: artisan, memory, pure, salt, south, terroir, texture and unique. "Octaphilosophy—wow, it sounds abstract at first," he concedes with a laugh. "But actually, we try to be as simple as possible and leave the rest to our guests' imaginations. The eight words act as a hint to the inspiration behind each dish, but we give diners the room to fill with what they feel and experience."
Giving himself space for creativity and to manoeuvre is part of his philosophy in anything he does. "Whether it's cooking or say, giving a very important presentation, I prepare such that 70 per cent is flawless, but leave 30 per cent for the moment. I will improvise according to the situation. In the kitchen, the boys know what ingredients we'll serve tonight. But how the final dish will look like, I'll leave to the last minute. And by doing that, sometimes, it's actually better than I had expected."
This means that on any given day, even the same dish can be prepared in multiple versions, or a course changed on the fly if the servers are informed of or observe certain preferences—multiple bite-sized tasting portions for a lady who has a smaller stomach, and fewer courses but more substantial portions for the man, for instance.
This complicated things, however, when it came to his book and what recipes to include. "Most chefs would put their timeless classics, but we change the dishes all the time and I don't have a signature dish. So there's no way to define a dish as 'this is André's style' or 'this is André's dish'. So I said, oh my god, what are we going to do," explains Chiang, who cut his teeth in the kitchens of Joël Robuchon, Pascal Barbot and other big names in France, before finding renown here at Jaan, then launching his eponymous outfit in Bukit Pasoh Road.
"So I decided to document everything that we created in 2015—365 days, from January 1 to December 31. The photographer would come every weekend and shoot whatever new dish we created that week—it could be 12, it could be two. And we didn't have a recipe bank. Every day, we serve dishes that we just created 30min ago. We didn't have time to write down how we did it, so after service, we'd start to write down everything that we did that day. It was tough, working in this way, but spontaneous and unique to how we work and exciting. This book is André in 2015."
His 150-recipe monograph, Octaphilosophy: The Eight Elements of Restaurant André (available at phaidon.com) launches in 21 cities on April 27, which also happens to be the day he turns 40. The book opens with a foreword by André's first mentors when he moved to France at age 15, chefs Jacques and Laurent Pourcel of the former Le Jardin des Sens in the city of Montpellier, and a touching letter from his mother Tina, a retired chef.
Recipes such as Spring Tree: Kale, Sea Lettuce, and Peach, Grapes and Pink Coriander are sectioned under each of the eight elements, anchored by vivid photographs taken by food photographer Edmond Ho.
Expect the unexpected: ice cream shaped as Camembert cheese, for instance, or translucent watermelon skin. But one ingredient you won't find in any of the 340 pages is capsicum. Says the chef, who will kick off a four-month book tour around the world from May: "For me, you can only slice it and sprinkle it on top of salads. That's probably the best I can serve it, or maybe the best way you can have it. And there's nothing wrong with that, but I don't have it on our menu. I just don't know how to cook it yet!"