Chasing The Entrepreneur Dream With Naiise's Dennis Tay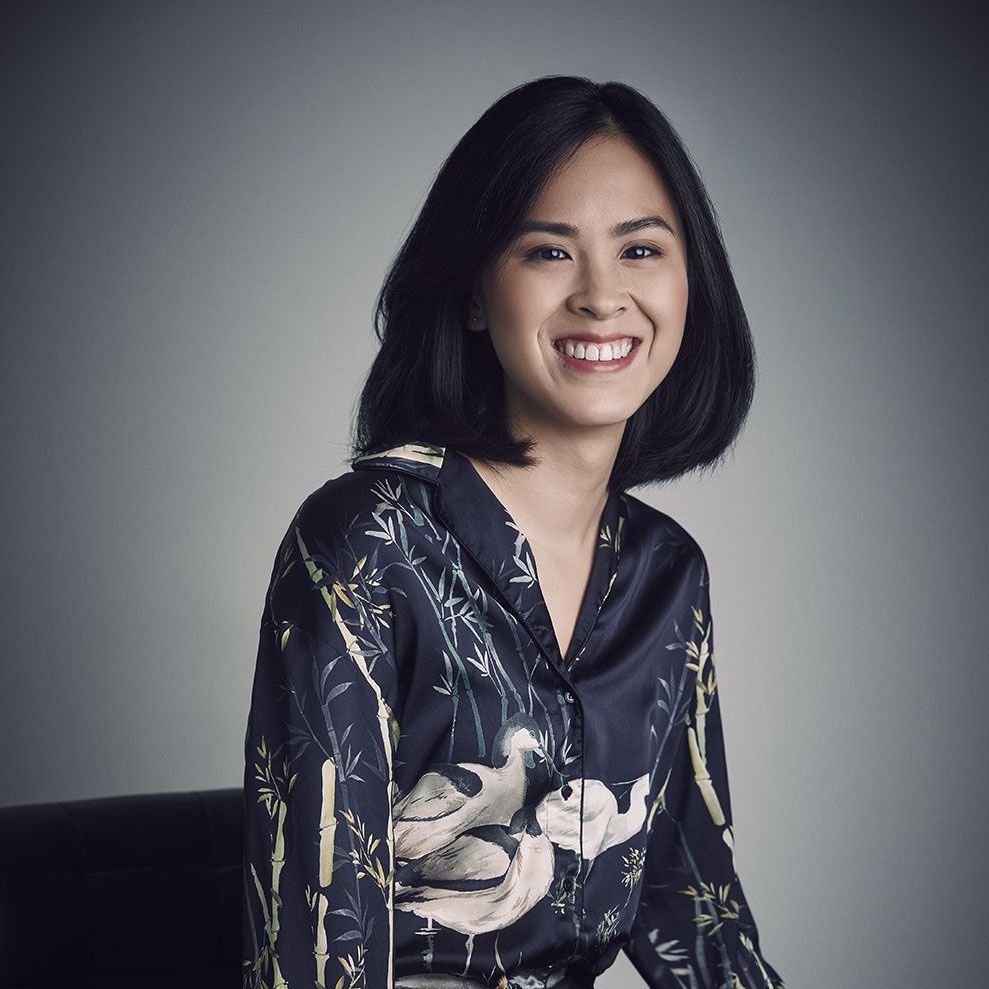 By Chong Seow Wei
August 08, 2018
Tatler Focus
An epitome of Rémy Martin's philosophy, One Life / Live Them, the founding CEO of homegrown retailer, Naiise, and Generation T 2018 lister shares about his journey as an entrepreneur and the importance of staying curious
Dreaming, exploring, indulging, inspiring—a life lived to the fullest is a life where we never stop discovering and realising our talents and desires. In this way, we will be defined by an amalgamation of our personal experiences, all of which go into building our identity.
In a similar way, a cognac produced by the esteemed house of Rémy Martin intrigues the taste buds with its unique, multifaceted nature. The reason? Each and every one of the elixir is created through a harmonious blend of different eaux-de-vie.
This colourful character can also be found in one man: Dennis Tay, the founding chief executive of homegrown retail company, Naiise. For five years, the Generation T 2018 lister has been fearlessly chasing his dream of empowering Singaporean designers and pushing the local creative industry onto the world stage. Unafraid to experiment and explore new grounds, he has gained much recognition and success with Naiise. And although every day brings a new challenge, the entrepreneur never falters, instead reaching further, higher and wider in order to achieve his goal.
In work as in life, Dennis embodies the Rémy Martin philosophy, One Life / Live Them, seeking out his potential and exploring a variety of interests. In a special video with Rémy Martin and Singapore Tatler, he opens up about his journey as an entrepreneur and takes on the task of learning a new skill: mixology. The cocktail he mastered? The French Martini.
French Martini
45ml Rémy Martin VSOP
5ml Crème de Cassis
15ml Lemon juice
15ml Pineapple syrup