Why Brad Pitt's Fleur De Miraval Rose Champagne is the Perfect Bubbly to Welcome 2021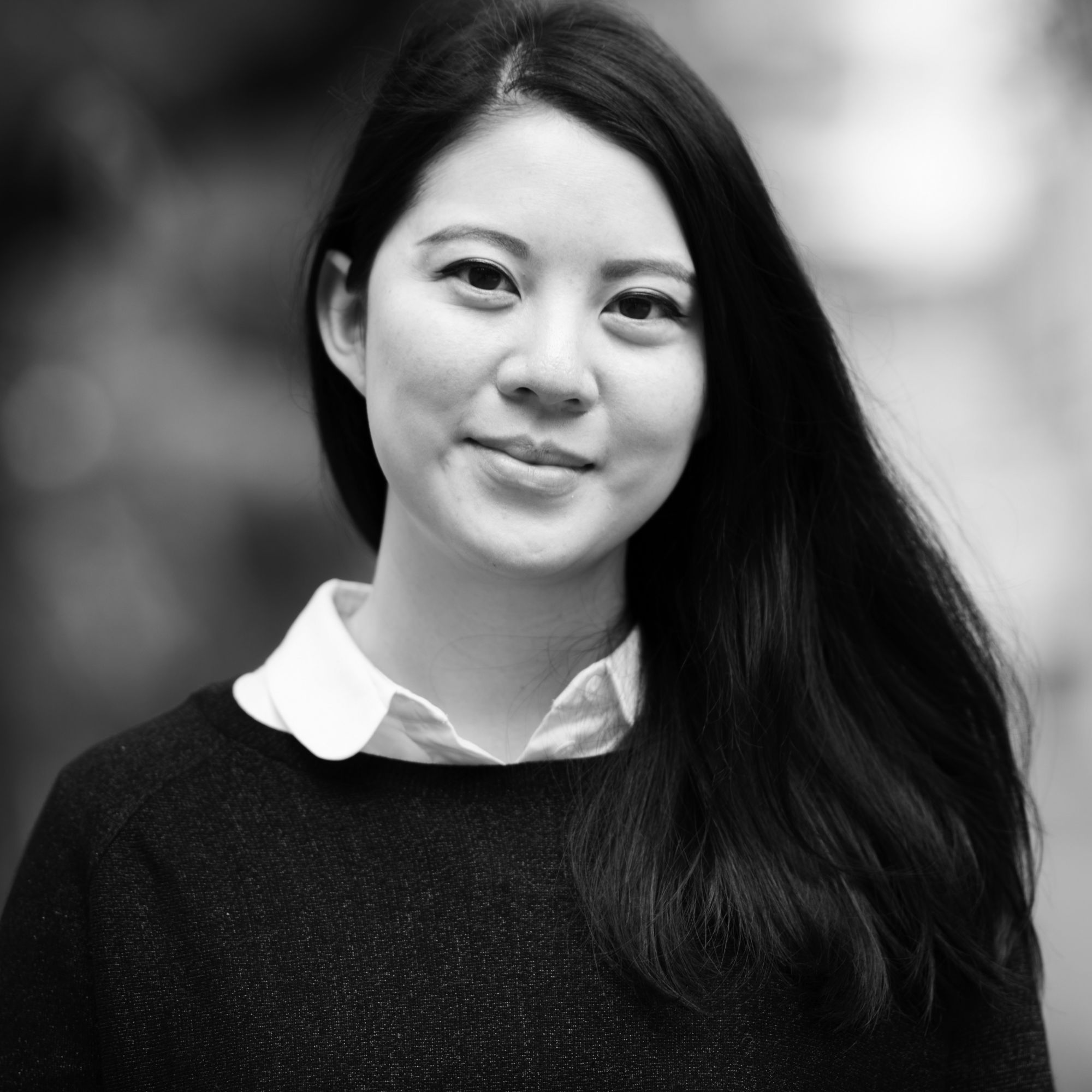 By Charmaine Mok
December 29, 2020
The 94-point rosé champagne is the result of five years' worth of collaborative work between the celebrity, Château de Beaucaste, and the house of Pierre Péters Champagnes
While 2020 may not have the most typical of New Years' Eves, what with bars being closed and revellers pretty much unable to gather en masse to ring in the next year, one thing is for certain—no matter what, or where you are, you can make sure to toast to a better tomorrow with a cold glass of bubbles. While the classic champagne houses are always a good choice, those looking for something a little off the beaten track to try will do well to explore Fleur De Miraval, a new rosé champagne launched just this month by Brad Pitt.
The Fleur De Miraval rosé champagne is an exclusive collaboration between Pitt and Pierre Péters Champagnes, a champagne house of more than six generations known for their blanc de blancs made from their own grapes since 1919. The partnership spans five years, with Pitt heavily involved in the development of the champagne—in the same way he was entrenched in the production of Château Miraval, the Provence rose label he and Angelina Jolie created with the Perrin family of the Rhône's Château de Beaucaste, which launched with a 2012 vintage. While the duo have split—with the battle over the Château Miraval castle still ongoing—Pitt remains obsessed with the intricacies of winemaking and, with Fleur De Miraval, is keen to change the game for rose champagne.
(Related: The Dos And Dont's of Collecting Wine, According to Tatler Asia's Resident Wine Expert)
The collaboration with grower-producer Rudolphe Peters from Perrins Peters Champagne was announced in the beginning of 2020 to much excitement—Peters being one of the most notable trailblazers in unusual rosé champagne-making technique—and the bottle finally launched earlier this autumn. The wine is a blend of 75 per cent chardonnay and 25 per cent pinot noir, and is produced using the rosé de saignée method where the colour comes from skin contact from the red grapes, rather than the more typical method of adding red wine to the blend. The wine is further aged for three years in the Le Mesnil-sur-Oger cellars.
Simon Field MW, writing in Decanter, describes the wine as "an extraordinary achievement…despite the relatively modest time on lees, there is definite pedigree here, and, given the aspiration to forge a new style of rosé, a triumphant aura of complexity and latent potential." He further praised the champagne's "poised aromas of lemongrass, small red berried fruit and pink grapefruit" and bestowed 94 points in his tasting notes.
Not easily found in Singapore as there are only 20,000 bottles produced, the exclusive rose champagne will be available at Japanese omakase establishment Sushi Kou. It's the first restaurant in Singapore to serve this celebrity bubbly.
(Related: The Most Influential Female Wine Experts in Asia List Their Top Wine Recommendations)