3 Hot Spots To Enjoy The Best Cappuccinos In Singapore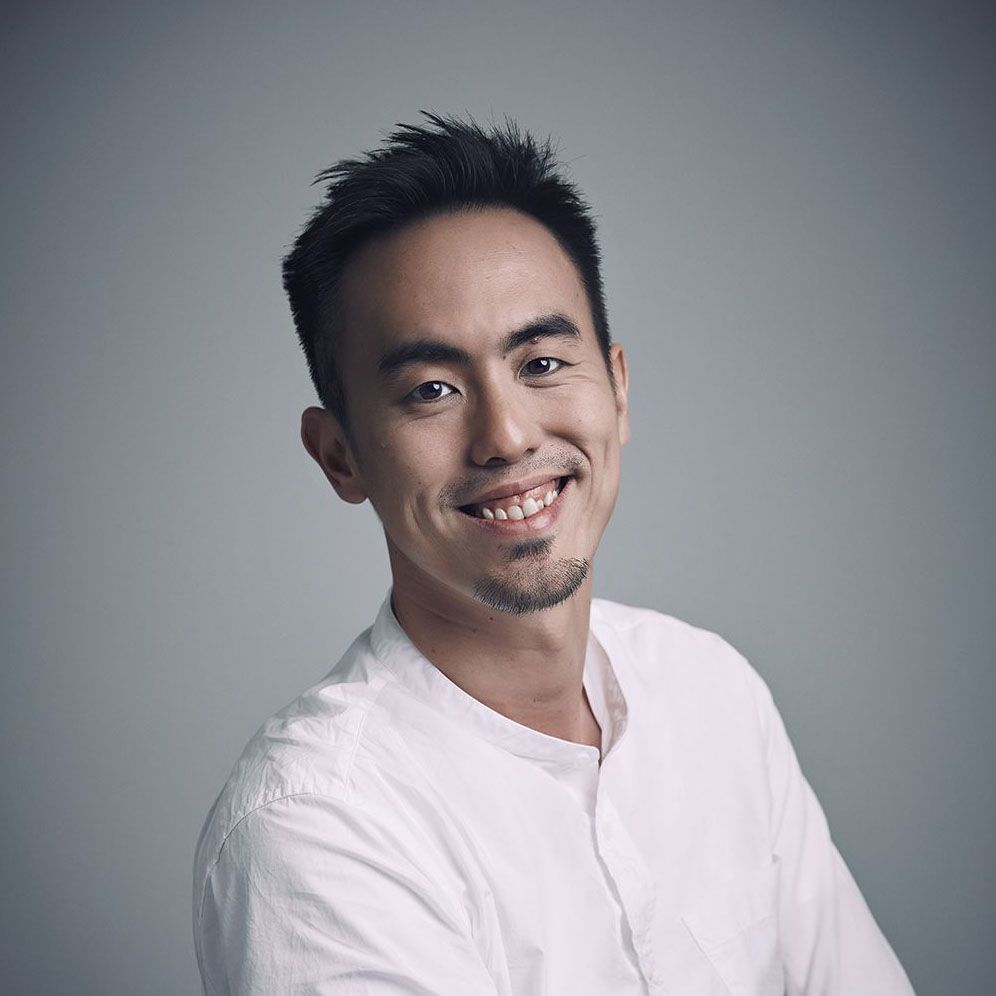 By Terence Lim
September 09, 2017
To serve a good cup of cappuccino, there are a few ground rules. Celebrity chef Mario Batali once said: "The goal is to serve three distinct layers: Caffè, hot milk and frothy (not dense) foam. But to drink it Italian style, it will be stirred so that the three stratums come together as one." Whichever style one prefers, it cannot be denied that cappuccino is a popular drink here in Asia, particularly Singapore. Espresso, milk and an occasional dash of cocoa powder—what's there not to like? With the weekend here, here are three interesting cafés to hit and enjoy that caffeine high.
TATLER FOCUS
The premise that A.R.C Coffee is built on the idea of having an academy, roaster and café (which explains the name's acronym) in one location. It hopes to give its customers a well-rounded coffee experience—from bean to cup, as the brand says—and not just focus on selling a drink to the consumer. That it takes the coffee-brewing skills of its baristas very seriously will give coffee lovers an extra boost of confidence. The crew is made up of award-winning baristas in various coffee-making competitions.
"Good espresso, perfectly frothed milk, and the hands of a passionate barista." — Regina Cheow, barista at A.R.C Coffee, on what makes a good cup of cappuccino.
A.R.C Coffee
29 Sultan Gate, Tel: (65) 6291 6863, Opening hours: Tuesday to Thursday (10.30am to 6pm); Friday to Saturday (10.30am to 12am) and Sunday (10.30am to 6pm)
Hidden in an industrial area of MacPherson, Bettr Barista Coffee Academy is a haven for people working in the area. It provides a quiet respite for them to have a short break and savour a cup of well-brewed coffee. Case in point: There was a steady stream of customers on a weekday afternoon. It offers foundation and intermediate level of barista courses, stocks up on coffee-making equipment and retails coffee beans too. Besides all these, it also operates as a social enterprise, helping disadvantaged individuals to achieve more in life through its training programmes.
"A balanced, well-extracted espresso combined with smooth and velvety steamed milk. Precision in each part results in perfection in the cup."
— Natasha Shariff, barista and instructor at Bettr Barista Coffee Academy on the finer art of making a cup of cappuccino.
Bettr Barista Coffee Academy
9 Harrison Road #04-01, Tel: (65) 6383 5030, Opening hours: Monday to Friday (10.30am to 5pm), Saturday (10.30am to 2pm).
Shop Wonderland is an interesting spot. Not only does the café serve good coffee, it also offers a full menu of delicious grub, dessert, cakes and pastry—something that many small cafés do not have these days. And above the café lies a floral studio where classes are organised. That the café is designed in a stylish manner complete with tungsten lights, modern vintage interiors and floral-inspired decorative elements makes it a highly Instagrammable location.
"A good cup of coffee is produced with precision, attention to detail, focus and a personal touch. It starts from managing the grinds to the pour."
— Neo Hwee Ying, barista at Shop Wonderland, on a good cup of cappuccino.
Shop Wonderland
134 Telok Ayer Street, Tel: 62995848, Opening hours: Tuesday to Friday (8am to 6pm) and Saturday to Sunday (10am to 6pm).
---
This story was done in collaboration with Omega.
(Related: Coffee With Conscience)