Mother's Day 2021: Champagnes and Sparkling Wines To Toast With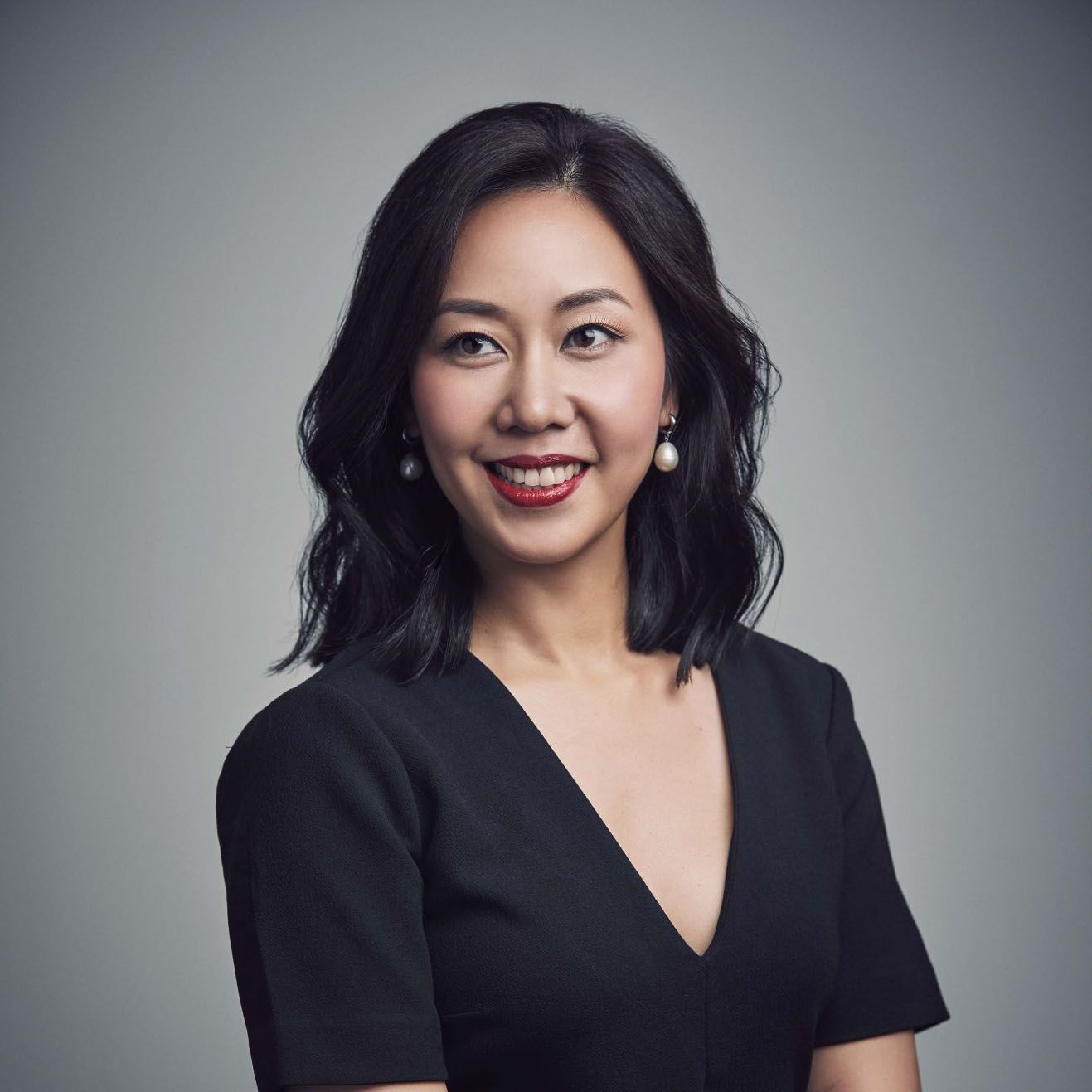 By Kissa Castañeda
May 07, 2021
Say cheers to mum with these exquisite bottles of champagne and sparkling wine
Flowers may be the first gift that comes to mind during Mother's Day, but a bottle of bubbly is a lovely way to celebrate the queen of our hearts. Whether you're planning to have a toast on Facetime or preparing an intimate feast in person, we've rounded up five bottles to gift and imbibe on Mother's Day.
Dom Pérignon Vintage 2010
A vintage champagne that evokes the character of a certain year, a sip of Dom Pérignon is like tasting memory. This particular vintage witnessed a weather drama making it all the more special. "Over the weekend of September 4-5, despite nobody in Champagne yet having any concerns, we had an intuition that we might have to sacrifice part of the harvest in order to save the best parcels and try to make a Dom Pérignon vintage," says Vincent Chaperon, Chef de Cave. It required a decade for maturation but it's truly worth the wait. A symbolic bottle especially for those who've waited a long time to be reunited with mum.
Available at The Tatler Bar
Moët & Chandon Moët Impérial or Rosé Impérial
A failsafe option for any celebration, Moët & Chandon allows you to up your gifting game with its new personalisation service called "Specially Yours". This limited-edition offer gives you the opportunity to create a personalised gift box featuring the House's signature Moët Impérial or Rosé Impérial within. Write your mother's nickname or a codeword that only the two of you understand—anything works as long as it's within nine letters.
Available in Singapore exclusively from Asher BWS
Ruinart Rosé NV
If you're a fan of history and really good champagne, look no further than Ruinart Rosé NV. For one, it's the very first rosé champagne dating back to the 18th century. At 250 years old, this rosé champagne has staying power thanks to its alluring pomegranate pink hue and its delicate flavour with subtle lemon and apple notes.
Available at The Tatler Bar
Krug Rosé
A refined and elegant bottle, Krug Rosé is the kind of champagne that you can enjoy with hors d'oeuvres until the main dish. Inspired by the dream of the fifth generation of the Krug family to conceive a rosé Champagne that did not yet exist, Krug Rosé is a special creation made from a delicate blend of wines of the year along with traditionally macerated Pinot Noir that adds structure and spice. It rests in the cellars for seven years before it lands in this beautiful bottle—a perfect one to enjoy over long family lunch.
Available at The Tatler Bar
Nyetimber Cuvee Chérie
The renowned English brand released Cuvee Chérie in 2019, a Demi-sec style sparkling wine that features a rebranded package design this year. The soft and seductive wine has a balanced zest and sweetness making it an ideal match for a wide variety of cuisines, especially lightly spiced and savoury dishes as well as desserts like fruit tarts and meringues. Whether you're enjoying a starter of foie gras or ending your meal with a lemon posset, this is the bottle to have on hand.
Available in Singapore via Analogue Wine Merchant
Bonus
If you plan to go the extra mile, what about giving your mum a membership with Vivant, the first-ever interactive online platform to connect winemakers, consumers, and wine advisors. Launched in November 2020, the edutainment platform promises lively interaction and personalised education, with masterclasses and tasting kits to satisfy every wine lover. Better yet, join her to learn (and drink) together. Santé!
Find out more at Vivant