12 Instagram Accounts to Follow for the Best Vegan Recipes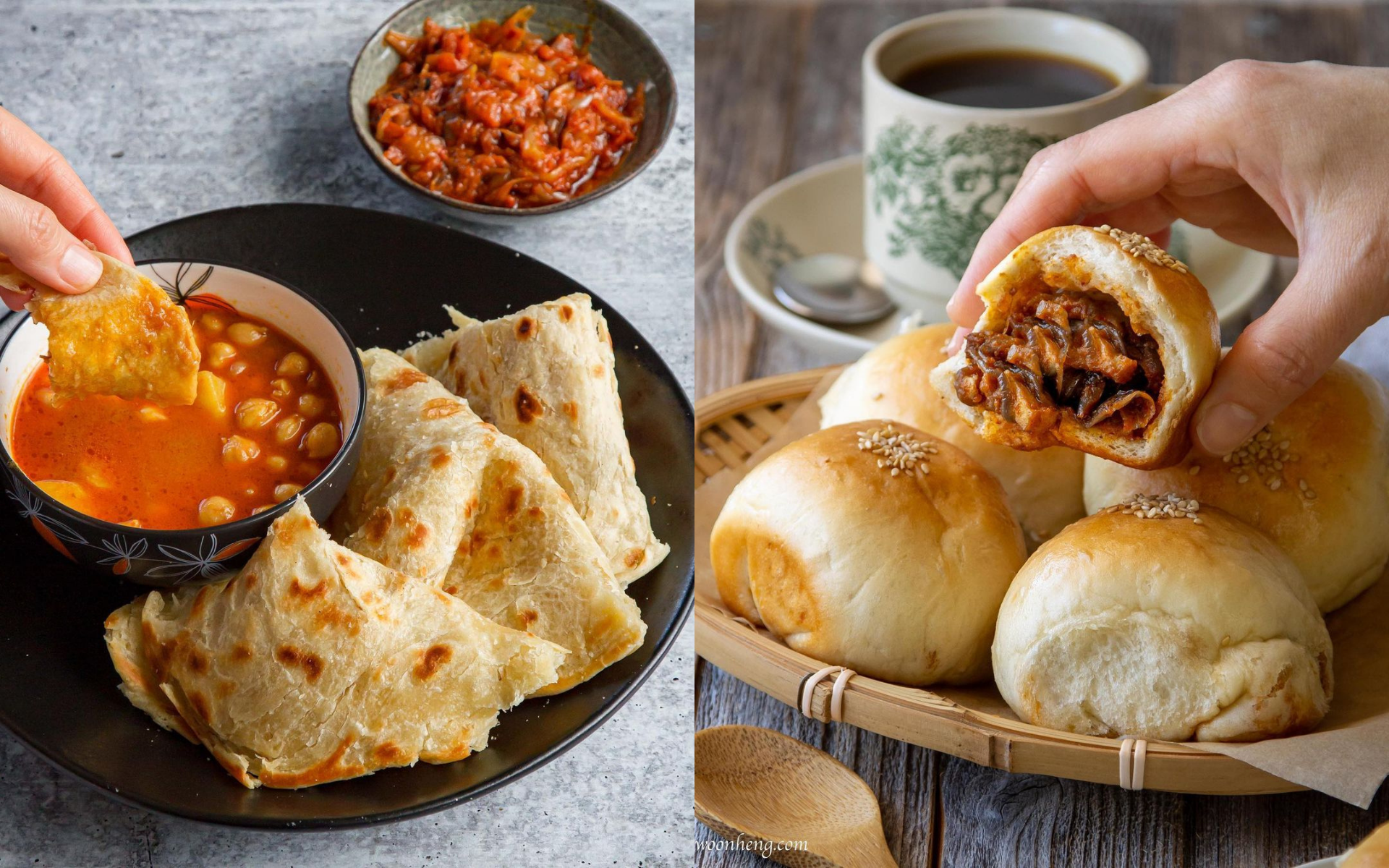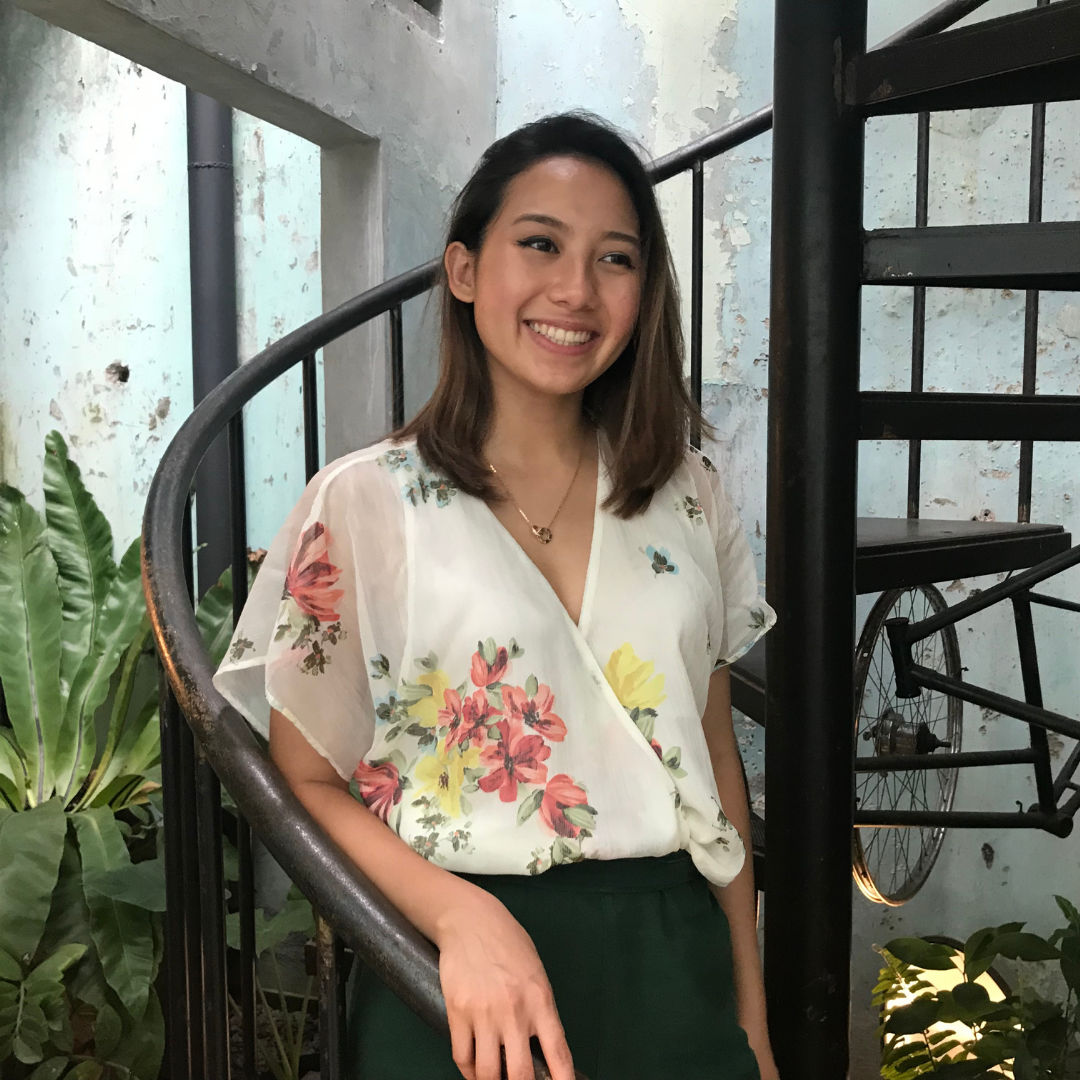 By Zue Wei Leong
May 26, 2021
Keep healthy during the Phase 2 (Heightened Alert) period with these Asian vegan dishes
Asian cuisine has a reputation for being meat-intensive and not friendly to vegans and vegetarians. But you'd be surprised to find how many staples of vegan cuisine—such as tofu, tempeh, miso, tamari and coconut milk—originated in Asia.
And with the sustainability and clean-eating movements picking up momentum in Asia, these vegan and plant-based Instagram influencers are showing just how easy it is to make Asian vegan food, with their personal stories and easy-to-follow recipes.
Related: New York's Fine Dining Restaurant Eleven Madison Park Goes Completely Meatless—But Not Vegan
1/12 Elina Gives
One of the most recognisable faces in the Malaysian vegan community, Elina shares her delicious vegan recipes of Malaysian dishes, as well as food photography tips, on her Instagram and her recently launched website. She also reviews different vegan establishments and gives tips and tricks on navigating the food scene in Kuala Lumpur.
Related: Useful Tips on Eating Well, According to a Health Expert
2/12 East Meets Kitchen
Food stylist, photographer and cookbook author of Vegan Dim Sum, Christina Ng's feed provides a good selection of vegan Asian recipes, including this vegan siu mai made from seitan, interspersed with photos from her travels—making for a truly enjoyable scroll.
3/12 George Lee
4/12 Woon Heng
Rendang mushrooms. Mee mamak goreng. Curry laksa.
Woon Heng Chia, who grew up in Kuala Lumpur, Malaysia, definitely captures the taste of home in her vegan recipes. With 440k followers on Instagram, her food content resonates with many around the world, so much so that Hollywood actress Natalie Portman recently invited her to cook vegan potstickers together.
5/12 Kristin Tan
6/12 The Korean Vegan
This Chicago-based vegan influencer Joanne Molinaro takes us on a journey when sharing her recipes, often pairing her delicious food with heart-warming stories from her childhood and positive affirmations. She presents cooking as a self-soothing, almost meditative activity. In this video, she is making a vegan kkakdugi or radish kimchi.
Related: Jeong Kwan On Good Food And The Pursuit Of Happiness
7/12 Okonomi Kitchen
Lisa Kitahara started the Okonomi Kitchen to share vegan recipes inspired by her Japanese-Chinese heritage. An impressive showcase of culinary creativity, she recreates delicious her favourite childhood foods, including mentaiko (spicy cod roe) onigiri and kaki fry. Her recent vegan seafood recipes have been a refreshing break in a space where many are focused on providing beef or chicken alternatives.
8/12 Good Life With Gan
Gan Yee Huan is behind one of the best recipes out there for everyone's favourite vegan sweet and sour pork, made from tempeh. She shares her recipes on her Instagram, with more detailed videos on her YouTube channel. Be sure to check out her Makan Makan With Gan stories on her highlights, which follows her vegan food adventures around Malaysia.
Related: What is the Korean Herb Behind the Oscar-Nominated Film, Minari?
9/12 The Foodie Takes Flight
Just scrolling through this Instagram feed is making us hungry! Our favourite recipes from Jeeca are the vegan versions of her favourite Filipino dishes, including this 'pork' barbecue skewers with marinated soy meat chunks and served with garlic turmeric rice, pickled papaya or atchara, calamansi, chilli and vinegar with onions.
10/12 Purvi Shah
We can almost taste the food through the screen. This talented food photographer dabbles in developing vegan recipes, including this broken wheat porridge or Laapsi, a traditional dish from Rajasthan and Gujarat.
11/12 Davina Goh
Davina Goh takes us on the journey of developing recipes inspired by her Malaysian roots. For example, she recently shared her attempts at oo li pan, a Hakka delicacy that was her late grandmother's speciality. We also love her recipe for pong teh, a Nyonya fermented bean stew—a tribute to her Peranakan roots.
She also encourages her followers to explore different ingredients, from durian flowers to banana peels, which makes vegan cooking a little more exciting for those who are looking to level up.
12/12 Wil Yeung