Season With Creativity—The Secret To Iggy's Success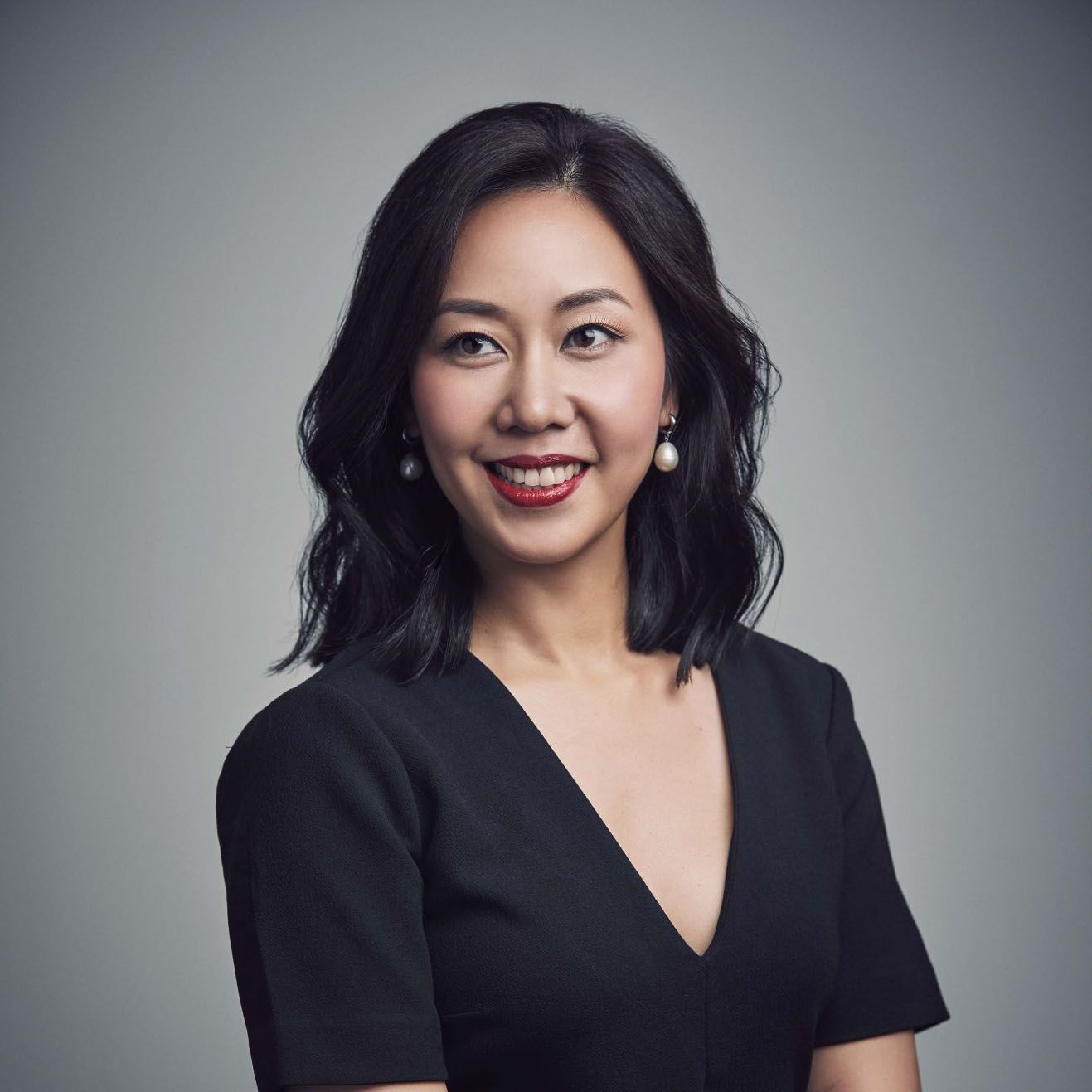 By Kissa Castañeda
June 20, 2017
Inventive plates that sing with seasonality and an enviable cellar await at this long-standing restaurant
In Singapore's ultra-competitive F&B landscape, finding the recipe for success is like searching for the elixir of youth. Given the high rents, staffing issues and fickle clientele, it's a rare feat to be able to stand out, let alone thrive for a decade. While it requires many elements need to come together, a clear vision, strong passion and boundless curiosity from the restaurateur—something that Ignatius Chan (a.k.a Iggy's) has in spades—are indispensable.
An award-winning sommelier and all around bon vivant, Chan founded Iggy's back in 2004, bringing together his love of Japanese produce, affinity for modern cooking, as well as an extensive knowledge of wine. It has since helped define and develop the local fine dining landscape, growing into a place where serious food lovers commune—notably to peruse its cellar housing 25,000 bottles of wine (mostly coveted ones from Burgandy) and to try the ever-changing menu. "My friends and I are big fans of Iggy's because it's consistently creative. His pleasant demeanour is why we always hold our parties and celebrate the good life there," shares Wei-Ling Low, Chief Operating Officer and a member of a group of gourmands who frequent the restaurant.
Apart from possessing one of country's most refined palates, Chan also has a good nose for what makes a great chef. Walking into the restaurant, you'll pass through "Iggy's hall of fame"—photographs of signature dishes from the last 13 years of operation. Recently, he recruited Aitor Jeronimo Orive to become head chef with the mandate of continuing to satisfy and surprise diners. Having served as chef de partie at The Fat Duck and Mugaritz, Orive appears well equipped to continue the restaurant's out-of-the-box thinking yet classic approach to cooking that has cultivated a loyal following and earned it one Michelin star in 2017.
We began with an array of snacks, a welcome that is also a good indication of a chef's creativity. Judging from the five dishes he served, it's evident that Orive is gifted with boundless imagination and, more importantly, the ability to execute precisely. Highlights included Ebi Two Ways—a delicate sweet sakura ebi disc with dill and micro coriander and a pistou cornet of fresh shiro ebi with Kristal caviar—as well as the uni snack, which featured a jelly of smoked tomato consommé on a bed of uni with junsai and edible flowers.
The lunch began with a ceviche of Carabinero prawns with red onions and lime snow, a plate that packed a bright, lively punch that really opened up the palate. After the parade of light plates, we progressed to the earthy Forest Mushrooms, an ode to the mushrooms the kitchen had procured. The girolles, chantrelles and trumpet benefited from the layer of richness imparted by the iberico veil with bone marrow that came with it. Two vegetable-centric dishes followed, the first of which was Sansai, which emulates the start of spring in Japan. A veritable medley of vegetables—petai (stinkbean), fiddlehead, fern, urui, kogomi, warabi, udo, leek and spring onion—was brought together by the balanced uni and pork broth in this heartwarming dish. Cholorophyll Carnaroli, akin to a risotto with a local twist, came afterwards. The winged beans were sautéed in sambal belachan, mustard greens, pickled bitter gourd and pandan aioli, which gave it a nuanced Asian touch.
The core of the tasting consisted of two plates with prized proteins: Japanese Amadai and Toriyama Ribeye. The quality of the fish and meat were top-notch, not a surprise given that Iggy's has dedicated runners at Tokyo's Tsukiji Market and Kyoto vegetable market, giving Orive the freshest produce available to work with. Both of these dishes showcased the multicultural experience of the chef and the kind of food that the restaurant is known for (essentially "global cuisine" that refuses to be pigeonholed). The steamed Amadai was mixed with coriander-chilli-garlic oil and "pork corn" (fried pork rind), while the grilled Toriyama ribeye was served with a 12-hour braised beef cheek and truffle mash and asparagus. The former had a cross-cultural edge, while the latter featured a more classic pairing of flavours—both styles of cooking that appeal to the well-travelled guests that dine here. We finished with Fruits of the Season, which was just the right ending to a decadent meal.
Apart from the lunch and dinner tasting menus, Iggy's has just launched a Mini Gastro Bar that offers a menu with bite-sized sharing plates, pasta and rice dishes as well as mains; it also comes with access to the bountiful selection of Burgundy wines available by the glass. Changes like these are what continue to make Iggy's relevant—the refusal to rest on their laurels and the inherent desire to evolve and experiment whether it comes to the food or the format. That, and of course, the personal touch of Chan himself, who relentlessly shares his love of good food and great wine at this intimate bolthole.
Iggy's | Level 3, 581 Orchard Road, Hilton Singapore, S(238883) | Call 6732 2234 / 8188 3200 | Reserve at Quandoo