6 Bars In Singapore Make This Year's World's 50 Best Bars List
Drinks
It's a big jump from last year's results, which only saw two entries from Singapore make the cut.
Singapore's world class bar scene was most recently celebrated at the World's 50 Best Bar Awards held in London last night. Six bars in Singapore made it onto the covetable list, with Manhattan, also Asia's Best Bar 2017, landing the seventh spot to claim the title of Best Bar in Asia and affirm its reputation as one of the hottest places to grab a cold one.
(Related: The Region's Best Bars In Singapore)
Gin bar, Atlas, known for its 1,000 strong gin collection, debuted at No. 15 and took home the Highest New Entry award. The other local bars on the list are Native (No. 47), 28 HongKong Street (No. 25), Operation Dagger (No. 24) and Tippling Club (No. 31).
And for this year's pick for the Best Bar in the world? It's none other than American Bar, located within the Savoy in London, and headed by bartender Dominic Whisson. Last year's top bar was The Dead Rabbit in New York, which is now at No. 5.
Here's the complete list of winners:
1 American Bar, London (Best Bar in Europe and The World)
2 Dandelyan, London
3 The NoMad, New York (Best Bar in North America)
4 Connaught Bar, London
5 The Dead Rabbit Grocery and Grog, New York
6 The Clumsies, Athens
7 Manhattan, Singapore (Best Bar in Asia)
8 Attaboy, New York
9 Bar Termini, London
10 Speak Low, Shanghai
11 Little Red Door, Paris
12 Happiness Forgets, London
13 High Five, Tokyo
14 Licoreria Limantour, Mexico City (Best Bar in Latin America)
15 Atlas, Singapore (Highest New Entry)
16 Dante, New York
17 Oriole, London
18 Broken Shaker, Miami
19 Candelaria, Paris
20 Himkok, Oslo
21 The Gibson, London
22 Black Pearl, Melbourne (Best Bar in Australia)
23 Floreria Atlantico, Buenos Aires (Highest Climber)
24 Operation Dagger, Singapore
25 28 HongKong Street, Singapore
26 Trick Dog, San Francisco
27 Sweet Liberty, Miami
28 Indulge Experimental Bistro, Taipei
29 Lost & Found, Nicosia
30 Baba Au Rum, Athens
31 Tippling Club, Singapore
32 BlackTail, New York (Best New Opening)
33 Jerry Thomas Speakeasy, Rome
34 Le Syndicat, Paris
35 Tales & Spirits, Amsterdam
36 Bar Benfiddich, Tokyo
37 Employees Only, New York
38 Schumann's, Munich
39 La Factoria, Old San Juan
40 Quinary, Hong Kong
41 Aviary, Chicago
42 Mace, New York
43 Nightjar, London
44 Linje Tio, Stockholm
45 The Baxter Inn, Sydney
46 ABV, San Francisco
47 Native, Singapore
48 Tommy's, San Francisco
49 Lobster Bar, Hong Kong
50 Imperial Craft, Tel Aviv
Trending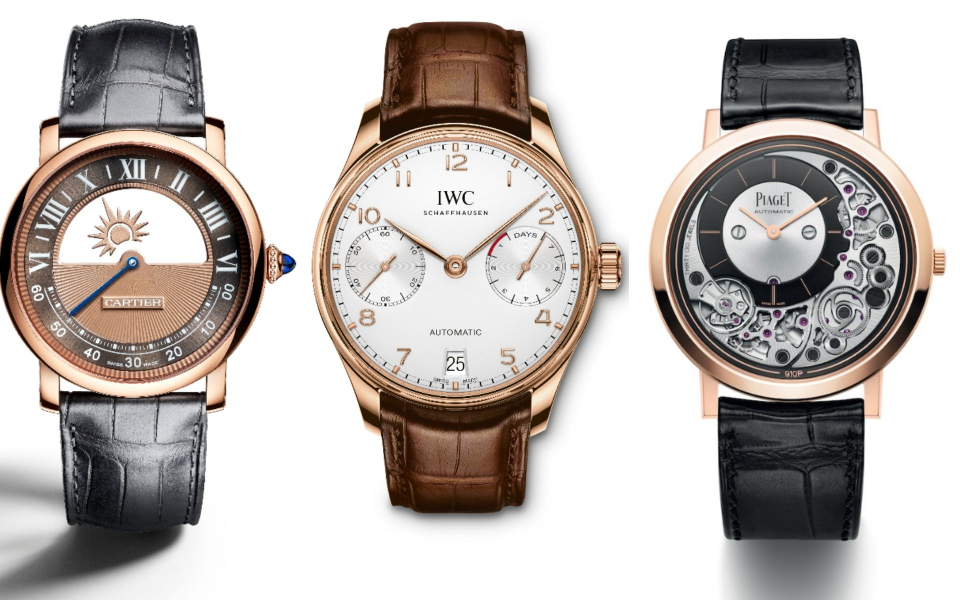 12 Men's Watches For Every Glamorous Occasion
November 10, 2018 | BY Brian Cheong
photo_library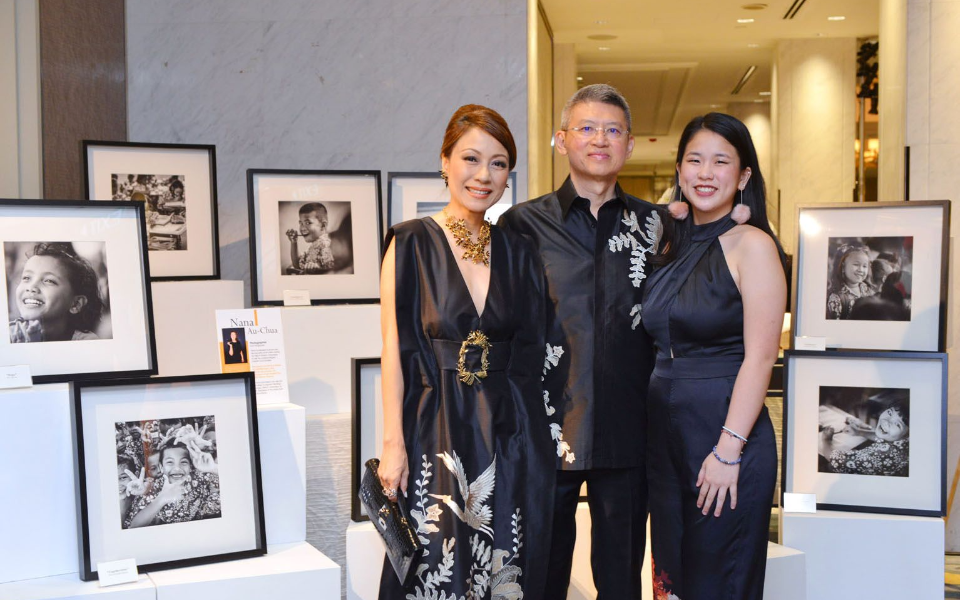 LOAF Gala Dinner 2018
October 30, 2018 | BY Kissa Castañeda
photo_library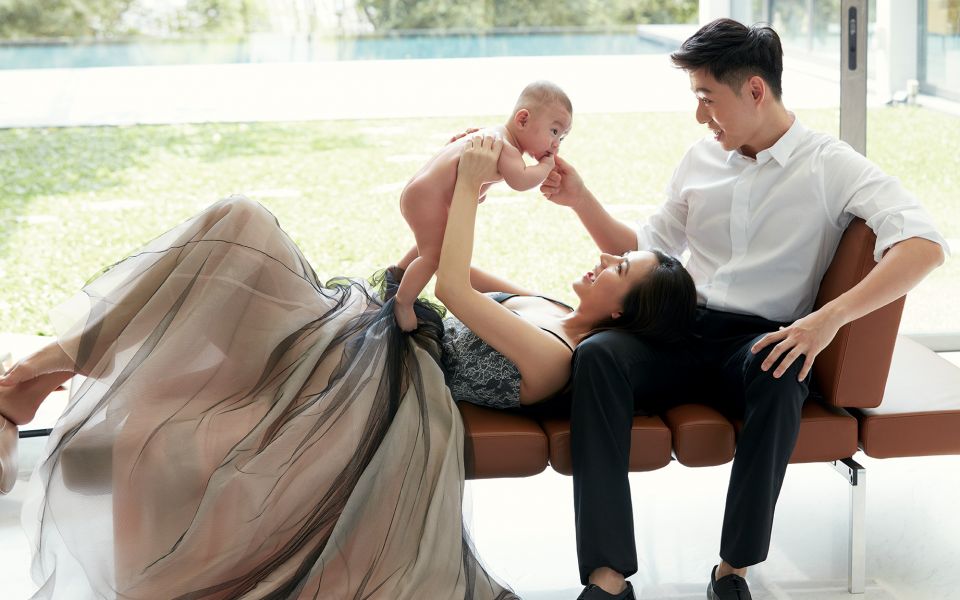 "Instagram, For Me, Isn't About Likes" Says Cheryl Wee
October 30, 2018 | BY Daphne Chen-Cordeiro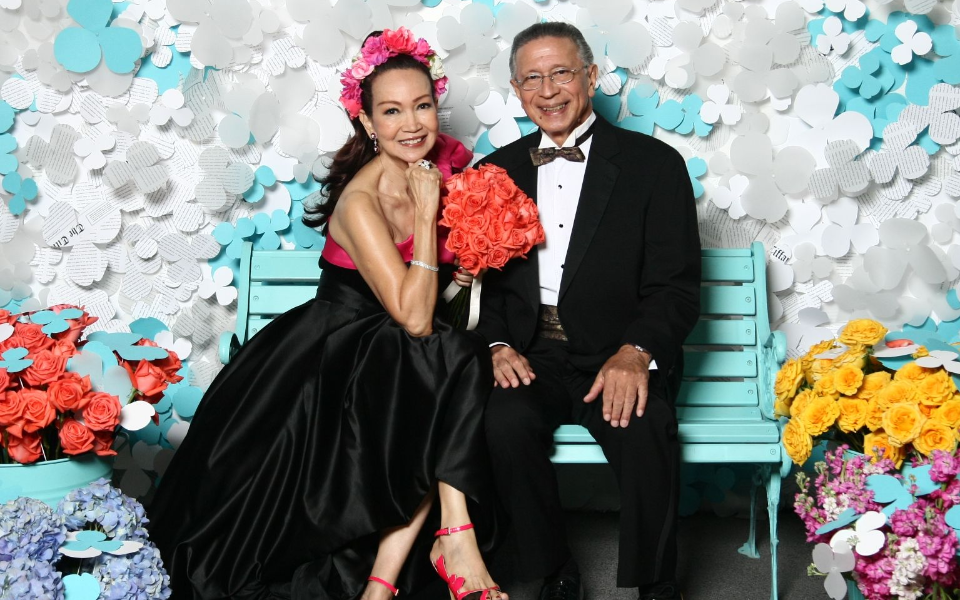 Best Photo Booth Moments From The Singapore Tatler Ball 2018
October 29, 2018 | BY Chloe Pek
photo_library
Celebrating 25 Years With Kim Robinson And Takashimaya S.C.
October 29, 2018 | BY Elizabeth Lee
photo_library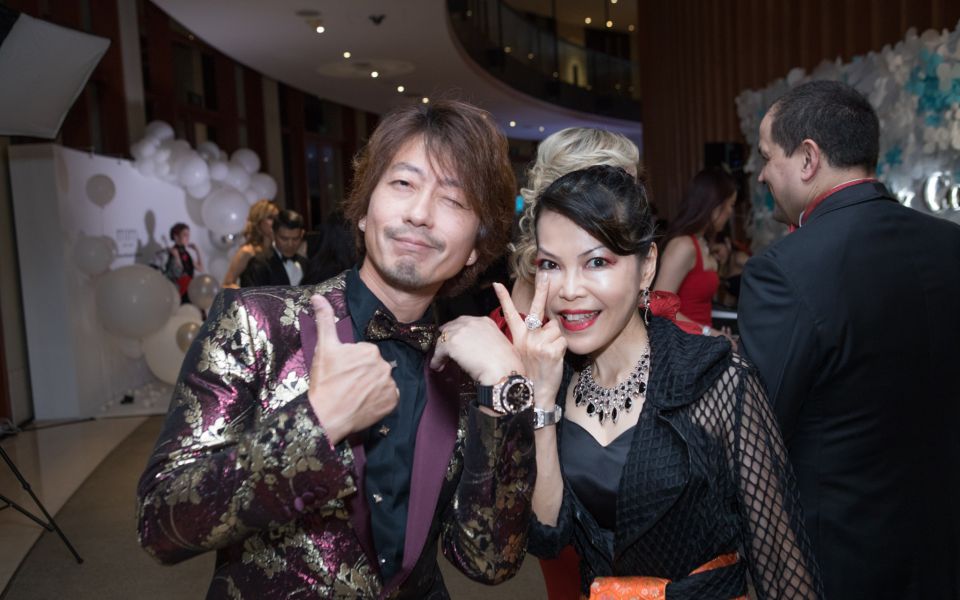 Singapore Tatler Ball 2018: The Bling Report
October 29, 2018 | BY Nicolette Wong
photo_library